Appical
We Empower Talent.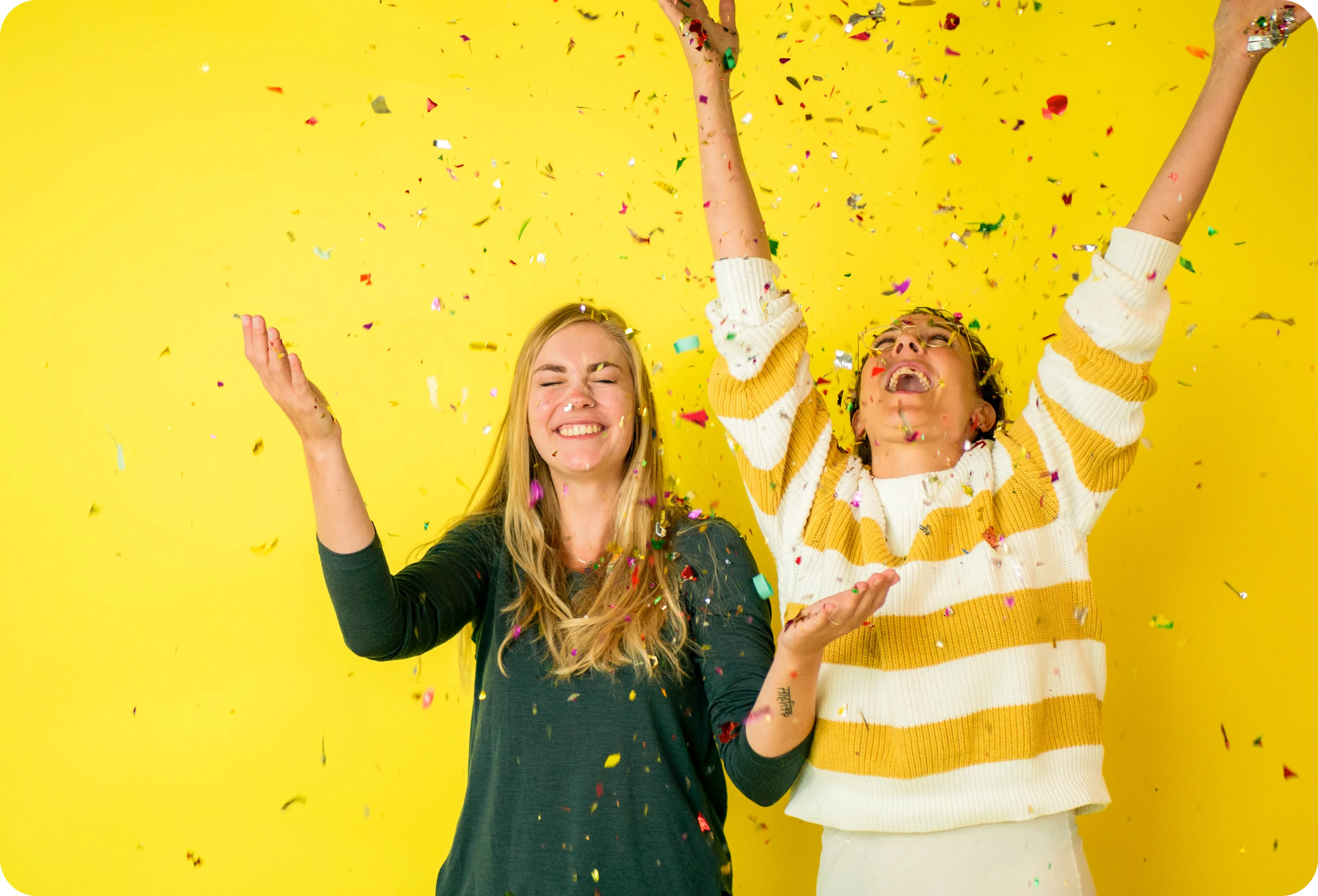 We empower the world's best employee experiences by making it easy for you to create workflows, build employee journeys and improve connections while providing you with the data you need to make better decisions.
Our story
Appical was founded in 2012. Back then, the standard was to send your new employees an extensive *paper* handbook that they had to read through at the beginning of their new job. But who is willing to read that, right?
So our founders decided this could be done easier and make the onboarding process a more memorable experience. With the mindset to innovate and digitalize the onboarding processes, we developed our onboarding platform.
Today, our employee onboarding and retention platform empowers HR departments all over the world to create tailor-made employee experiences.
Meet our game changers.
Appical's success is not only because of our industry-leading platform, it's driven by the attitude of our international, dedicated team:
from our customer support team that is rated with a 9.8 to onboarding specialists that created a unique customer onboarding blueprint.
Do you want to be part of an enthusiastic and successful scale-up and conquer the world with us? Have a look at our vacancies.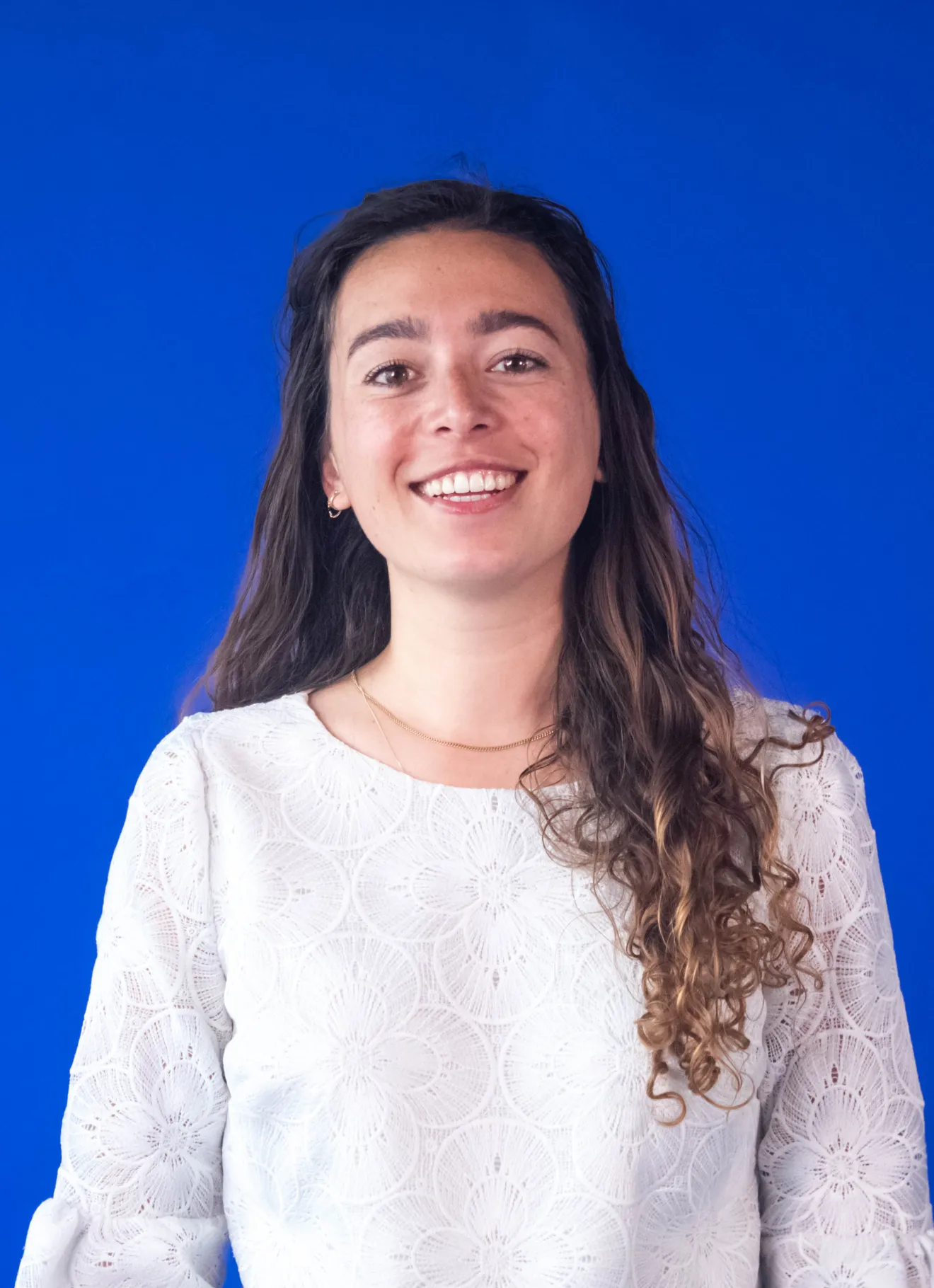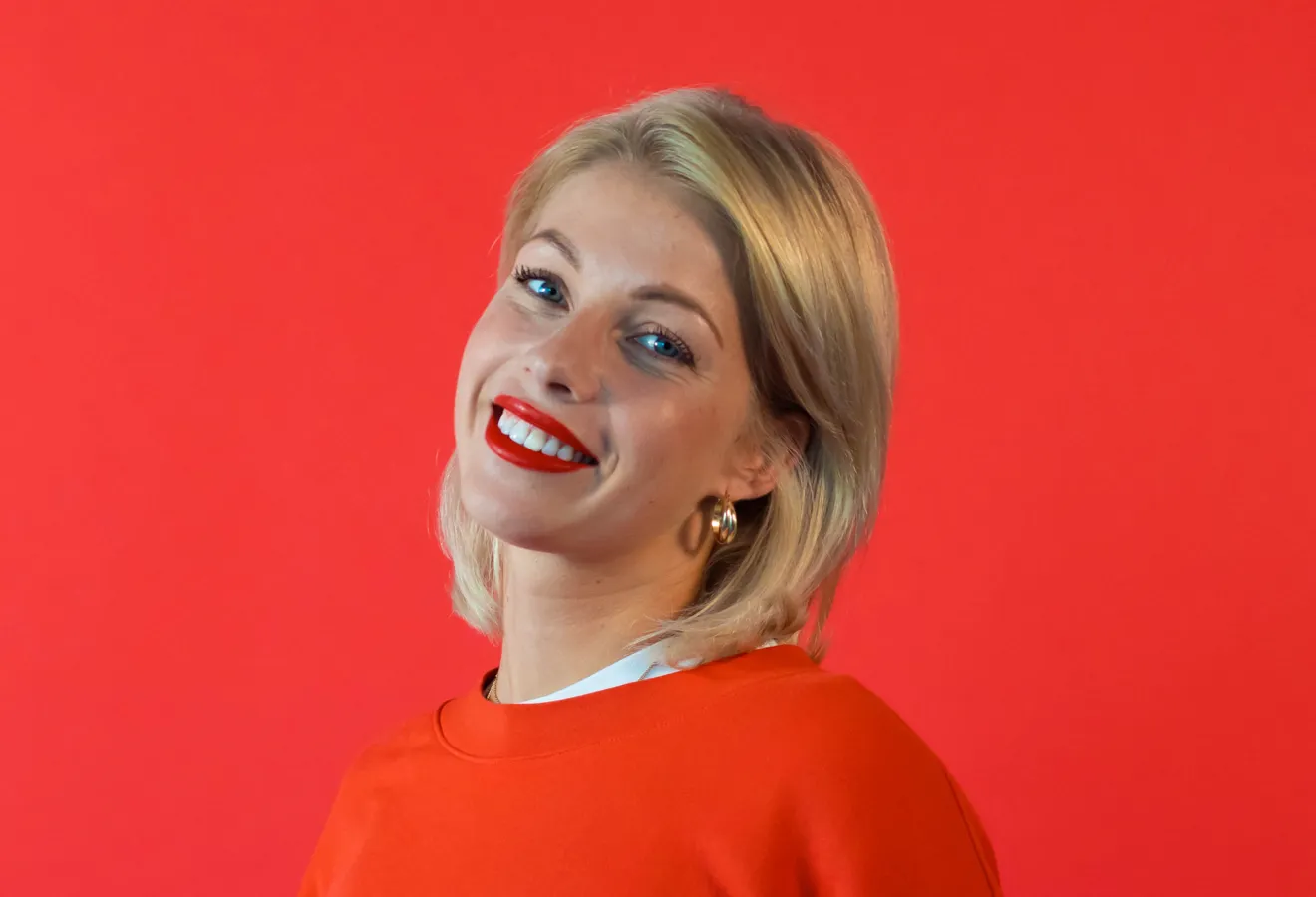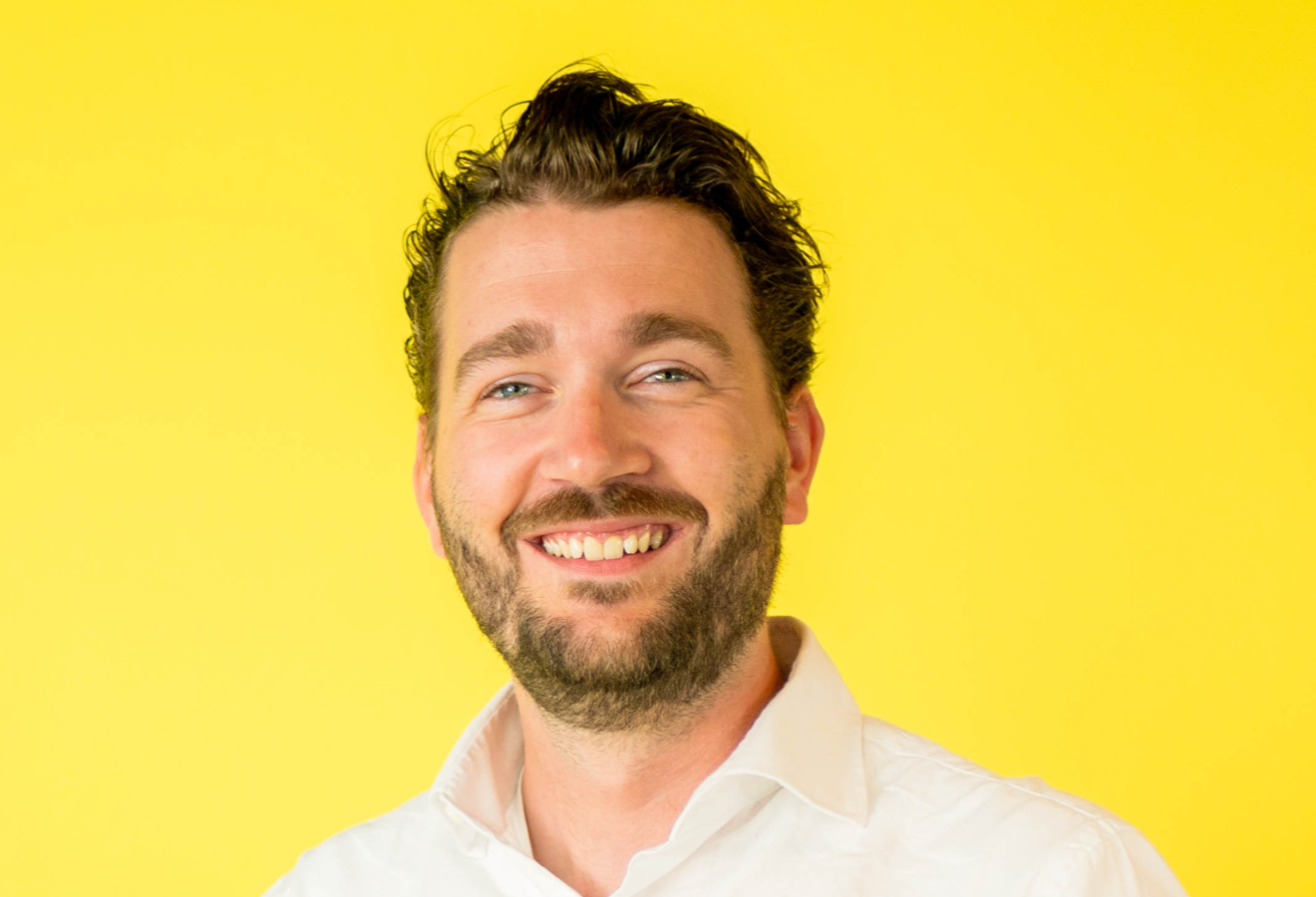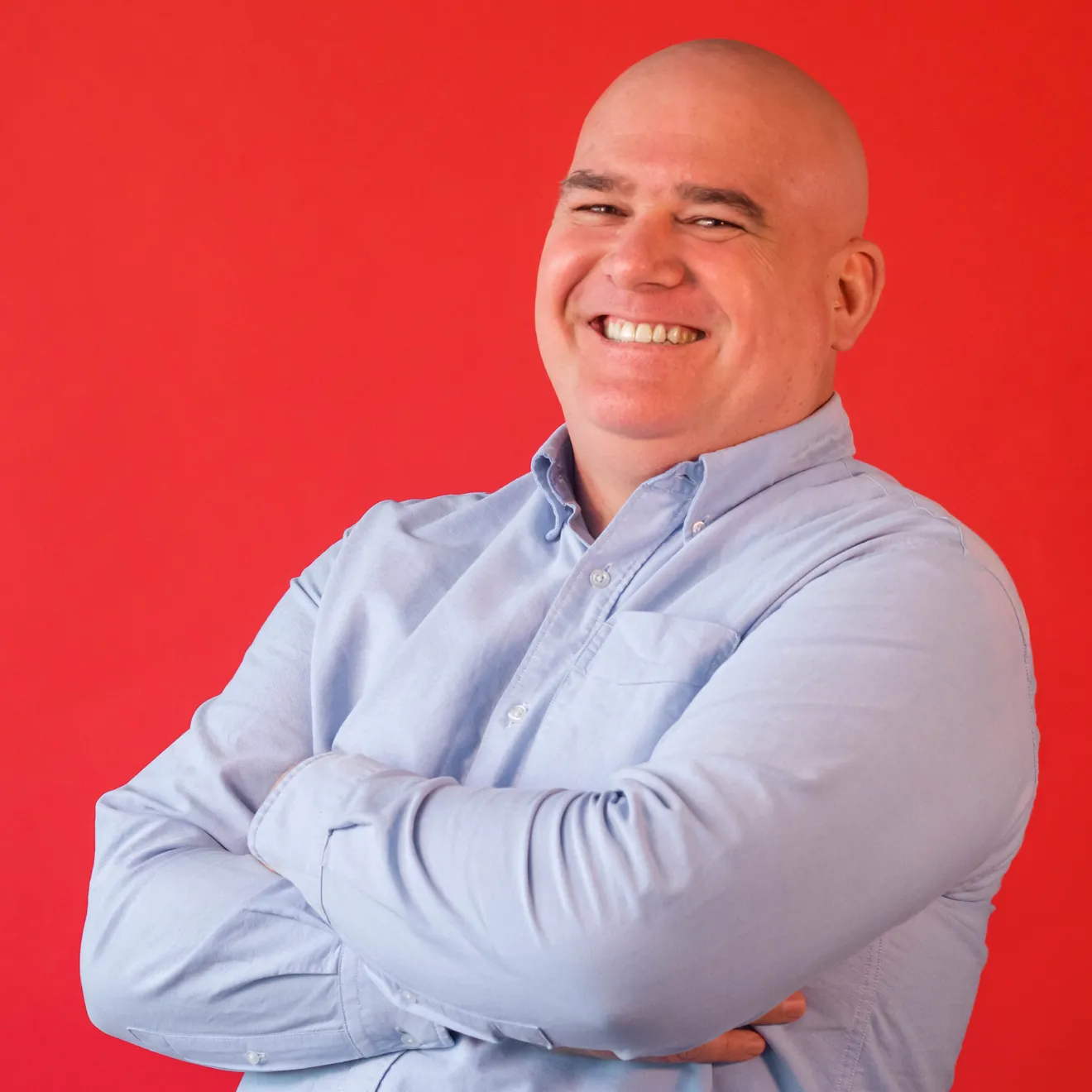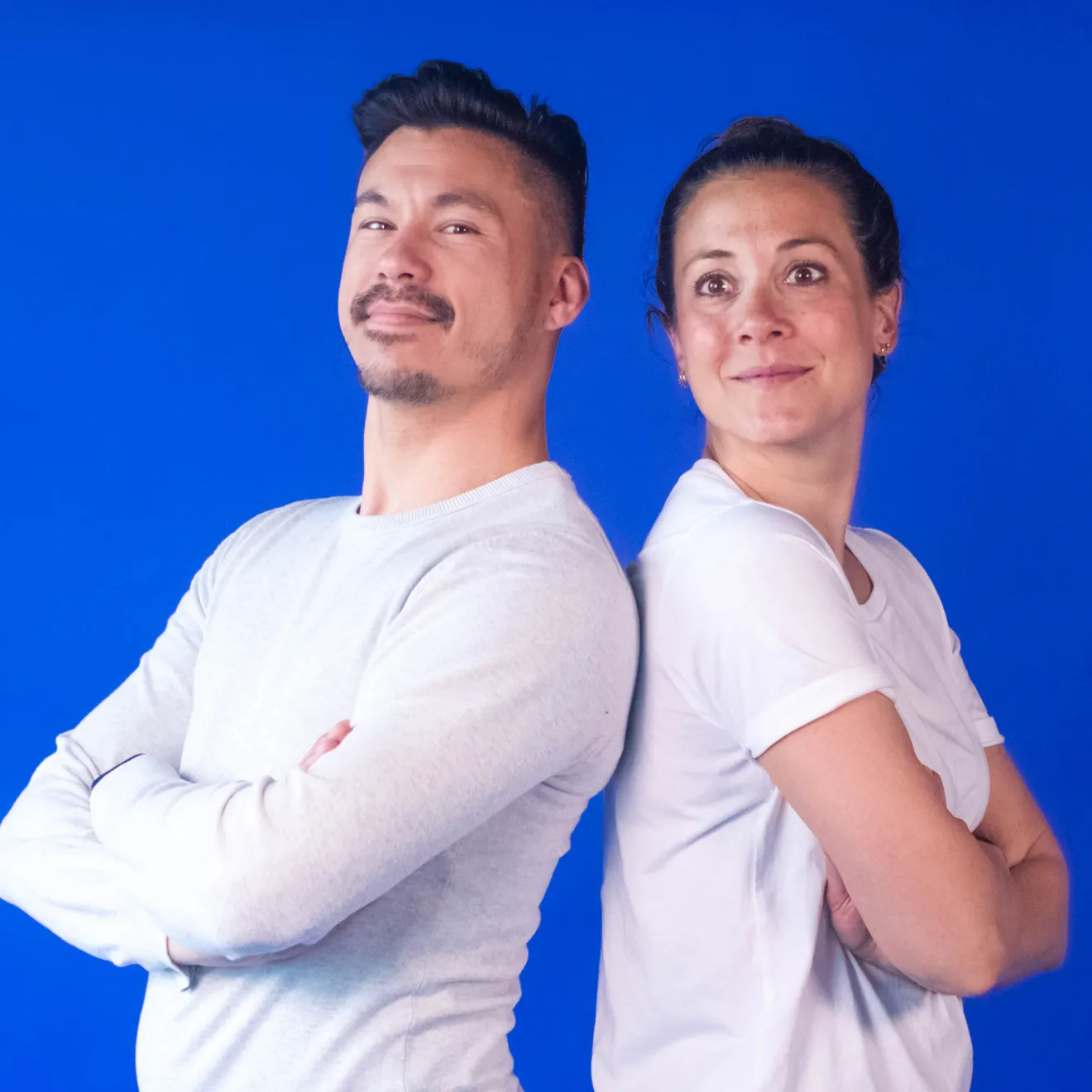 Awarded by many