Appical
We Empower Talent.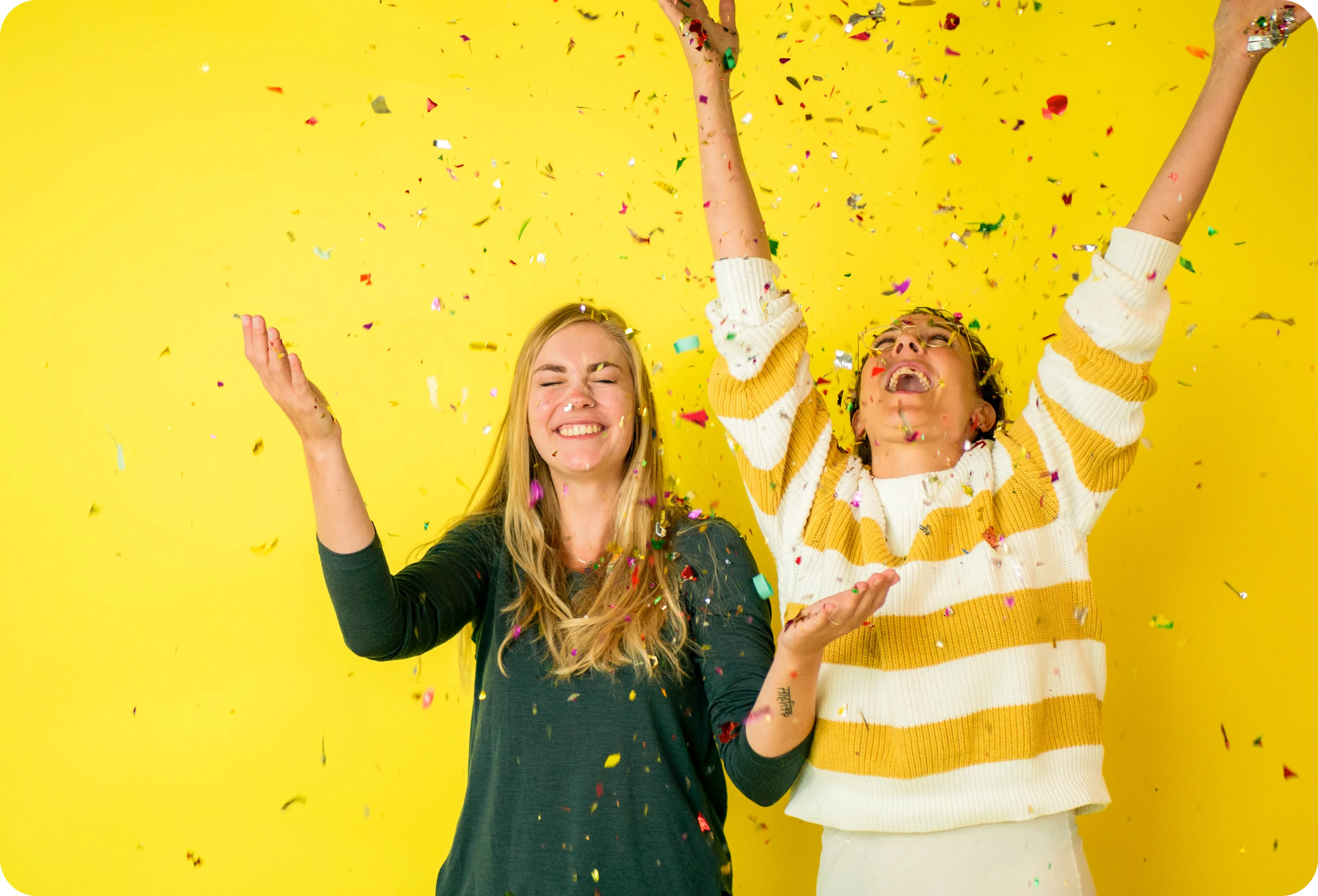 Giving new employees a warm welcome and a successful start. That's our goal. With Appical's onboarding platform, you set your new hires up for success. Not only on the first day of work, but also before the start date and long after.

We've been helping companies give new employees a great onboarding experience for 10 years now. In the Netherlands, and far beyond. For more than 360 clients, with as many as 300,000+ users. Including, of course, our own talents!
Our story
From paper handbook to interactive onboarding experience
Appical was founded in 2012. Back then, the standard was to send your new employees an extensive paper handbook that they had to read through at the beginning of their new job. But who is willing to read that, right?

So our founders decided this could be done easier and better, by making the onboarding process a memorable experience. With the mindset to innovate and digitalize the onboarding processes, we developed our onboarding platform.
The result? An easy-to-use platform to guide your employees throughout their entire employee journey: from pre- & onboarding to reboarding and offboarding.

Now, 10 years later, our employee onboarding platform empowers HR departments all over the world to create tailor-made employee experiences for their new hires.
We are part of the Visma family! 🎉
In 2022 we celebrated our 10 year anniversary and - as the icing on the cake - we became part of the Visma family. Visma is a leading provider of mission-critical business software for a more efficient and resilient society.
This means we are part of an organization with 14,000 employees. And with this extensive network, we can accelerate our business ambitions, strengthen our position in Europe. And we have tremendous innovation power.
Together we can empower even more new employees with an unforgettable onboarding experience!
Want to take your onboarding process to the next level? Let us know via our contact form.
Meet our game changers.
Appical's success is not only because of our industry-leading platform, it's driven by the attitude of our international, dedicated team:
from our customer support team that is rated with a 9.8 to onboarding specialists that created a unique customer onboarding blueprint.
Do you want to be part of an enthusiastic and successful scale-up and conquer the world with us? Have a look at our vacancies.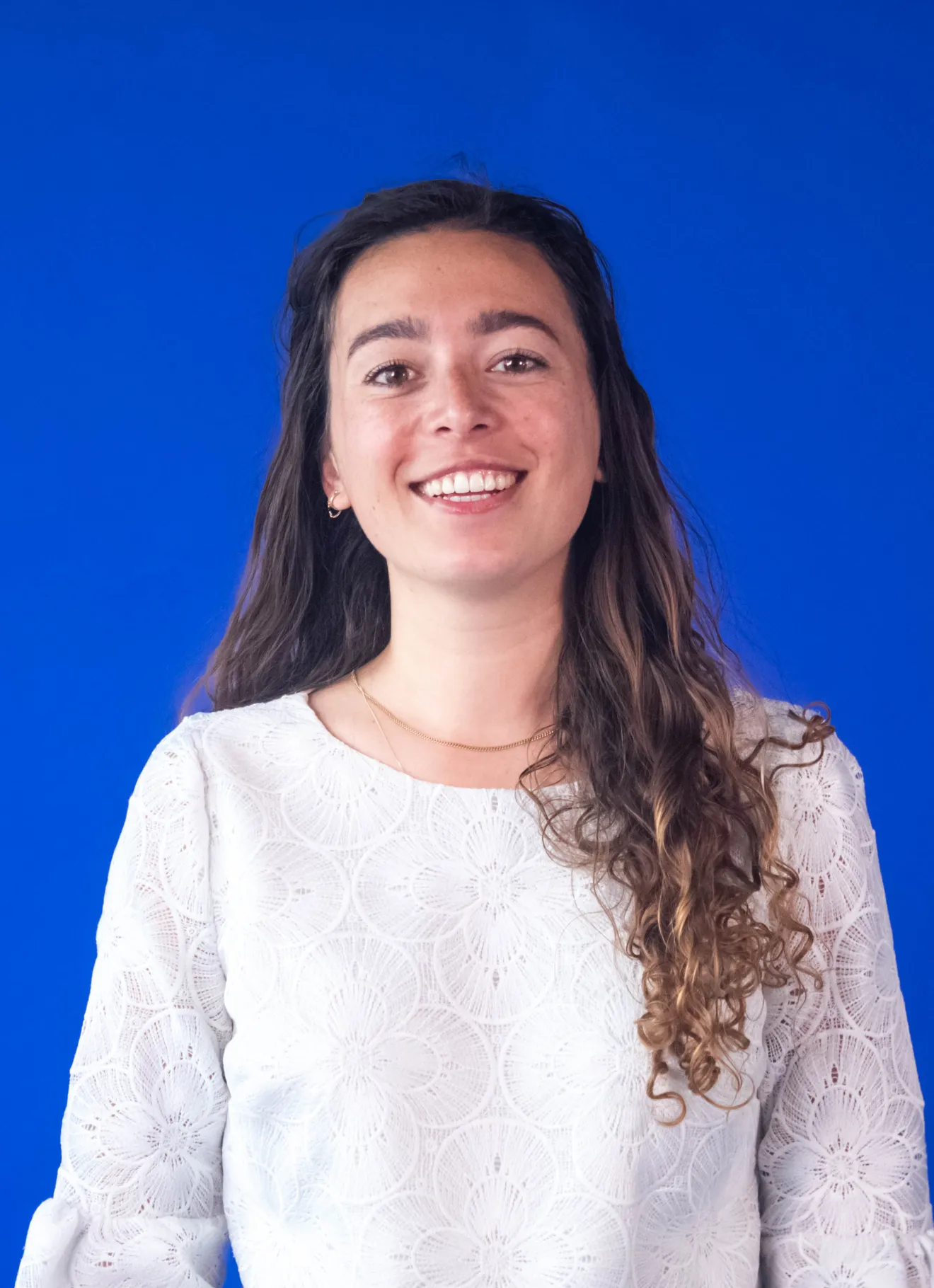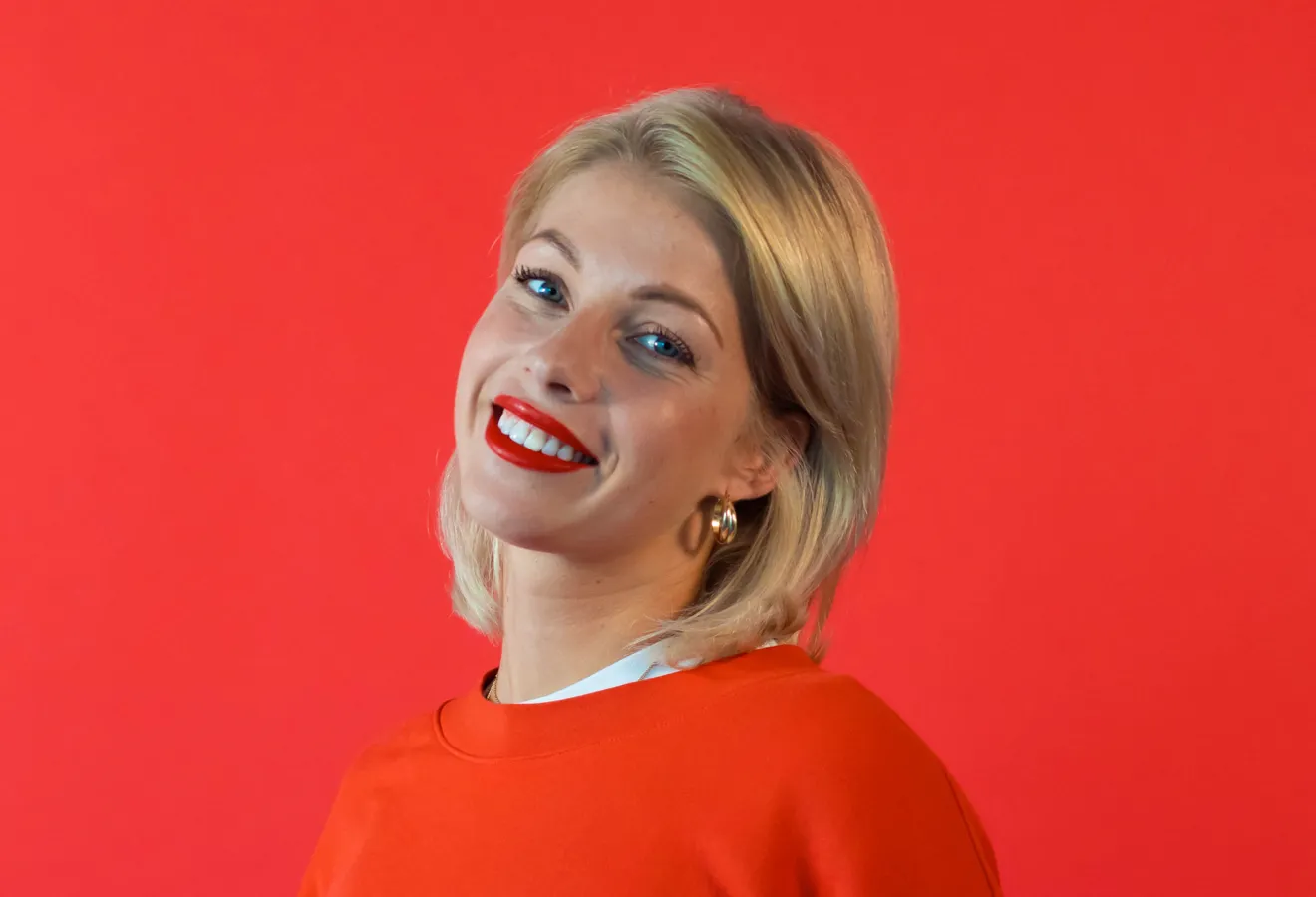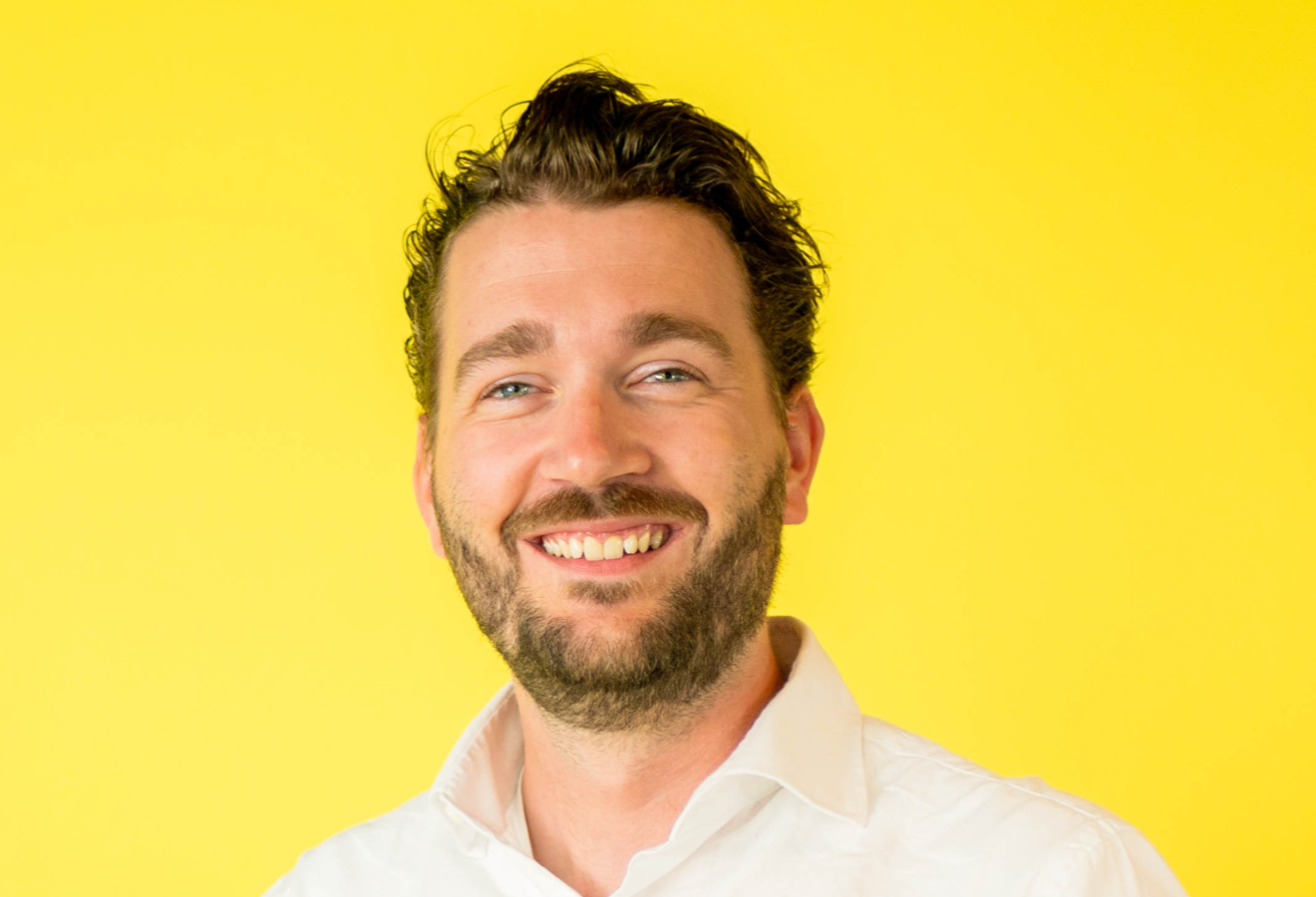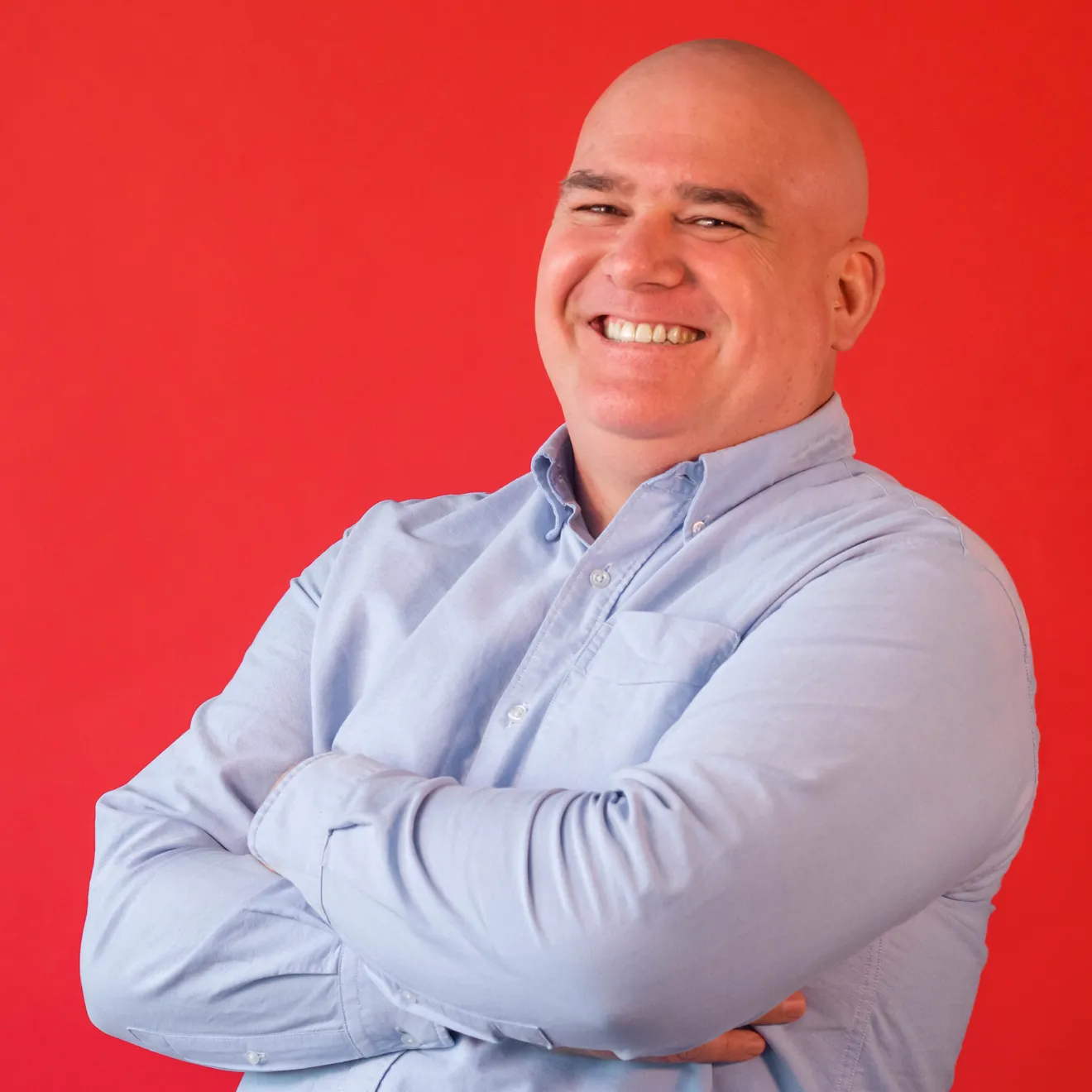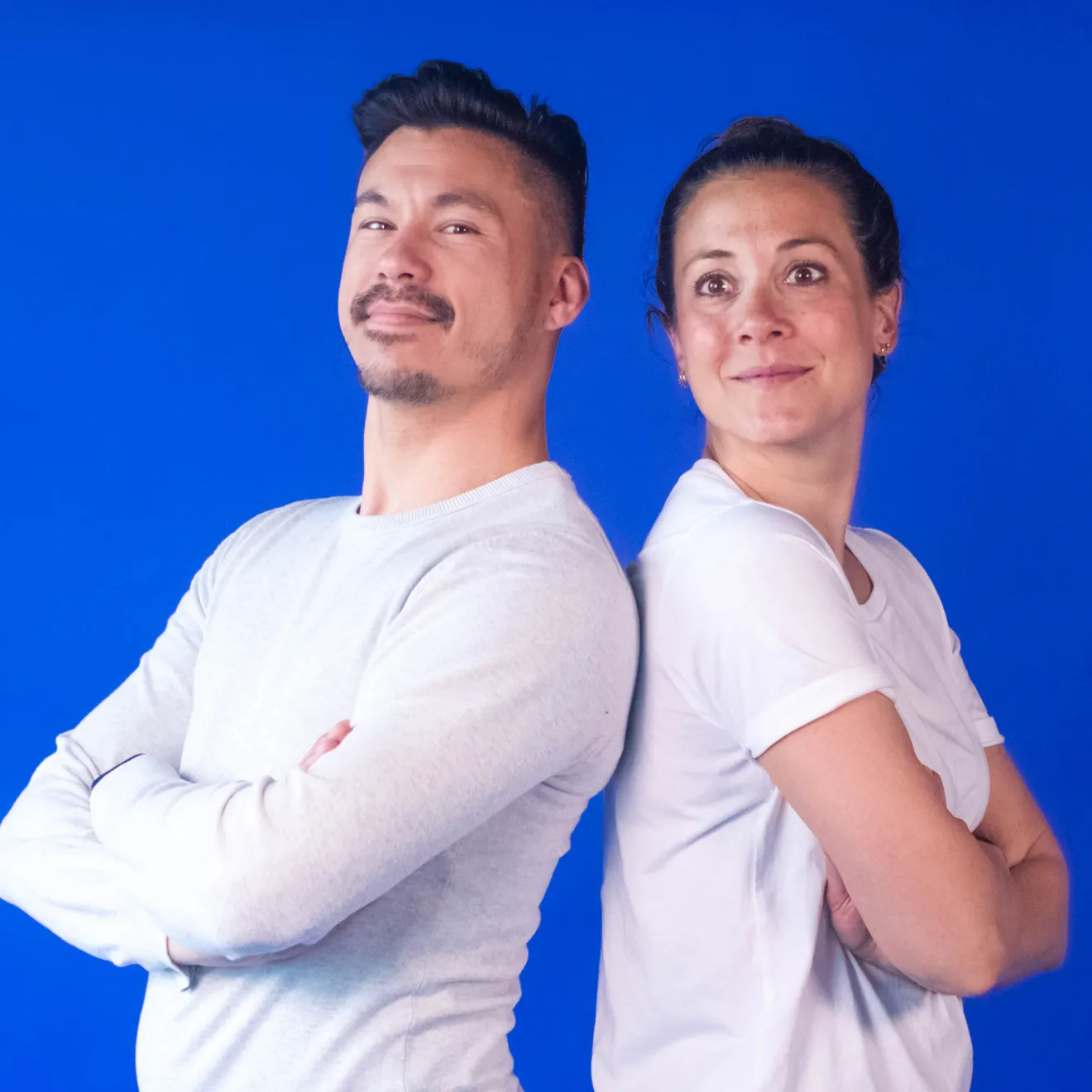 Awarded by many