Do you have any questions?
Luckily we have the answers!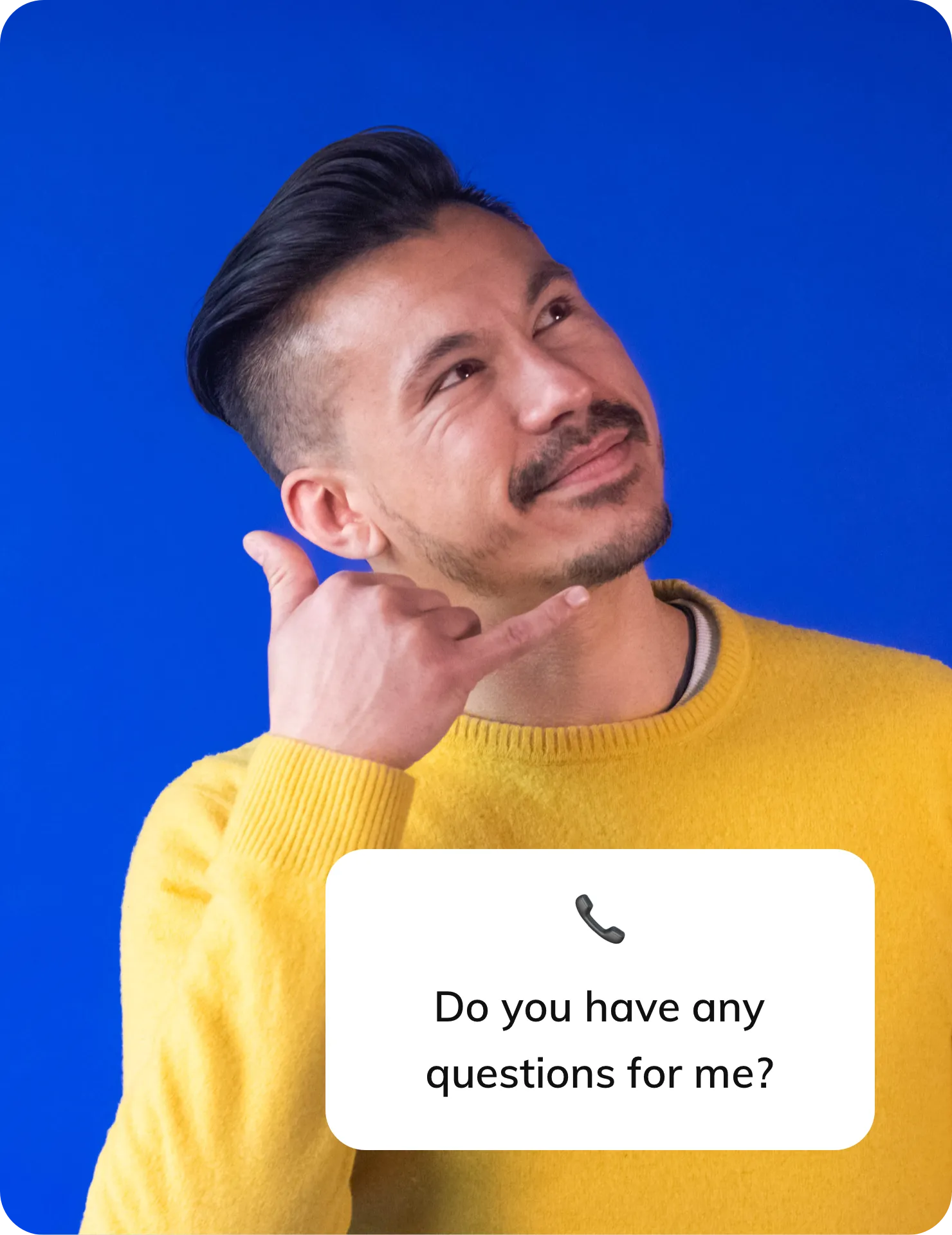 The Appical team is here for you and can be contacted via phone and email. You can find the details below.
Or fill out the form and we'll be in touch as soon as possible.
Are you an existing customer and in need of support?
Please send an email to Support@appical.nl or use our chatbot!
Contact form
Leave your question(s) here
We're committed to protecting and respecting your privacy. From time to time, we would like to contact you about our products and services, if you consent. In order to provide you the content requested, we need to store and process your personal data.
Appical offices
Keep learning.
From best practices to topical industry insights, the Appical blog delves into subjects across Preboarding, Onboarding, Offboarding, Employee empowerment, HR technology and much more!
Go to our blog