Digital pre- & onboarding at DPG Media
Once a new employee has said "Yes" to joining the company, their curiosity and enthusiasm is used to prepare them for the first day.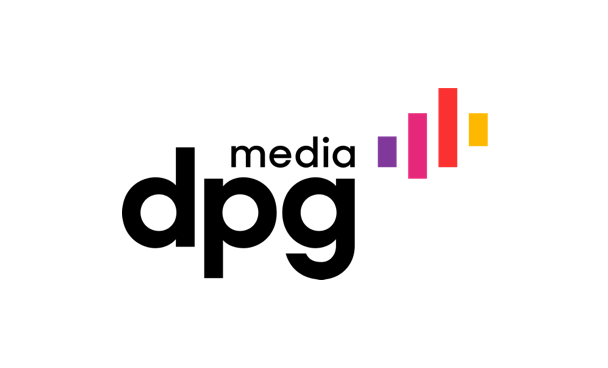 Result with Appical
"A seamless integration of online & offline activities during pre- & onboarding."
Integrations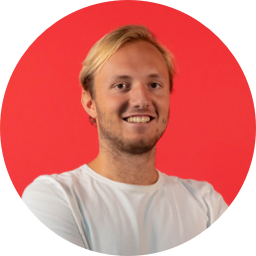 In short
A lot of valuable information can already be shared when someone has signed but is not yet employed. This way, you stay in touch, and you keep them enthusiastic. Getting to know DPG Media does not stop on the first working day. That is why DPG Media offers - in addition to the Appical app - an interactive introduction program.
DPG Media
DPG Media is a leading publisher of national, regional and local news brands, magazines and online services. It is also active on the radio. The varied DPG Media portfolio includes the brands AD, de Volkskrant, Trouw, Het Parool, Tubantia, De Gelderlander, BN DeStem, The Stentor, Brabants Dagblad, Eindhovens Dagblad and PZC.
In addition, DPG Media owns the radio channel Qmusic, business platform De Ondernemer, online video MyChannels and various other online services such as Autotrack, Intermediair, Nationale Vacaturebank, Advertising Brochure, SportNews and Tweakers. DPG Media is also the publisher of 143 door-to-door newspapers and the local platform indebuurt.nl.
DPG Media various news brands reach 11.6 million readers daily, making DPG Media the most viewed media in the Netherlands!
Discover why DPG Media
works with Appical
DPG Media app.
A brief introduction.
The app
'Get acquainted' and 'Prepare for your first day' are the two chapters that form the base of the DPG Media pre- and onboarding app. Want to know more about their onboarding experience? Check out the video!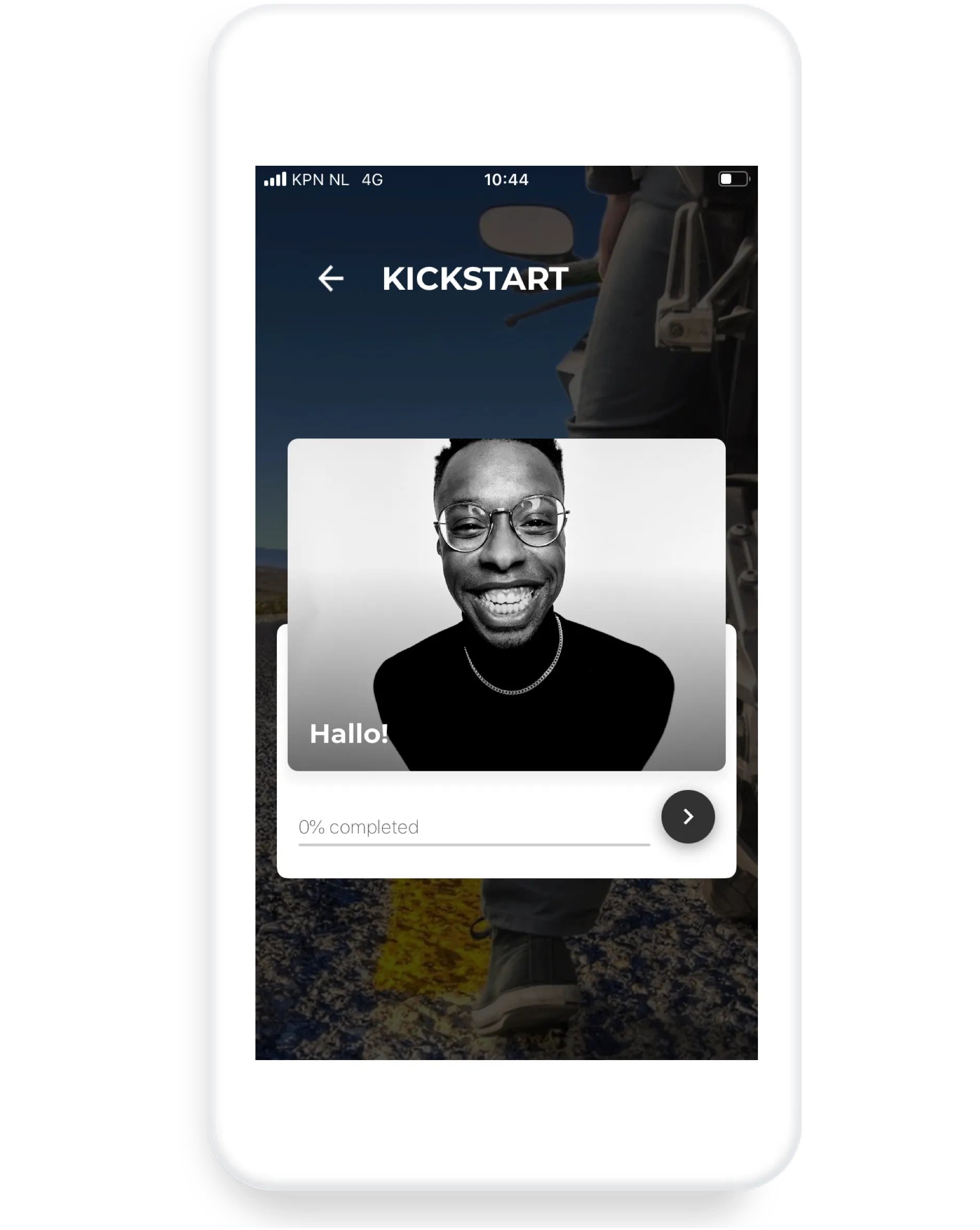 Papers! Radio & video?
Yes, DPG Media is bigger than you think… In addition to being a publisher of national, regional and local new brands & magazines, DPG Media also has online services and is active on the radio. Get more information about this in the app!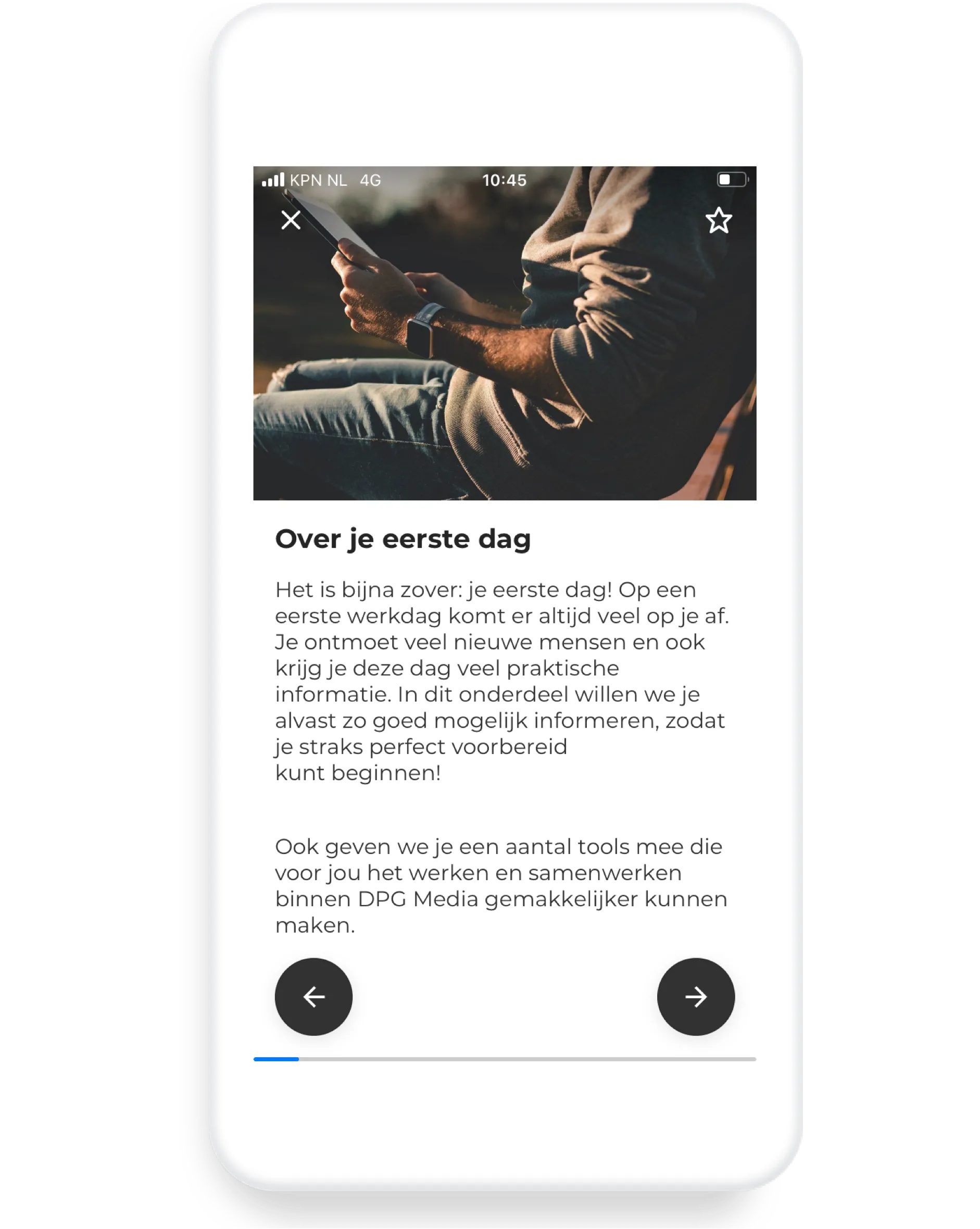 Guided tour around the printing house
During the first working day, every new employee receives a tour of the famous DPG Media printing company. Here you get a first-person view into the daily work life of hundreds of employees.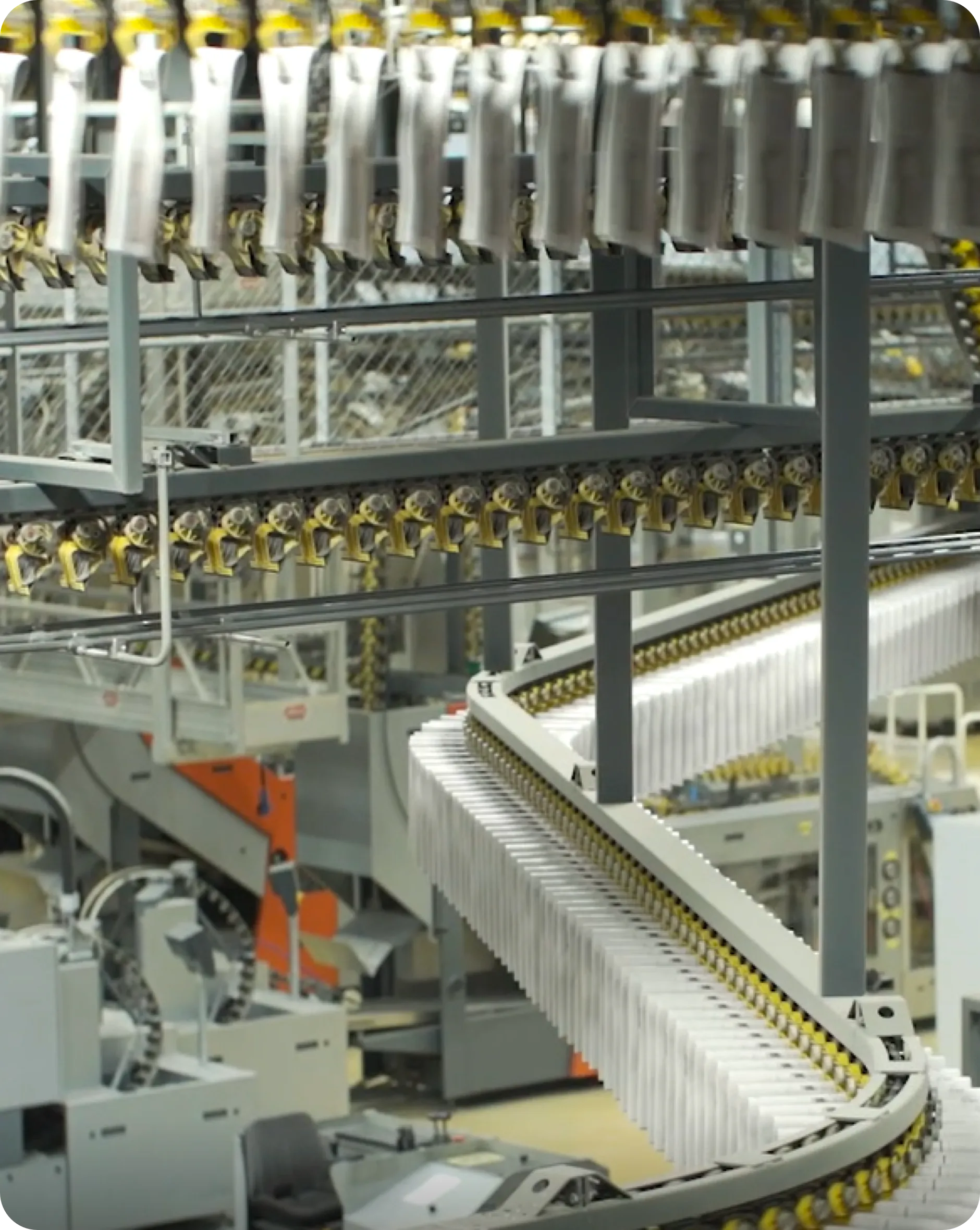 The academy
The app also previews which platforms are available for the employee to find his or her way. For example, in the field of learning and development.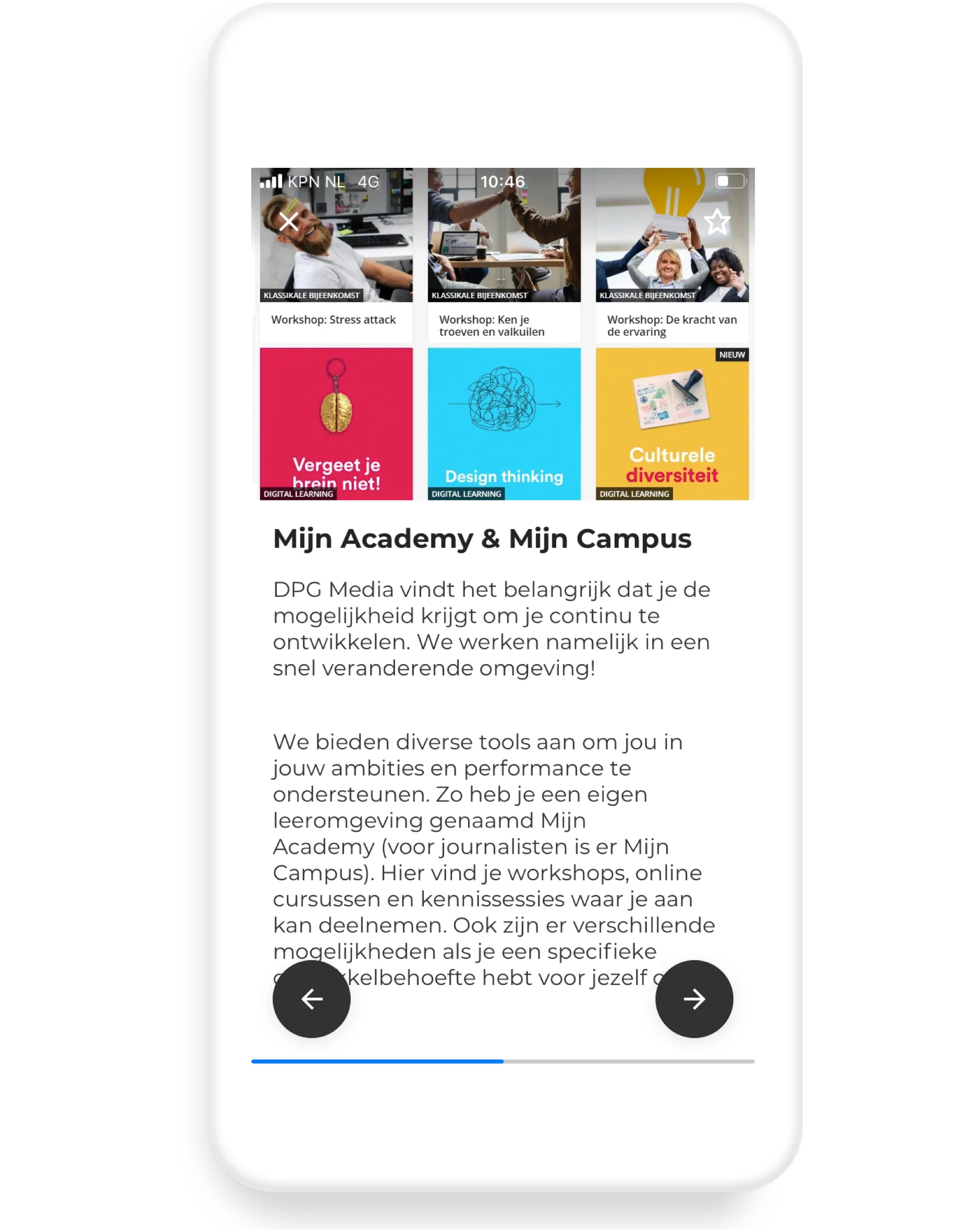 Other introductory meetings
After the introduction day, two more meetings will follow: a business game and a closing event. During the business game, the new employees get to know the DPG Media brands better through a game. The last meeting will mainly focus on the strategy.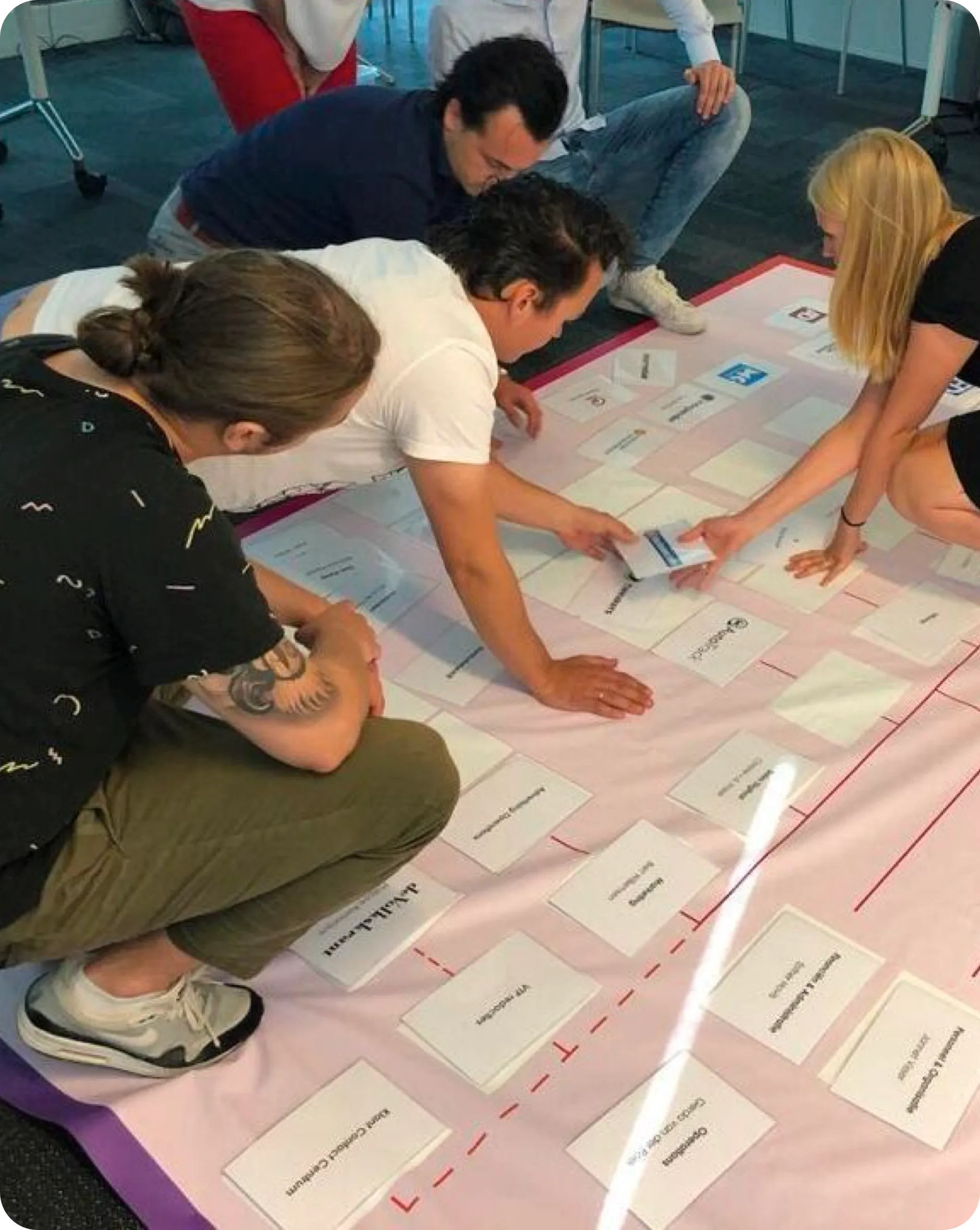 Advantages of the app
It takes employee engagement to a higher level.

Employees learn all about the company, the products, and brand.

New hires feel welcome and eager to start their new career.

The app is the first push in the right direction; with comprehensive onboarding, employees arrive at their department well prepared.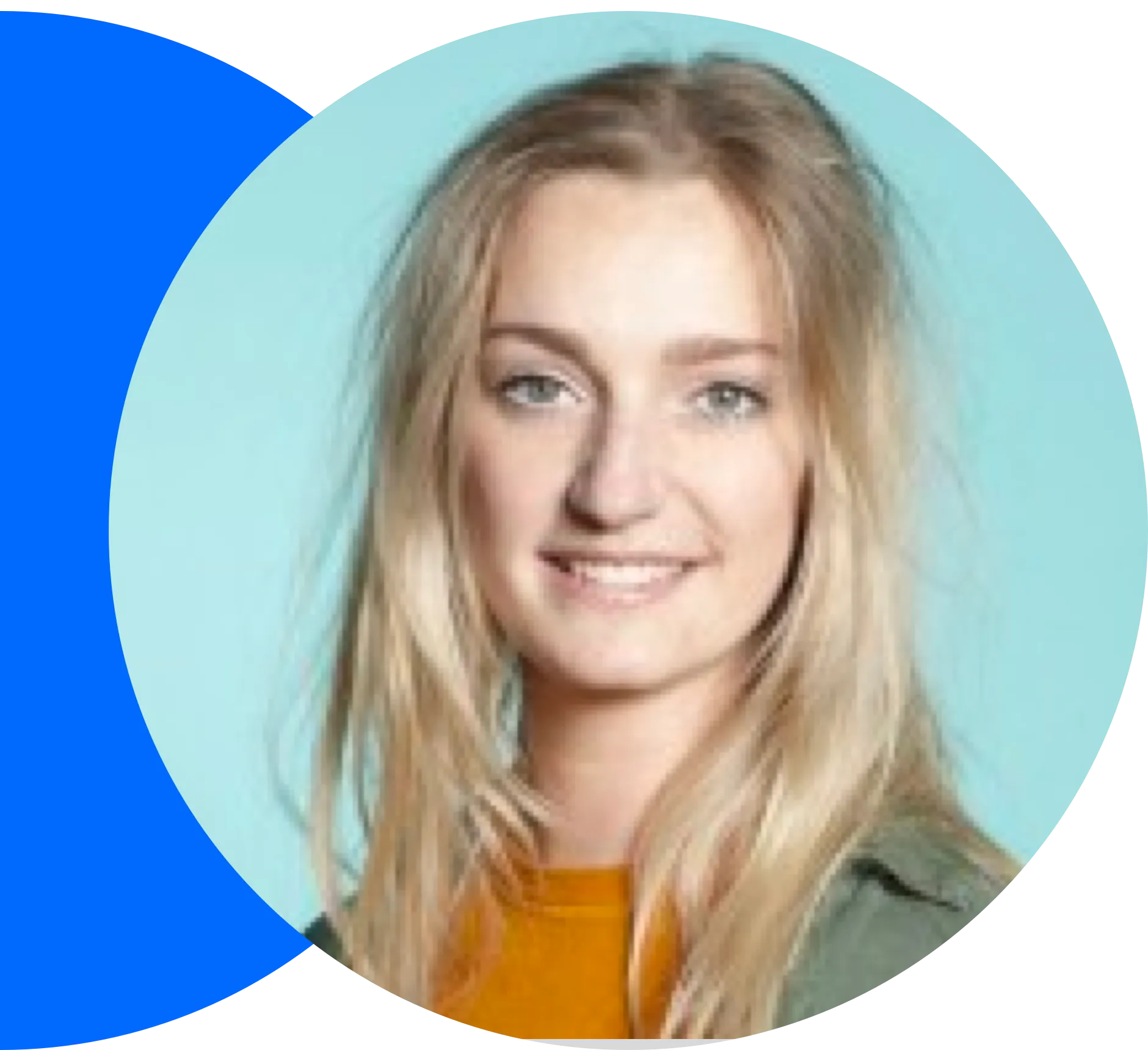 "Working with Appical ensures that new employees are not completely clueless during their start. Extensive information is already shared through the app. This gives you the feeling like you already know DPG Media a bit."
Lisa Gertsen, Learning & Development Coordinator at DPG Media
Employee story
Employee at the Jacob Bontiusplaats, Amsterdam.
'As a Consultant in Training & Development, I also used the onboarding app when I joined the company. When you start somewhere new, there is always a bit of tension. The onboarding app helps to reduce this tension to a minimum. Through the app, I found out that at the location where I work, there's a restaurant – a good thing to know when doubting whether to bring your lunch! I also got a valuable insight into the daily work life through quotes from my new colleagues. DPG Media considers learning & development to be of paramount importance, and that makes my work so great.'
'My worst onboarding experience ever was when I was 15 and working at a hardware store. After about ten minutes of introduction, I was thrown into the store to help customers. I had to ask my colleagues for help all the time and felt miserable. I like to get started quickly, but a little more information was needed there. In that respect, onboarding programs are quite a necessity, especially when wishing to create brand ambassadors.'
More companies that
work with Appical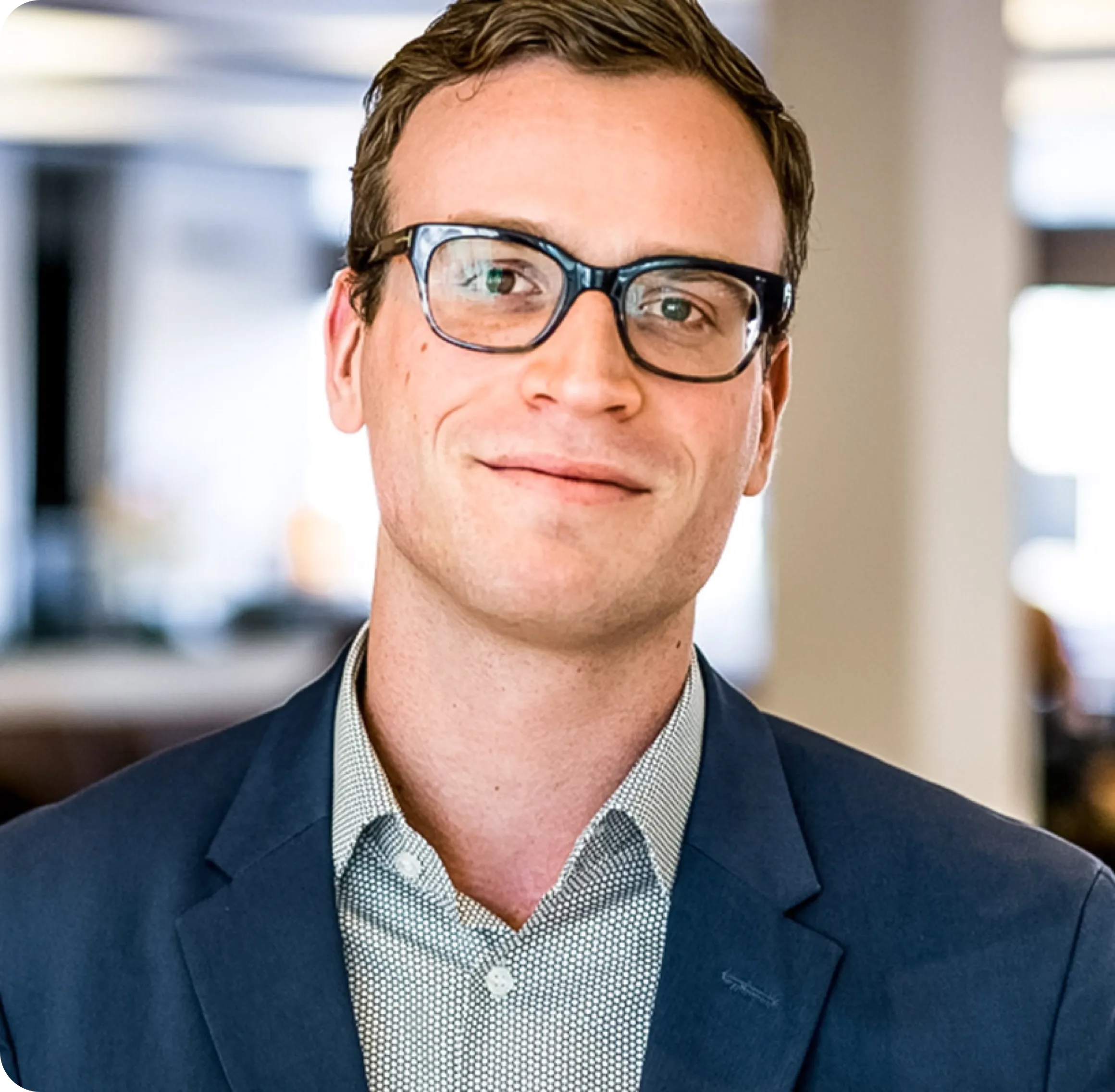 "The onboarding app ensures that new colleagues set off to a good start: well prepared and with a fresh perspective."