A 9+ pre-boarding experience at Holland Casino
Holland Casino uses Appical to keep attracting and engaging new employees during the screening process, this is the period after the selection and before the first working day. Their e-learning module 'Welcome to Holland Casino' was outdated. With Appical, these challenges are combined in one solution. Both permanent employees and flex workers get access to the app so they start well informed and prepared. Holland Casino works with Appical because of the user-friendliness for both users and editors and because of the link with the recruitment system HROffice.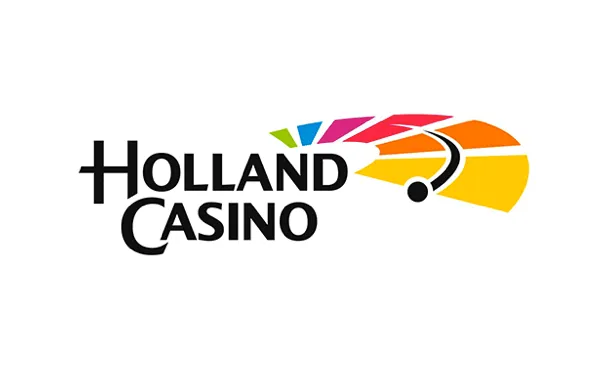 Result with Appical
"Give a 9+ onboarding experience"
Integrations

What was the goal of the app for Holland Casino?
The general part of the app starts with a video featuring our CEO, who welcomes the new employees. We then tell more about our mission, vision, history, departments and hospitality.
We do this using videos, texts, photos and a quiz. The location-specific part starts with a video in which the relevant casino manager welcomes the new employee and tells a bit more about that location. We then tell more about subjects such as the service entrance, parking, the canteen and important contacts that people have to interact with during the first days.
Personal onboarding.
At a national scale.
Introduction
From the start, you are welcomed so they can start well informed and prepared.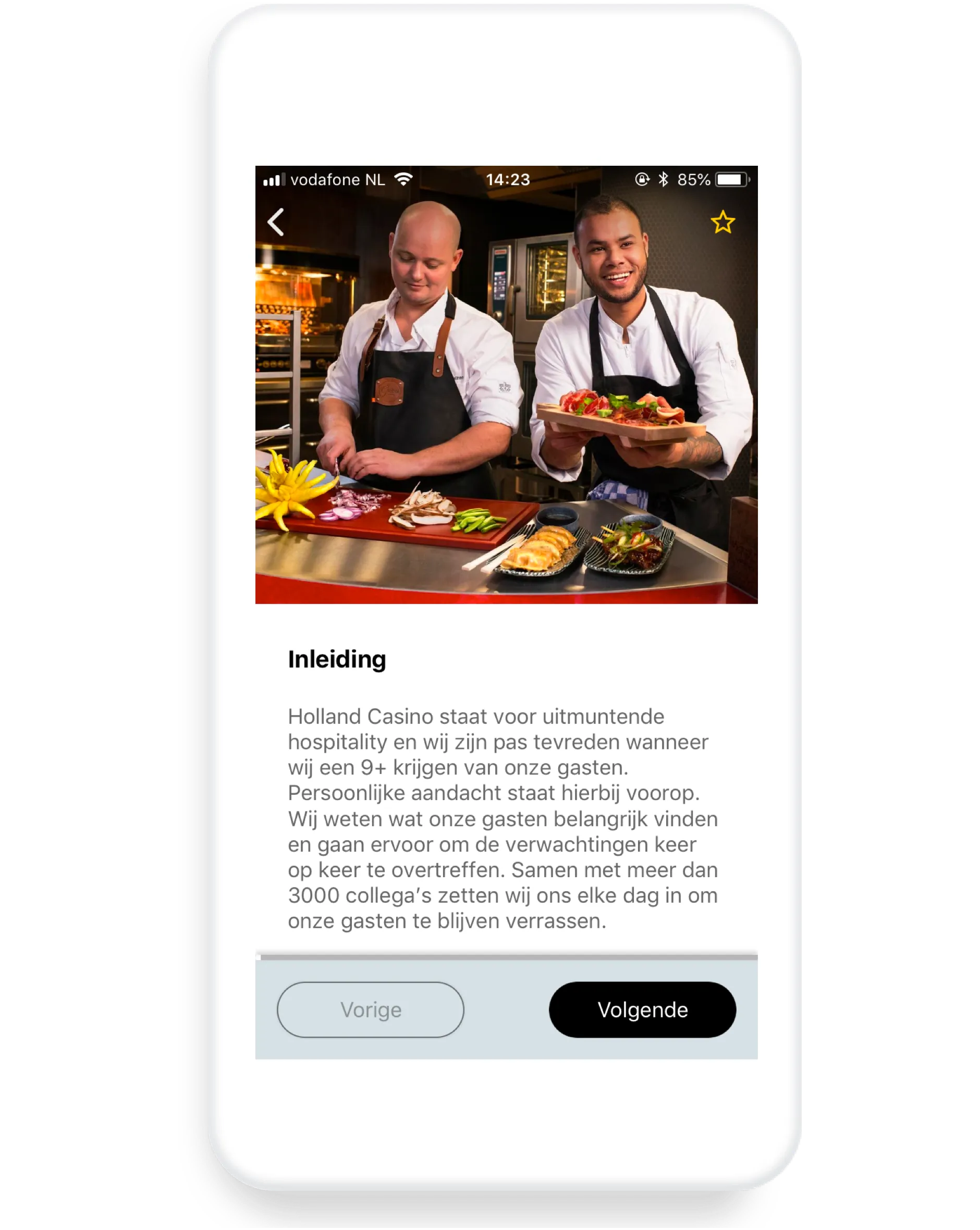 Locations
In this part of the app nyou receive more information about the location where you will start. For example, if you in Valkenburg, you will receive a specific onboarding for that location.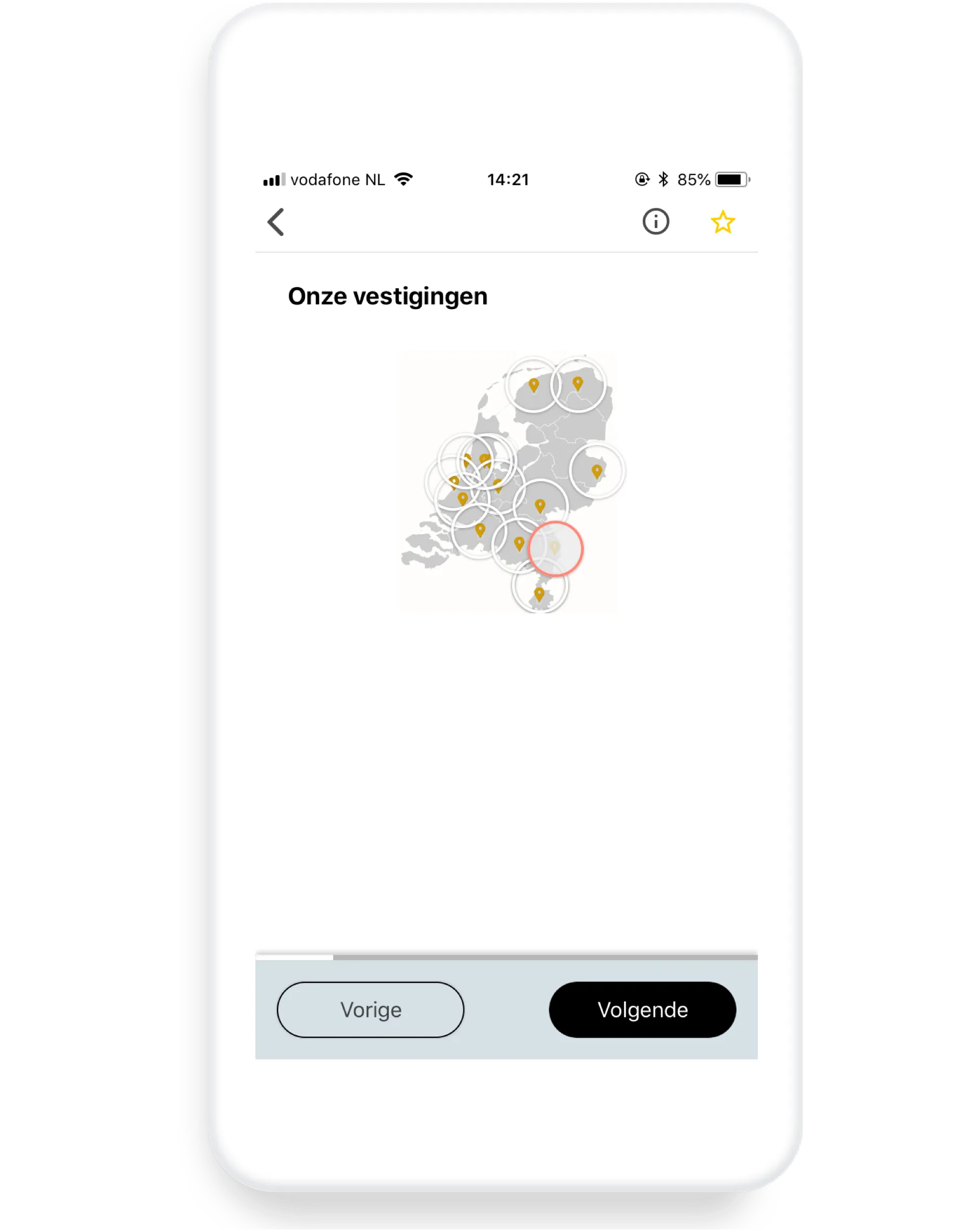 Welcome to Holland Casino
During 'the tour' you will learn all ins and outs about the organization, the working method, the core values and the customer experience.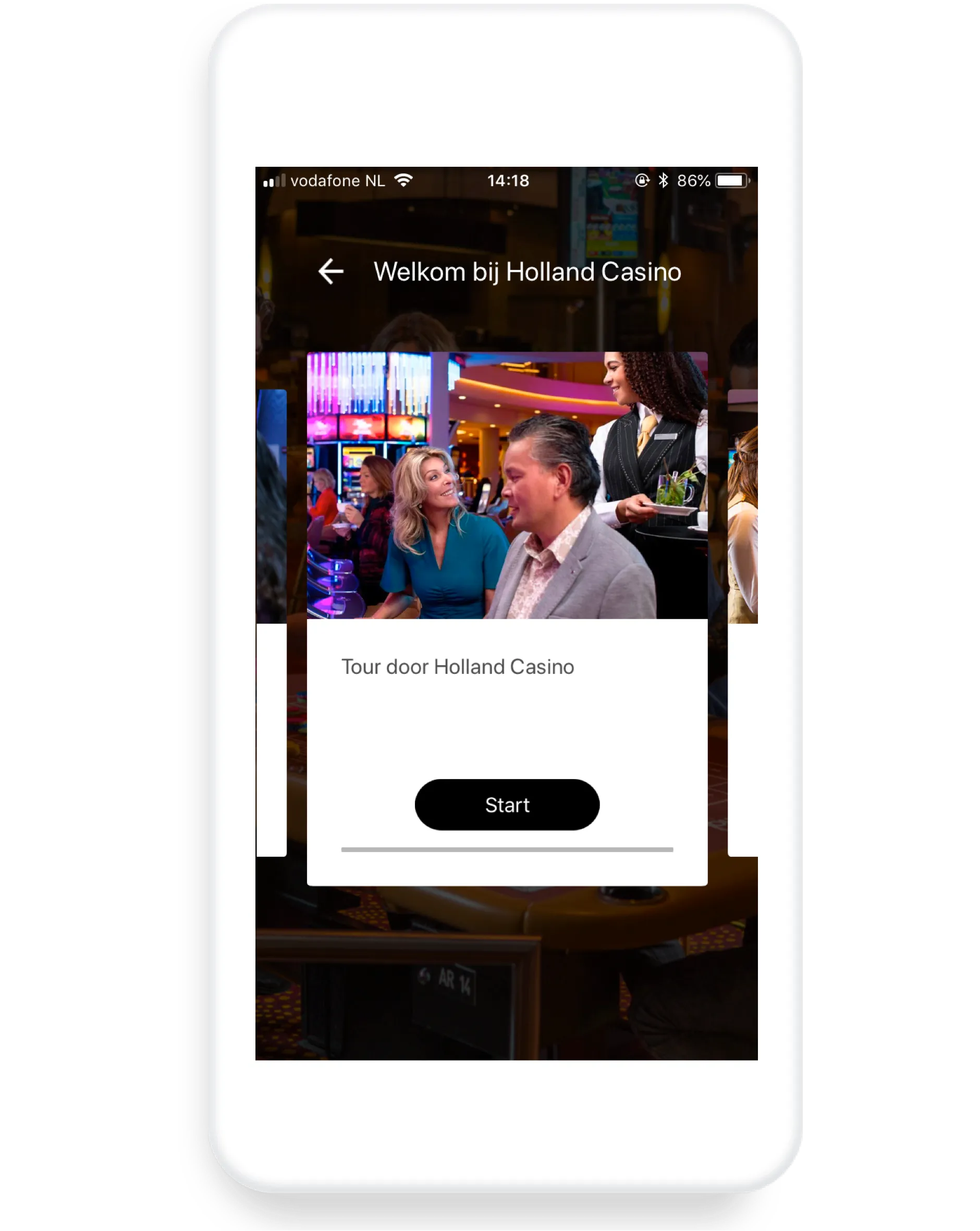 Facts & Figures
You will get a personal and unforgettable onboarding experience! Create a tailored onboarding experience for every organization. Empowerment is making those who believed in you look brilliant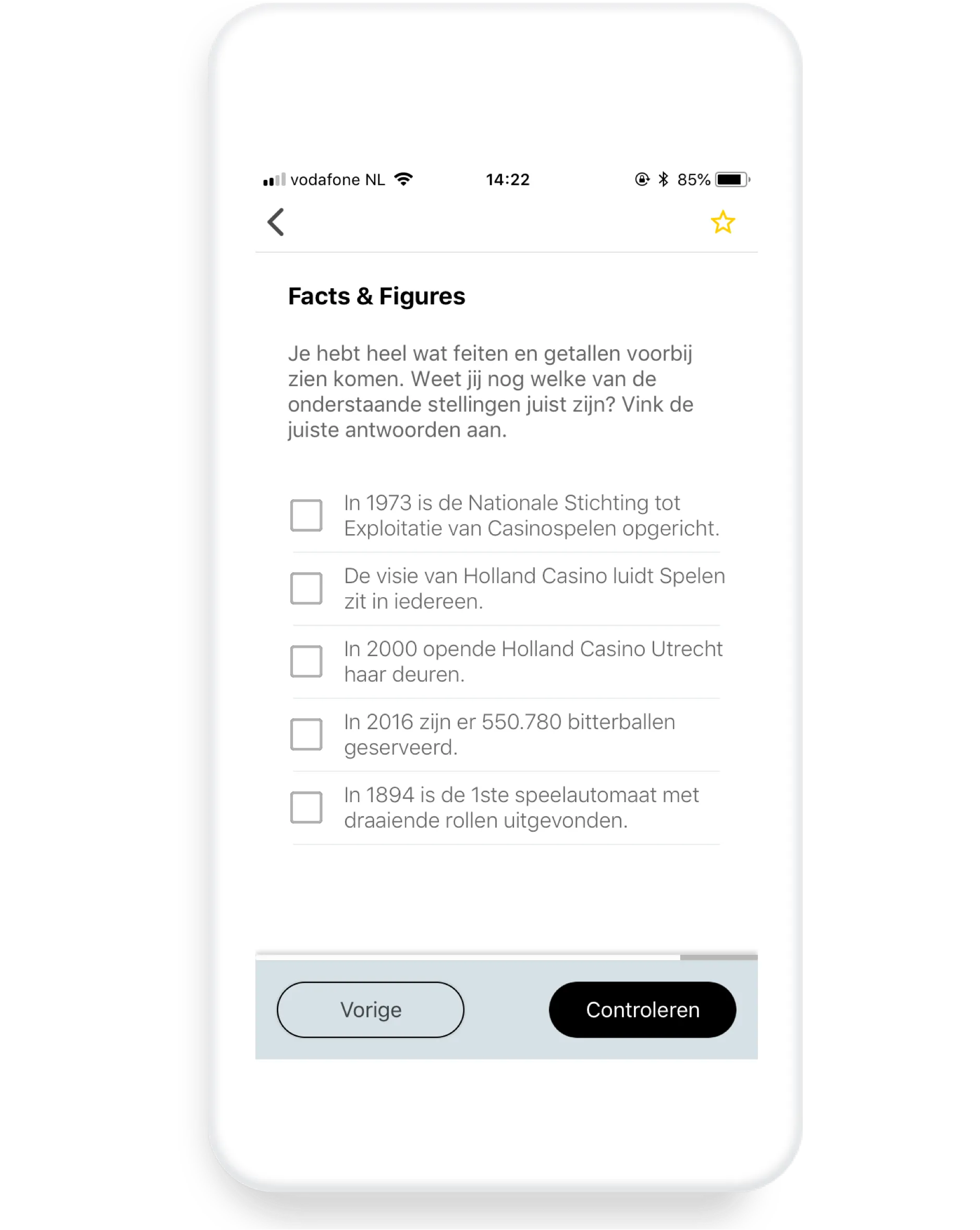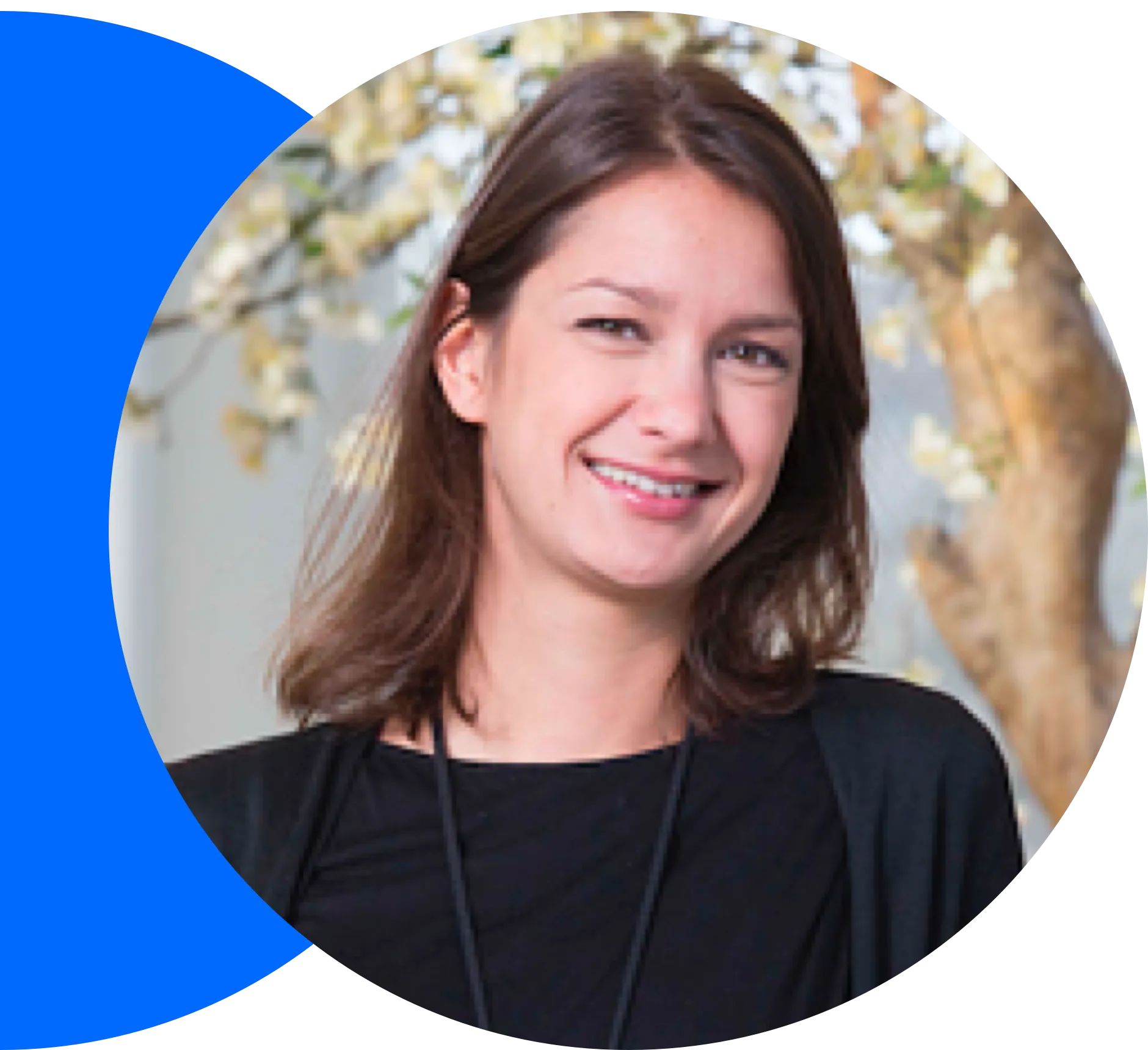 We were looking for an exciting way to educate our potential new colleagues and inform them through an innovative app where user experience is key. Just like our guests, we strive to give our employees a 9+ experience.
Nadja Alekseeva, former HR Policy Advisor at Holland Casino
Advantages of the onboarding app
Inform new employees about their new job, regardless of permanent or flex, location and job.
After a positive selection procedure and screening starts, everyone has access to all the information they need to be able to start well prepared.
The app is a modern, interactive way to share information. In addition, we can continue to optimize the app through user feedback.
The information in the app is easy to modify, which is useful in a dynamic organization that wants to keep innovating.
Through this app they want to give new employees a unique look behind the scenes of our casinos.
The app is seen as a tool that is continuously updated and in development, with the emphasis on keeping information up-to-date but also on adding new videos.
Employee Story: A waiter at Holland Casino in Valkenburg
I have been working as a waitress at Holland Casino Valkenburg since June 1st, 2018. Thanks to the onboarding app I was able to start my job at Holland Casino well prepared. It is nice to get some information from the company you are going to work in in advance, especially because Holland Casino often works with abbreviations and you have to deal with this every day. A number of these abbreviations were already introduced in the onboarding app and as a result, much was already clarified.
I like the videos in the app, because you get a real impression of the atmosphere and the information comes from direct colleagues who know what they are talking about. Furthermore, I found the checklist in the app very handy. It makes it really easy to keep track of all the forms you need to fill in and send back and be aware of what was already done versus what yet has to happen.
I can honestly say that this app is really valuable for new employees. Of course, not everything is included but you can already get a good picture of the organization and culture. Going through the app also really makes you want to start!
More about Holland Casino
With 14 branches throughout the Netherlands, Holland Casino is the only licensed casino in the country. As the sole provider of table games, such as American Roulette and Blackjack, we have a unique position in the Dutch gaming market.
With a passion for hospitality and entertainment, we annually offer the most exciting games to more than 1.1 million unique guests, in a safe and responsible manner.
More companies that
work with Appical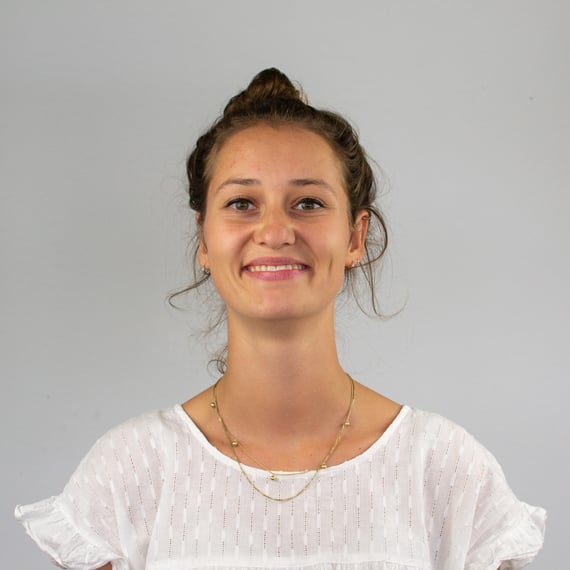 "Appical makes the pre- and onboarding anything but a dull, one channel, information sending process. Lively and interactive, it allows our A-players to go through the information at their own pace, makes them feel like they know Lightyear already, and most importantly, gives them the warm welcome feeling before even starting."