Facilitating fast growth with a dynamic onboarding experience
Since its foundation in 2017, Lightyear has experienced rapid growth in its quest to develop the most sustainable and energy-efficient solar vehicles.
To assist the fast development in a high-tech industry, a lively and interactive pre- and onboarding program for international "A players" was set up with Appical to support a dynamic onboarding experience.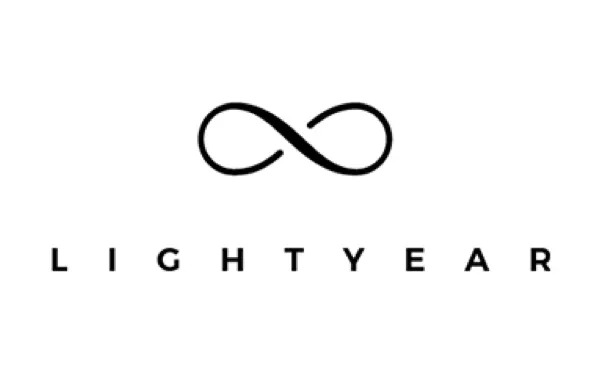 Result with Appical
"A varied and dynamic onboarding experience"

Who are you?
'Lightyear was founded in 2017 by 5 passionate young entrepreneurs with a mission: clean mobility for everyone, everywhere. By developing the most sustainable and energy-efficient solar vehicles.
The first car, Lightyear One, is the first commercial long-distance solar car in the world, with a range of 725 km (WLTP), on just one battery charge. Additionally, Lightyear One can charge an extra 40-60 km a day from the sun.
Lightyear One is an electric five-seater (2+3), 4-door crossover coupé, and the first models will be delivered at the end of 2021.'


What was your challenge with respect to onboarding?
At the end of 2018, the team started to grow extremely fast. We had 40 employees and we were about to double our numbers very soon. To facilitate this growth, the CPPO (Chief People and Processes Officer) and I started looking for the best possible onboarding process for our future A players. Which is how we found Appical.'
What does the app do?
'Besides the "normal" onboarding course, we also set up other courses within Appical in recent years. As an international company, we have many non-Dutch employees who encounter similar issues when they arrive in the Netherlands. So, we developed the journey "A players moving to the Netherlands", with tips about looking for houses, IND procedures and colleagues' experiences about living in the Netherlands.'
A digital warm welcome.
For sparkling eyes on the first day
Welcome to Lightyear
New hires are introduced to Lightyear before their first week and can go through information about the history, mission and vision or personalized content at their own pace.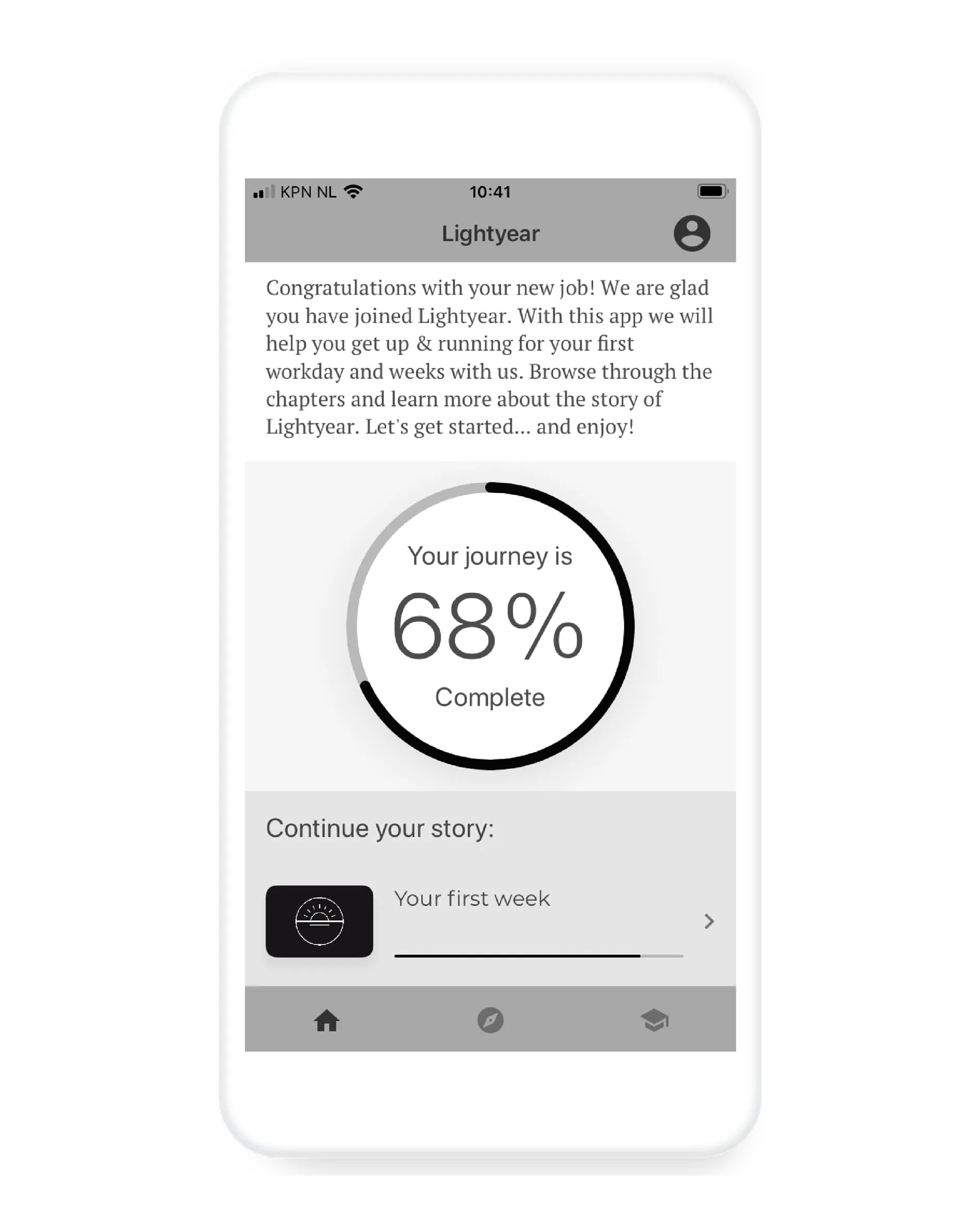 A warm welcome
From the team allows new hires to get familiar with their future colleagues. The 'Smoelenboek' page makes it easy for new hires to start practicing names before the first working day.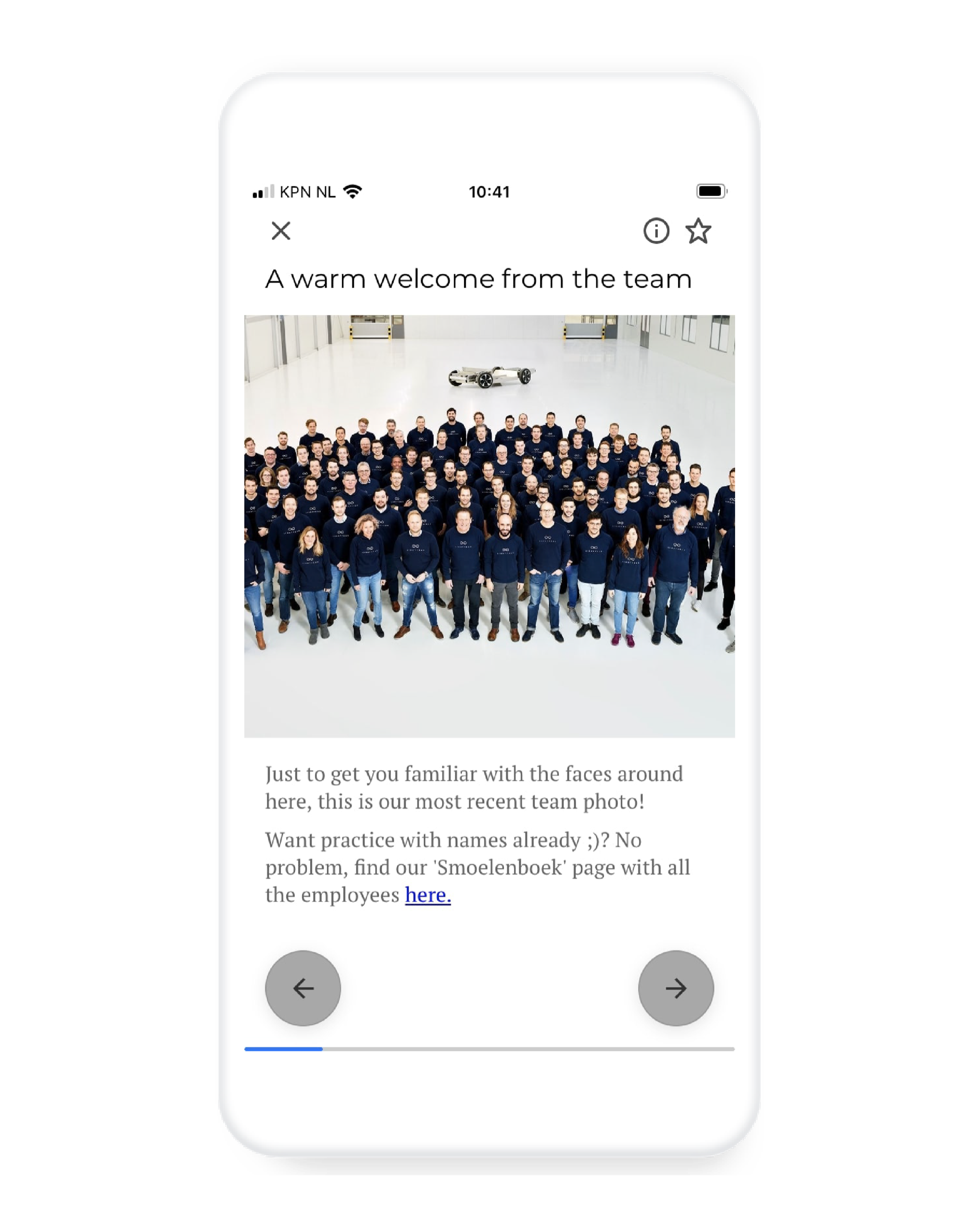 Meet the buddy
The onboarding buddy is there to get new "A players" up and running for their first working day, guide them through the office and be there for any questions or concerns.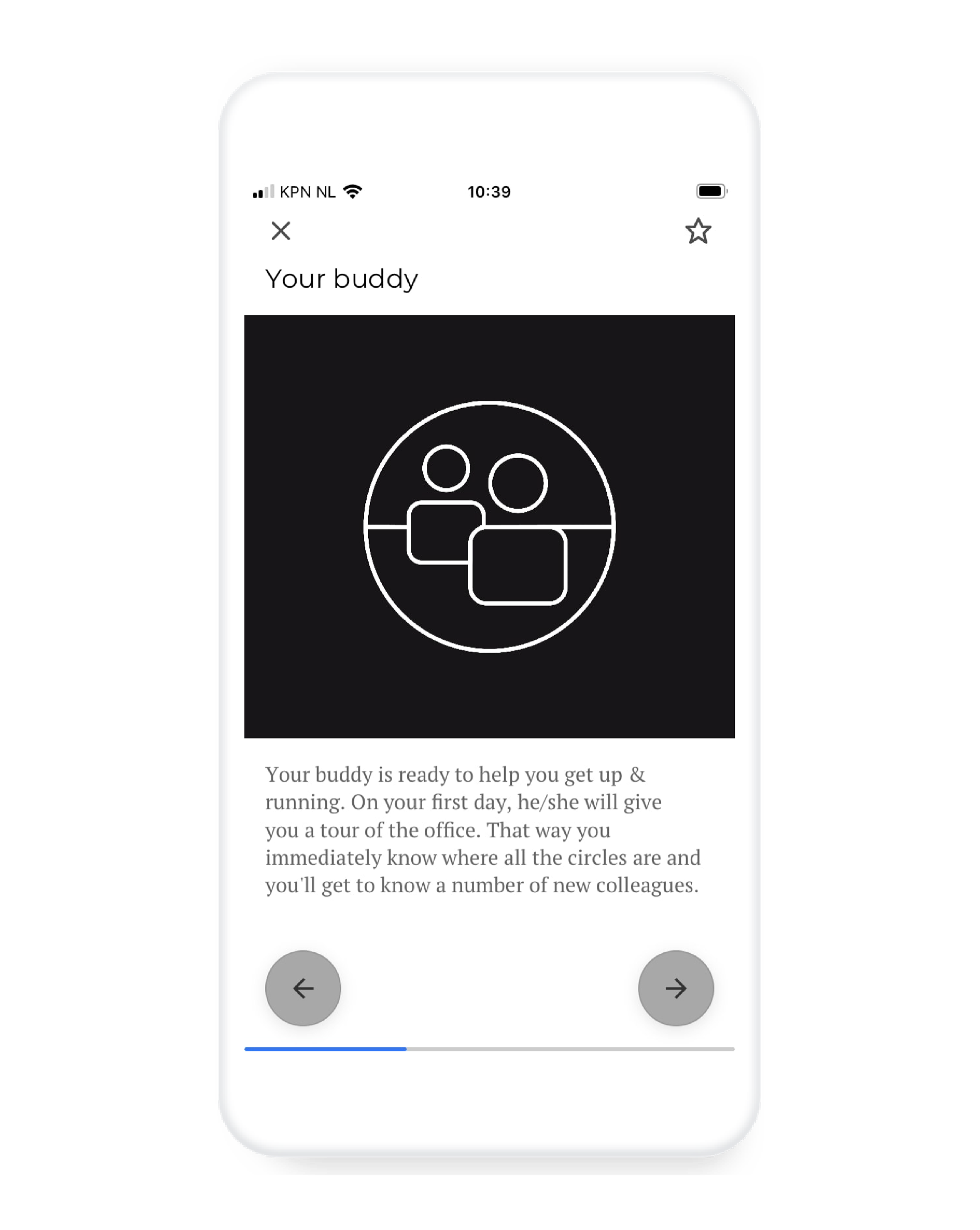 Personalized content for internationals
To help internationals feel at home quicker, a specific chapter shares tips about moving to the Netherlands, reports experiences of colleagues and helps with guides for renting a house or IND procedures.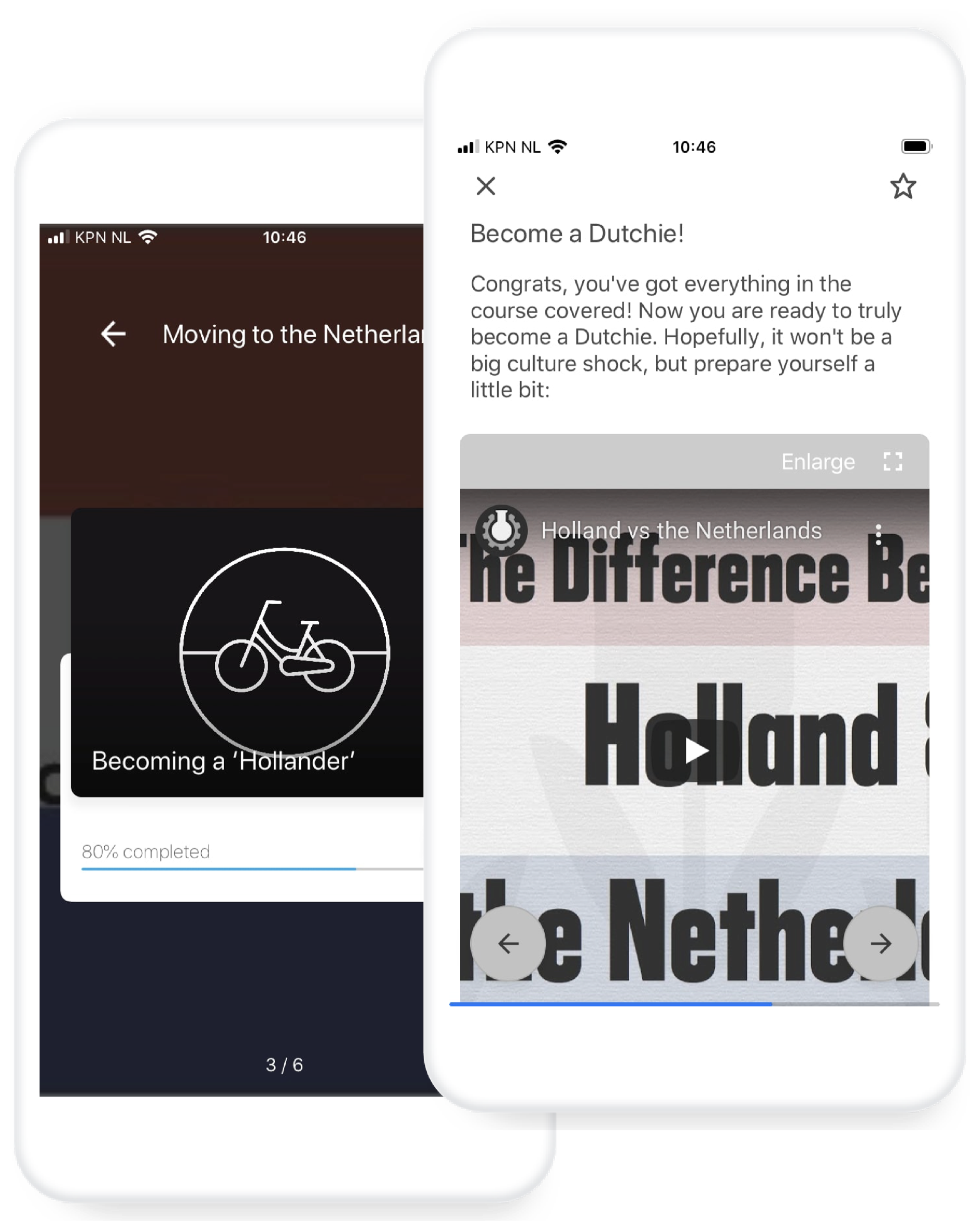 Improve by collecting feedback
After the first month, Lightyear uses the feedback function to collect the "A players" opinion on the onboarding journey. That way. important insights are gathered to continuously improve the pre- and onboarding program.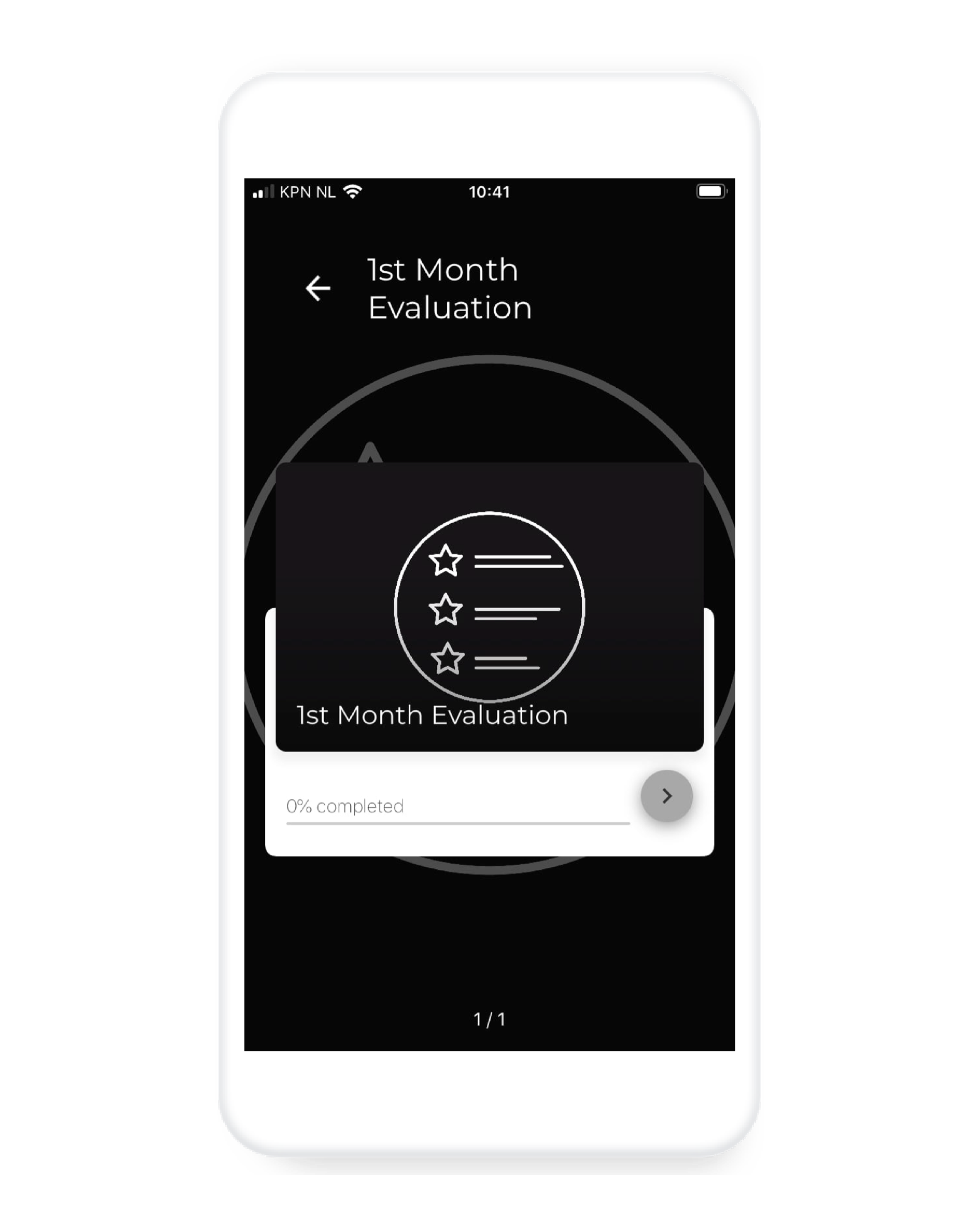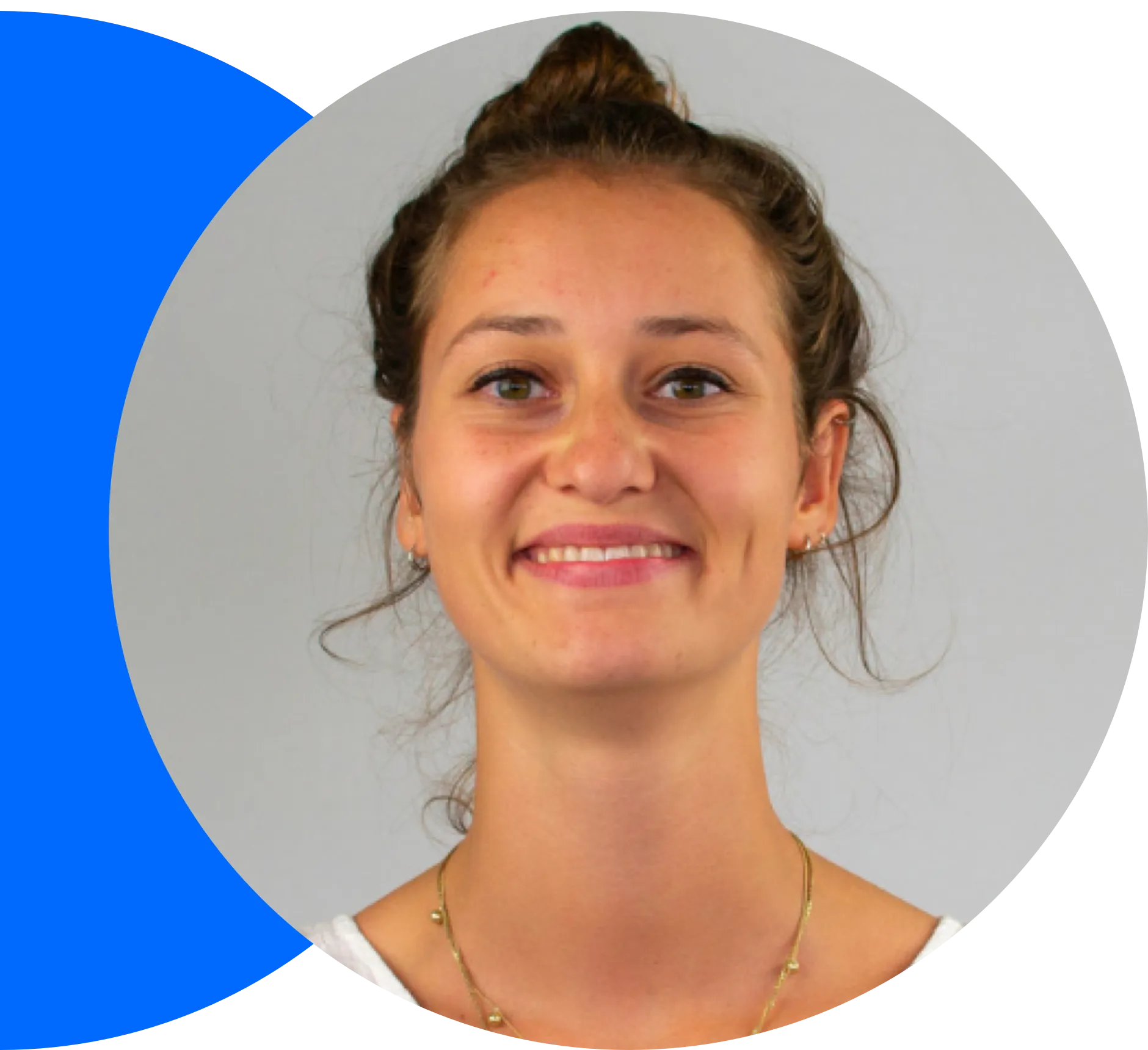 "Appical makes the pre- and onboarding anything but a dull, one channel, information sending process. Lively and interactive, it allows our A-players to go through the information at their own pace, makes them feel like they know Lightyear already, and most importantly, gives them the warm welcome feeling before even starting."
Noortje Verwiel, Employee Happiness at Lightyear
What is your drive as Employee Happiness?
'Nothing beats seeing the sparkling eyes of new starters on one of their first days working at Lightyear. Hearing the story from the founders, sitting in Lightyear One (the car) or just chatting to each other. The drive and enthusiasm that spark off them are infectious.'
What are the results of onboarding via a digital platform?
'Since starting with Appical, we have only received positive reactions. With Appical, we can create more scope for HR, managers and the employees to focus on the personal, offline aspect of onboarding.
Onboarding is not then merely a series of uninspiring information meetings, but a varied and dynamic experience with resources, both online and offline, which you can use for each individual goal in the whole program.
Having used it for two years and with our continued growth, this approach has resulted in an 8.7 for the onboarding, so we are delighted with it.'
More companies that
work with Appical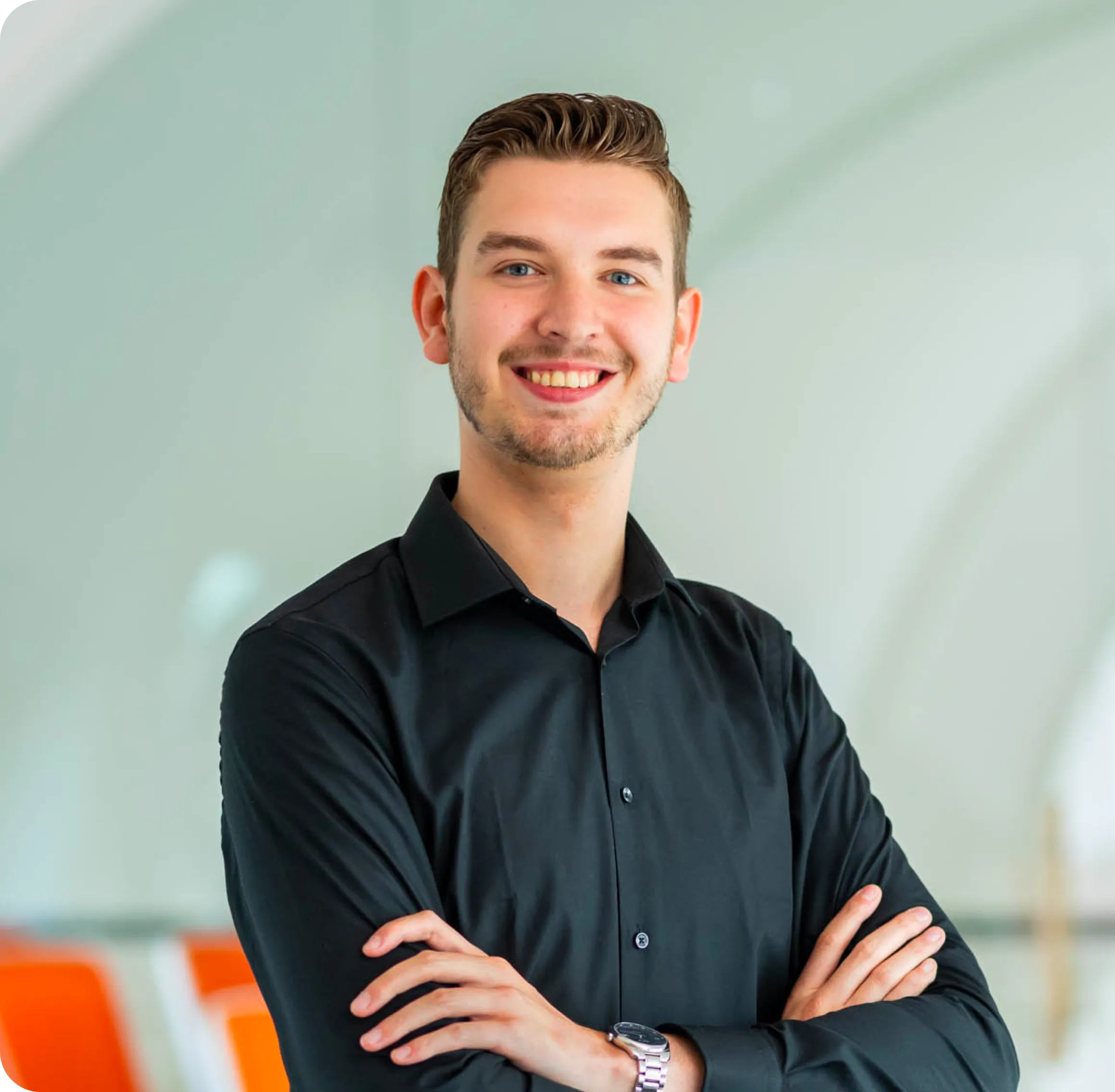 "The best compliment I got is when one new hire said that Wortell not only welcomes new employees with a warm bath, but also adds a bottle of champagne, luscious bath foam and great background music. Which Appical being the champagne in this case."