Frequently Asked Questions
Curious what happens after requesting a demo? Want to know how long it takes to implement? The answers to these questions and more can be found below.
What is Appical?
Appical is the easy-to-use and effective platform for onboarding, engaging and retaining your employees. We empower the world's best employee experiences by making it easy for you to create workflows, build employee journeys and improve connections while providing you with the data you need to make better decisions.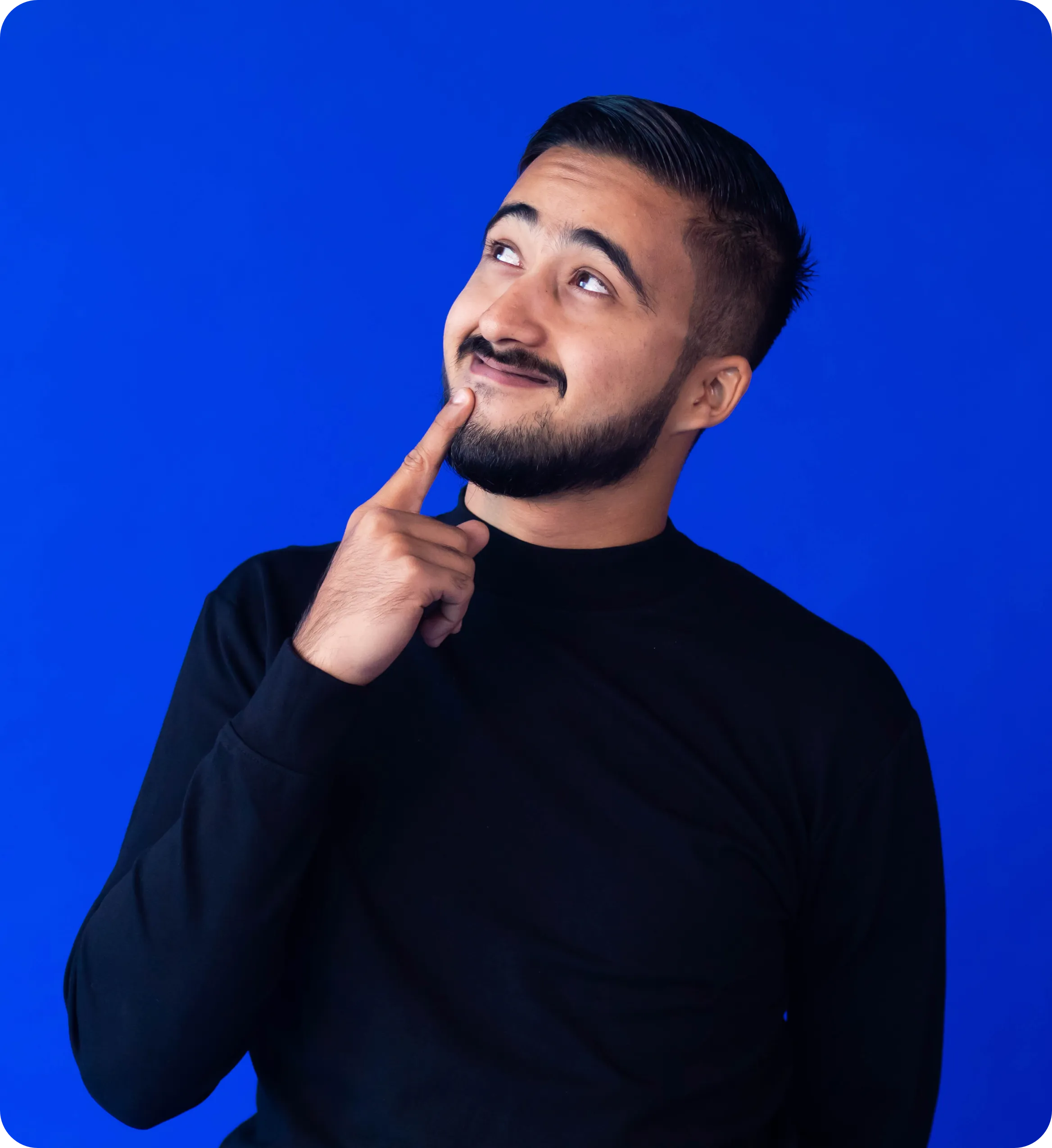 Security and Device Compability
Is your data safe with Appical?
Yes! At Appical we hold your security and privacy to the highest standards. A combination of enterprise-class security features and extensive audits of our applications, processes, systems and network ensure that your data is always protected. More information on security can be found on our Security Page
Go to Security page
Does Appical work on a mobile-/smartphone?
Your employees will have the same experience on mobile and desktop so they can have an uninterrupted journey! The app can be accessed through both a web player (via any browser), as well as a native app for both Android and iOS.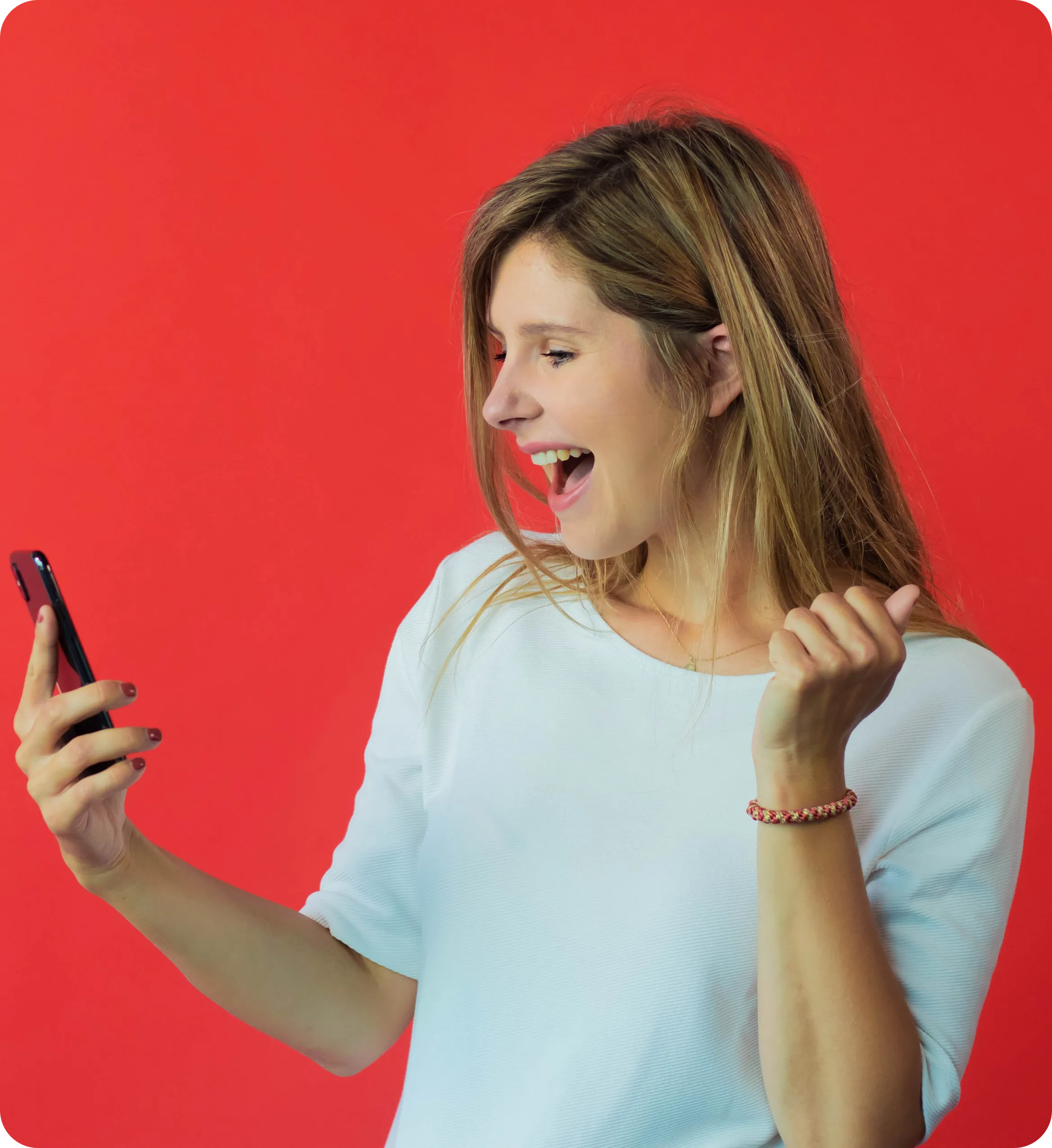 Implementation
What does the implementation process look like?
Our Onboarding Consultants will establish a framework for the app based on your needs in a scoping call. This is followed by a Design Session where a blueprint is created for the app.
Next up: filling the app with content. During weekly video calls the consultant checks on the progress and provides inspiration and ideas.
Once the app is filled with content, it's time for a final review. This all leads up to the moment you've been waiting for: launching the app!