Attract and retain your new employees
Create stellar employee experiences even before day one - whether your new hires work remotely, on-site or hybrid.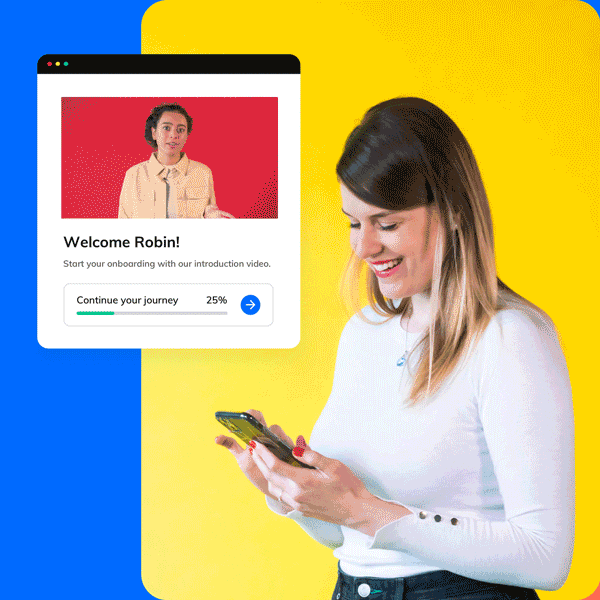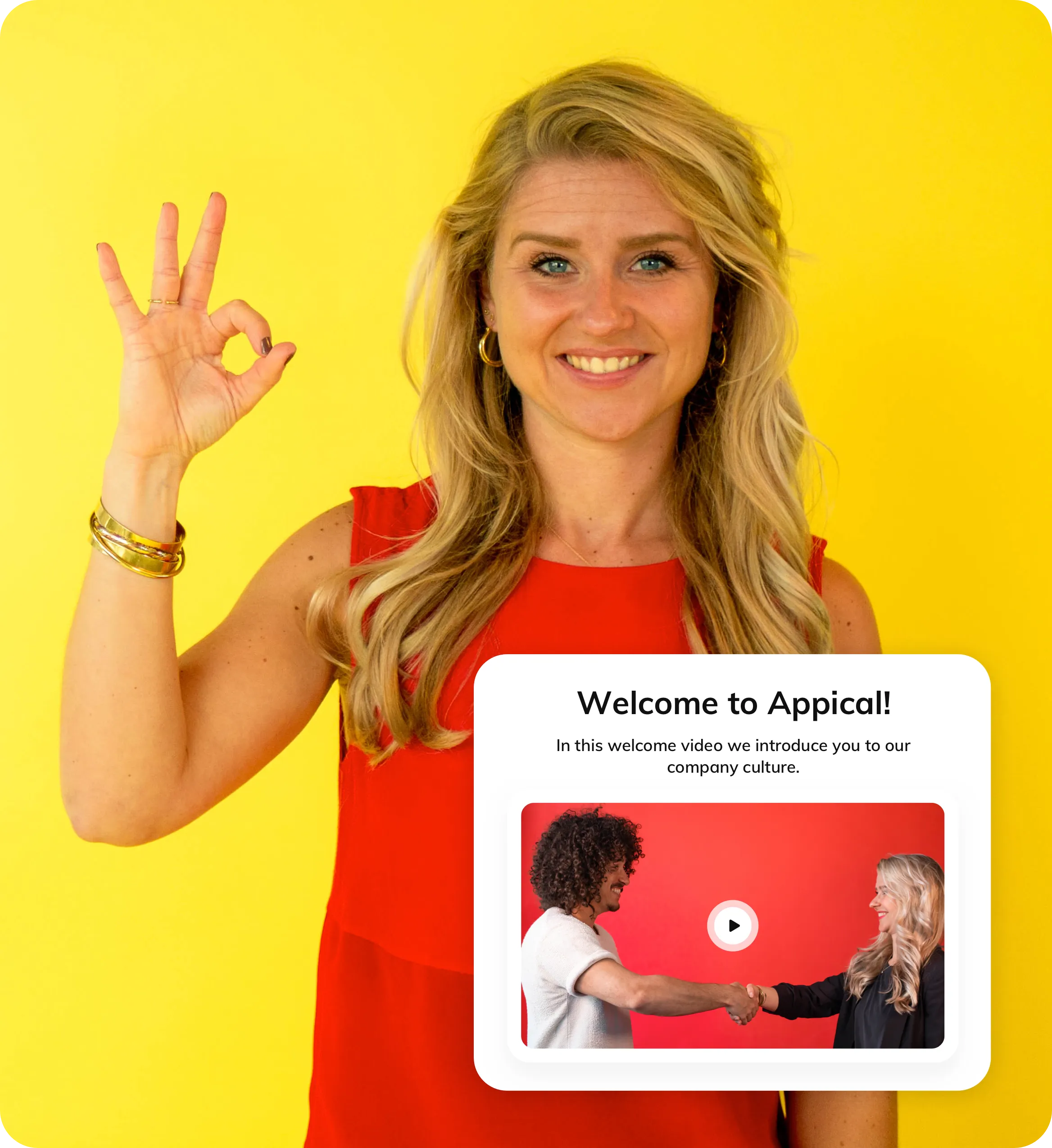 Unlock the full potential of your new hires
In a hybrid, on-site or remote work environment
For Human Resources
Ditch the dull and dusty welcome by replacing it with a virtual yet personal onboarding experience! Create better first days for new hires and set them up for success from the start, while automating unnecessary administrative work.
Continue
For Talent Acquisition
Happy employees attract like-minded recruits. Empower your new talents by creating a stellar onboarding experience and turn new hires into brand ambassadors before they've even started.
Continue
For Executives
Onboarding that's done right improves productivity and prevents the loss of talent down the road. Future-proof your onboarding to ensure every new hire has the best start while working remote, on-site or hybrid.
Continue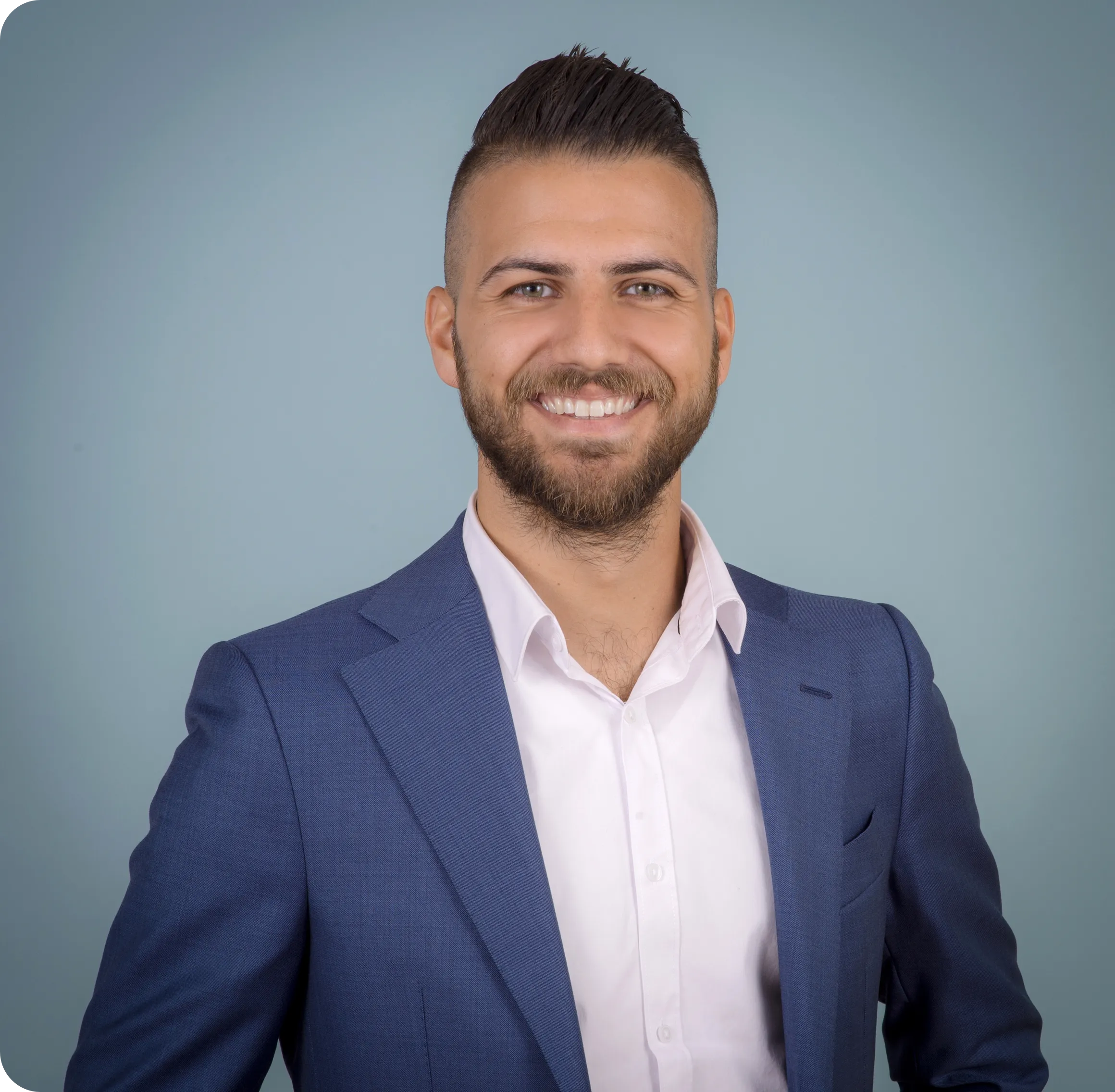 "People are the 'tree trunk' of an organisation, which is making them the most important asset. We find it important that our employees have an inspiring and compelling place to work."
Let the facts do the talking
30%
More productive with Appical
250.000+
New hires per year
Keep learning.
From best practices to topical industry insights, the Appical blog delves into subjects across Preboarding, Onboarding, Offboarding, Employee empowerment, HR technology and much more!
Go to our blog