The administrative burden on managers and HR is reduced by using the app
Automate your onboarding process and save time filling out, filing, and finding lost paperwork.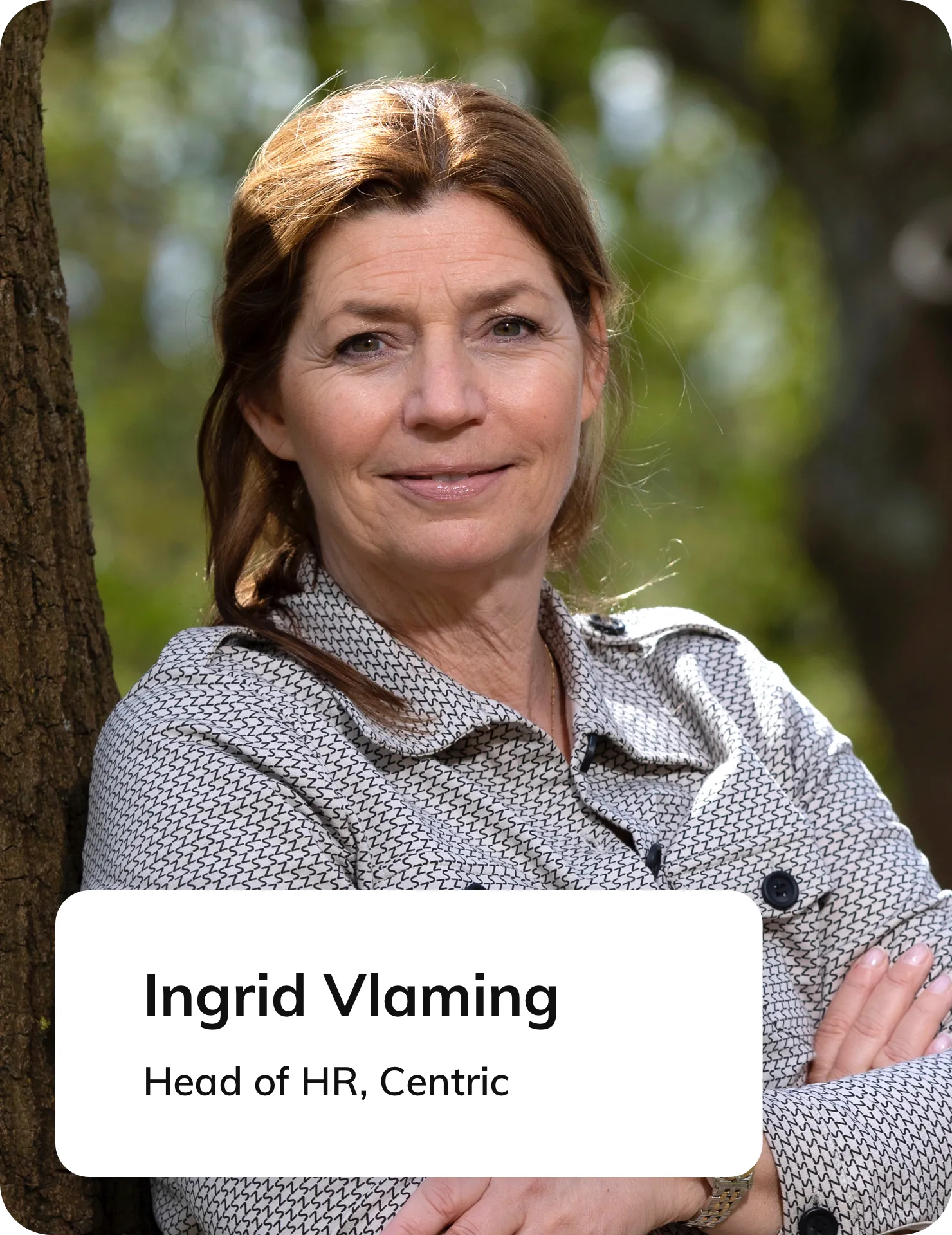 Thanks to Appical, new employees get to know us in a modern way, which makes them feel at home in our organisation even faster.
Appical creates more contact moments during the candidate journey, which automatically results in closer bonding with the organization
Establish connections right from the start by giving an unforgettable onboarding experience.
Empower your employees all throughout the employee journey.
At the right time, in the right place
Unlock content when needed, anywhere and anytime
Personalised experience
Create a tailored journey based on location, offices, roles and more
Seamless integrations with Core HR Systems
Effortlessly connect Appical to the software solutions you already use
Insightful reports
Monitor the results of your new employee remotely at a glance
See why Wortell works with Appical
This is onboarding with Appical
75%
Increase of efficiency in first weeks
175+
HR hours saved with automation
95%
Rating of our Customer Support team!
Meet some of our customers and explore what Appical means for midsize enterprises
Customer stories
Find the right way to empower your employees
By supporting them with the right technology every step along the employee journey
Discover more
Turn new talent into heroes with an engaging onboarding experience
Reboard employees to be ready for the hybrid workspace era
Turn departing employees into brand ambassadors with a structured offboarding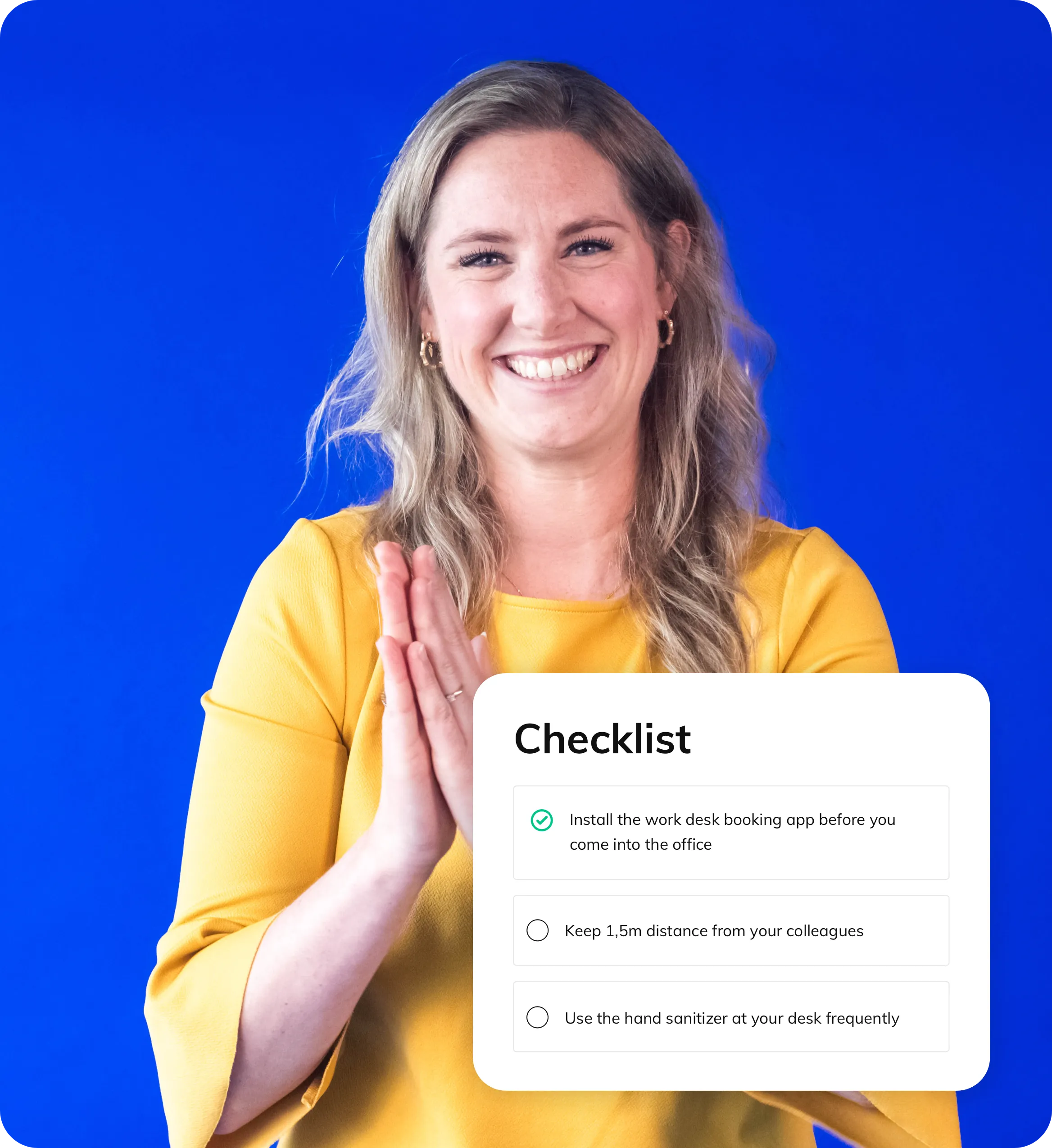 Integrations with Core HR systems
Effortlessly maintain the way you work by connecting to the software solutions you already use
More on Integrations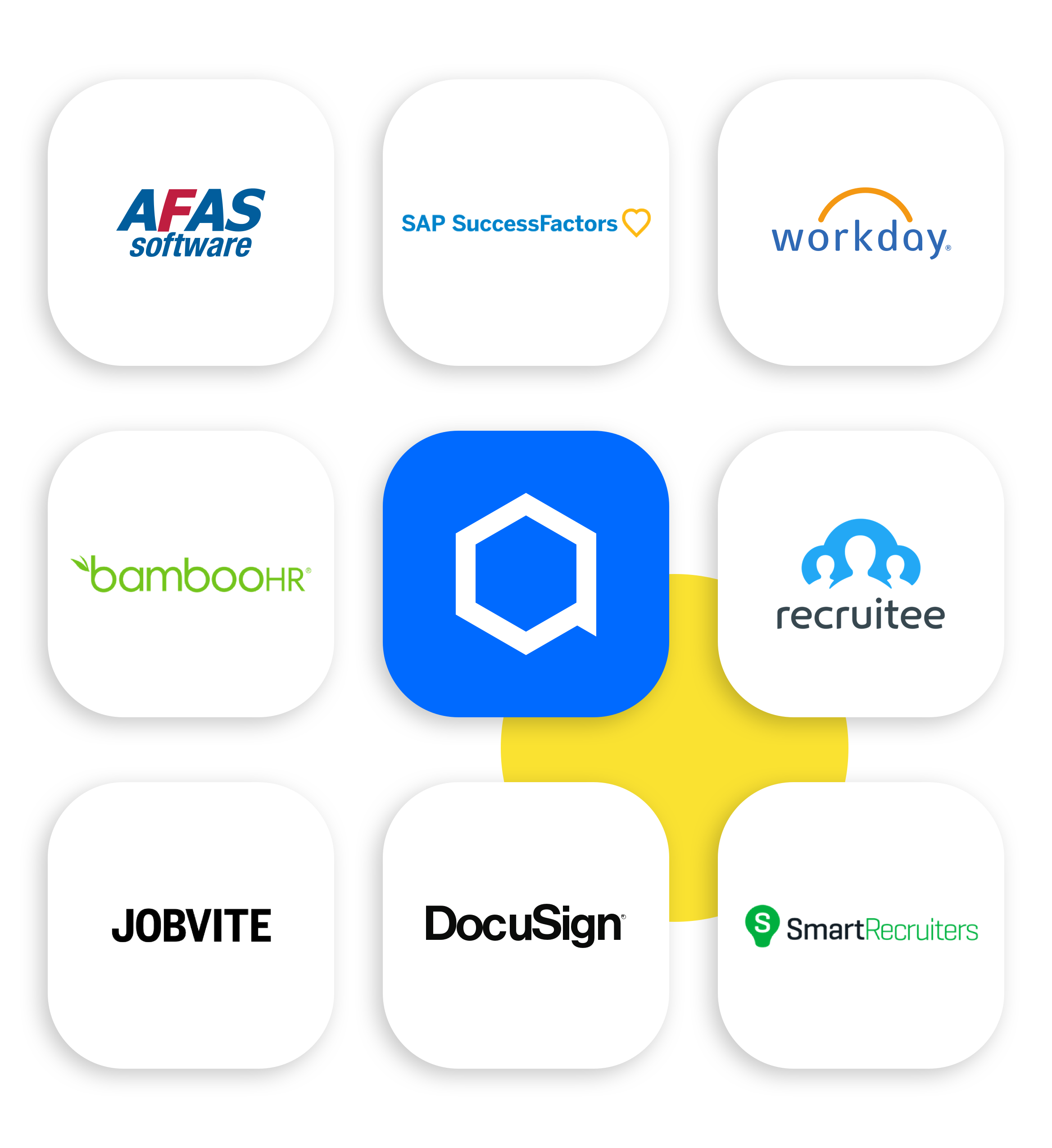 Collect feedback to improve your onboarding process
Gather valuable information via quizzes and surveys. With the insights from your new hires you can improve your company's onboarding experience.
Get more info
Onboarding new employees
Attracting and retaining talent and developing skills are at the top of every company's agenda. The time it takes to recruit new employees and the high costs involved mean that everyone who joins a company needs to get to work and be productive as soon as possible.
Open vacancies and unproductive employees lead to increased pressure on the existing workforce as they are required to bear an additional workload, which consequently leads to underperformance.
The first days in a new job are therefore crucial. New employees have to get used to a new company culture, their roles and colleagues, and will want to make a good first impression on their managers.
The modern approach to onboarding has evolved in such a way that it provides all employees with all the knowledge needed to be successful, supporting them during their development from job candidate to productive employee. In the past, there was a good chance that new hires had to wait until their first working day before they could meet new colleagues, handle paperwork and start learning. Successful organizations are now starting this process much earlier.
How effective is your onboarding program?
Download the eBook and answer the seven questions to find out whether your company's approach to onboarding is giving new employees the support they need to be successful.
Hello HR, meet our onboarding platform
Our specialists are experts when it comes to employee journeys and are there for you to find out what the platform can do for your organization.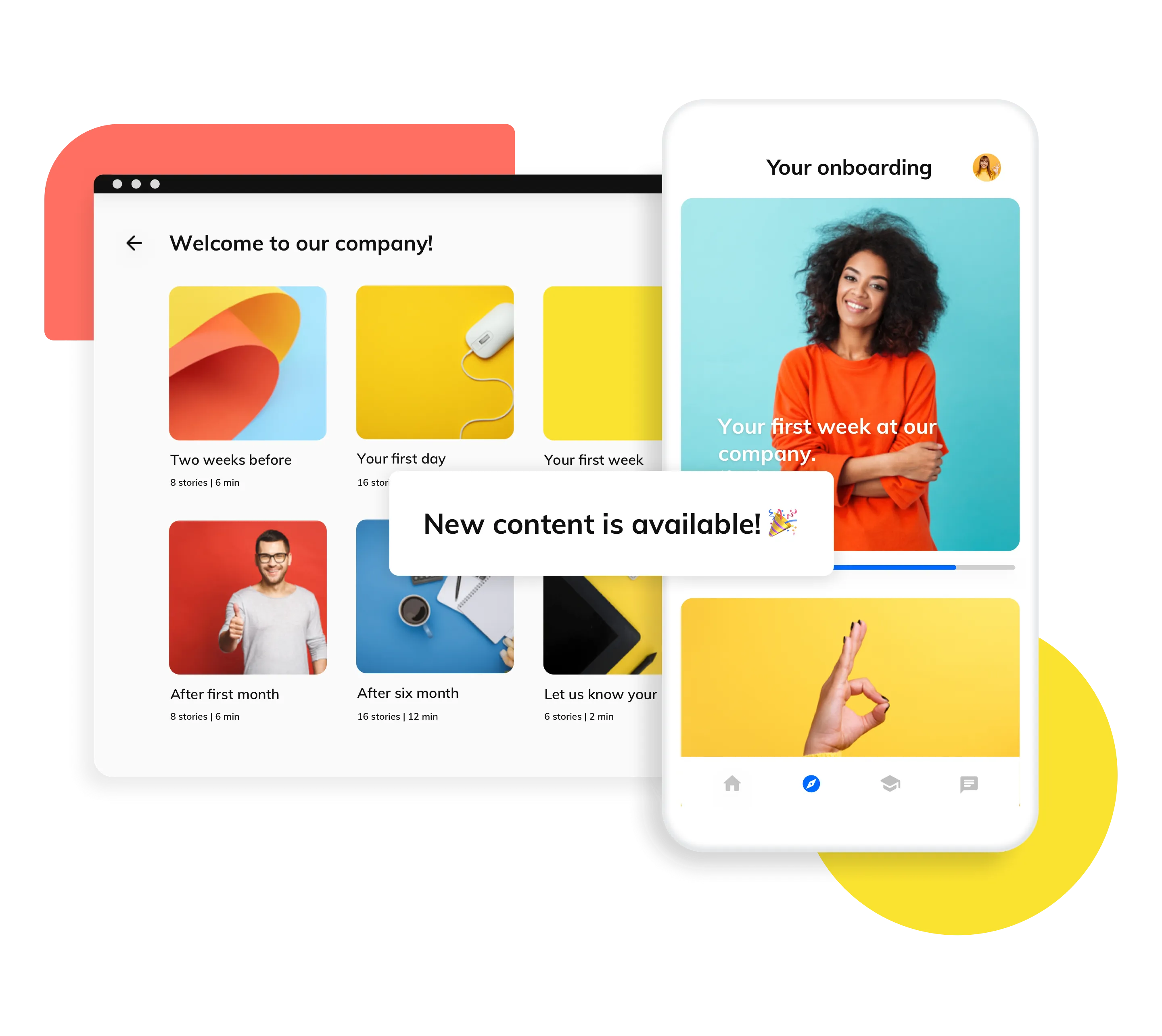 Appical adds value for your organization. Discover it by calculating your Return On Investment.
Adding Appical to your HR-tech suite requires an investment. But, we do see a positive Return On Investment for each organization we work with. Therefore we invite you to request a personalized ROI-calculation to see what the ROI of your investment will be. Of course we will show you our platform as well to see if you like the features and capabilities.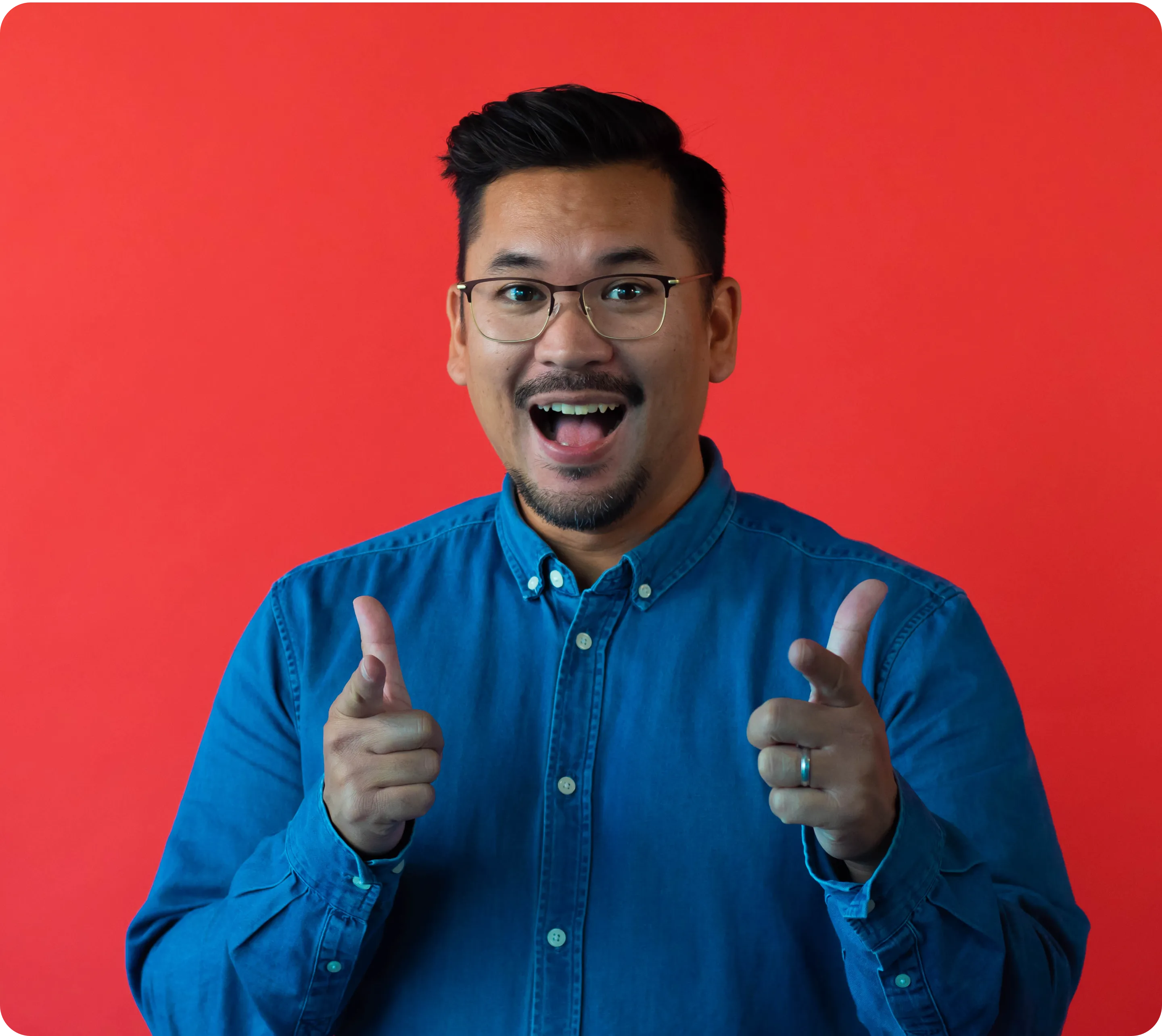 Keep learning.
From best practices to industry insights, the Appical blog dives into the subjects we love most: from Pre/Onboarding over Reboarding to Offboarding. Employee empowerment starts here.
Read our blogs