Onboard Amsterdam 2021
After going virtual in 2020, the fifth edition of Onboard Amsterdam will be a hybrid event. We invited 6 speakers from industry-leading organizations to present the latest trends within (hybrid) onboarding. Register below for one of 300 in-person spots or claim your digital access. Join us on November 4th.

ONBOARD AMSTERDAM 2021
Rethinking employee onboarding in the hybrid workspace
November 4th, Het Hem in Zaandam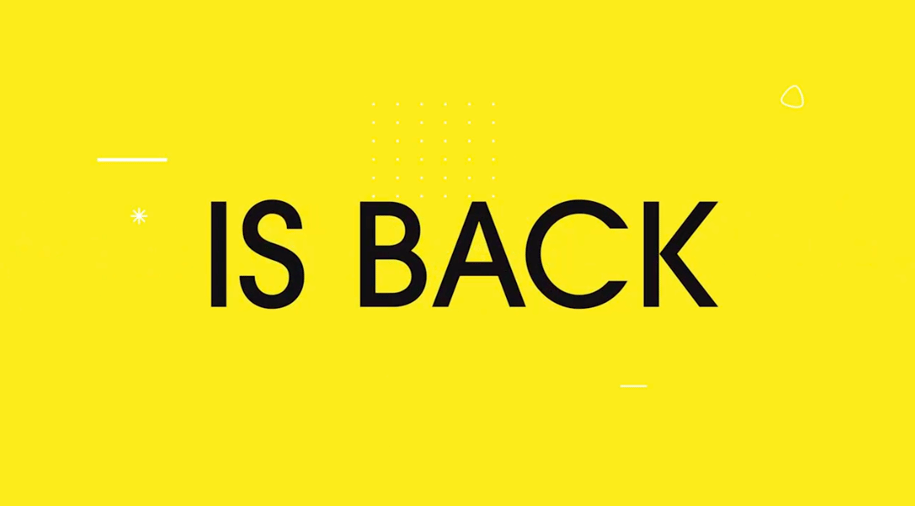 Program Onboard 2021
10:00 Welcome & networking
11:00 Opening/Introductions by our moderator Alan Walker
11:10 Transform your (digital) onboarding to fit the hybrid workspace by Peter Straatsma from Appical
11:40 Scaling up in a world in crisis by Erna Jansen & Maaike Schaap from GGD (Utrecht)
12:10 Lunch
13:00 How a talk show like De Wereld Draait Door can be used in your onboarding program by Nienke van Stiphout & Gerrit-Jan Mulder from Radboudumc
13:30 TBA
14:00 Break
14:30 How to preboard your hires remotely for a non-remote job by Jennifer Van Valkenhoef from Eurofins
15:00 TBA by Adrian Debbeler from Deutsche Telekom
15:30 Closing
15:40 Network drinks
17:00 End
Meet the speakers at Onboard Amsterdam 2021. More to be announced!
Onboard Amsterdam in numbers
Limited to 300
Guests on-site
Unlimited guests
tuning in online!