Onboard Amsterdam 2022
How to retain talent in a competitive market
We'll teach and show you how. Onboard Amsterdam is back and better than ever! Join us on the ultimate onboarding journey.
November 3rd, 2022 - The Kromhouthal in Amsterdam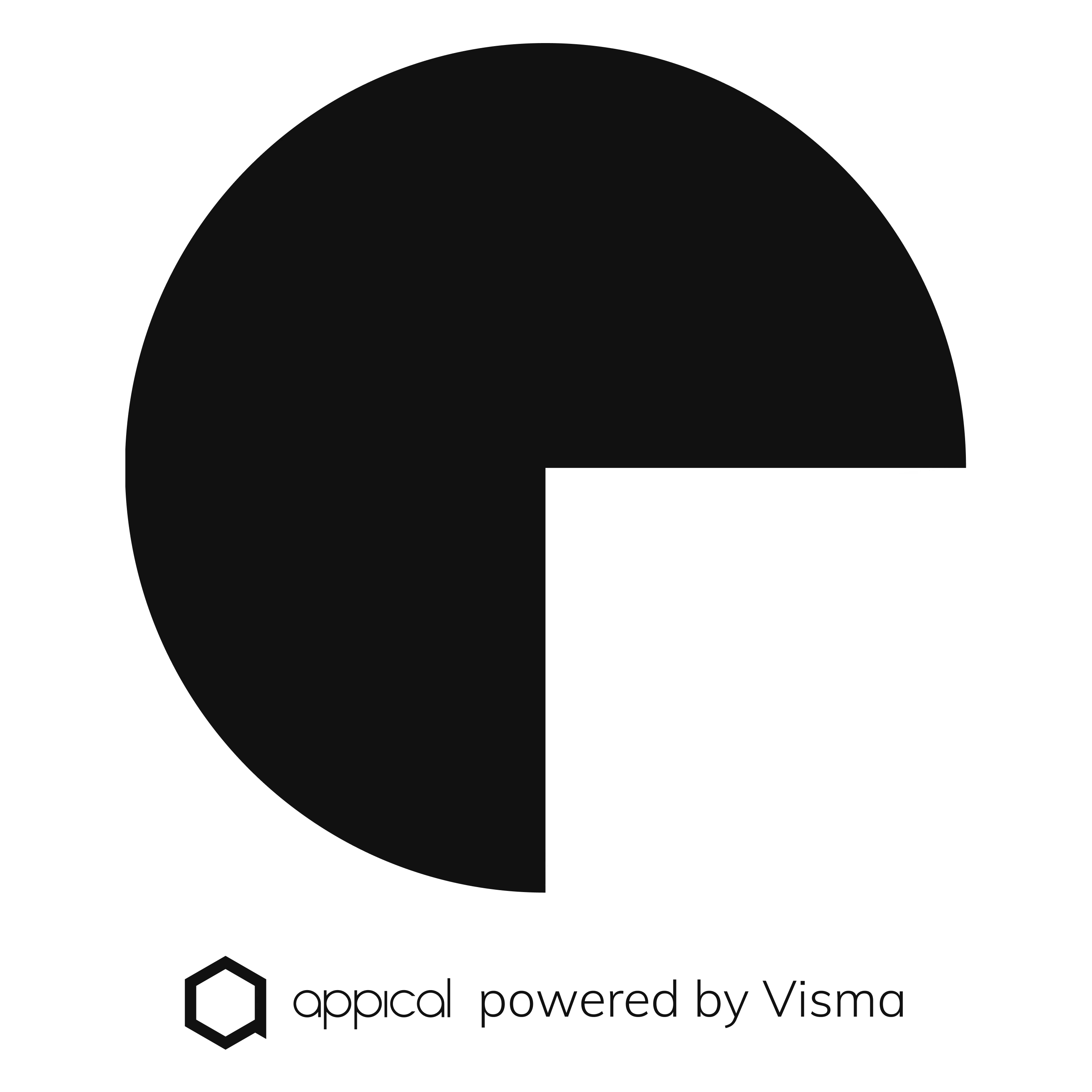 What you can expect at Onboard Amsterdam 2022:
Join 1.000+ HR professionals
10+ speakers share their onboarding experiences and advice
Opening talk by John Reynders, Area Director Benelux at Visma
Including healthy lunch, coffee, smoothies and network drinks on location
Your own ultimate onboarding journey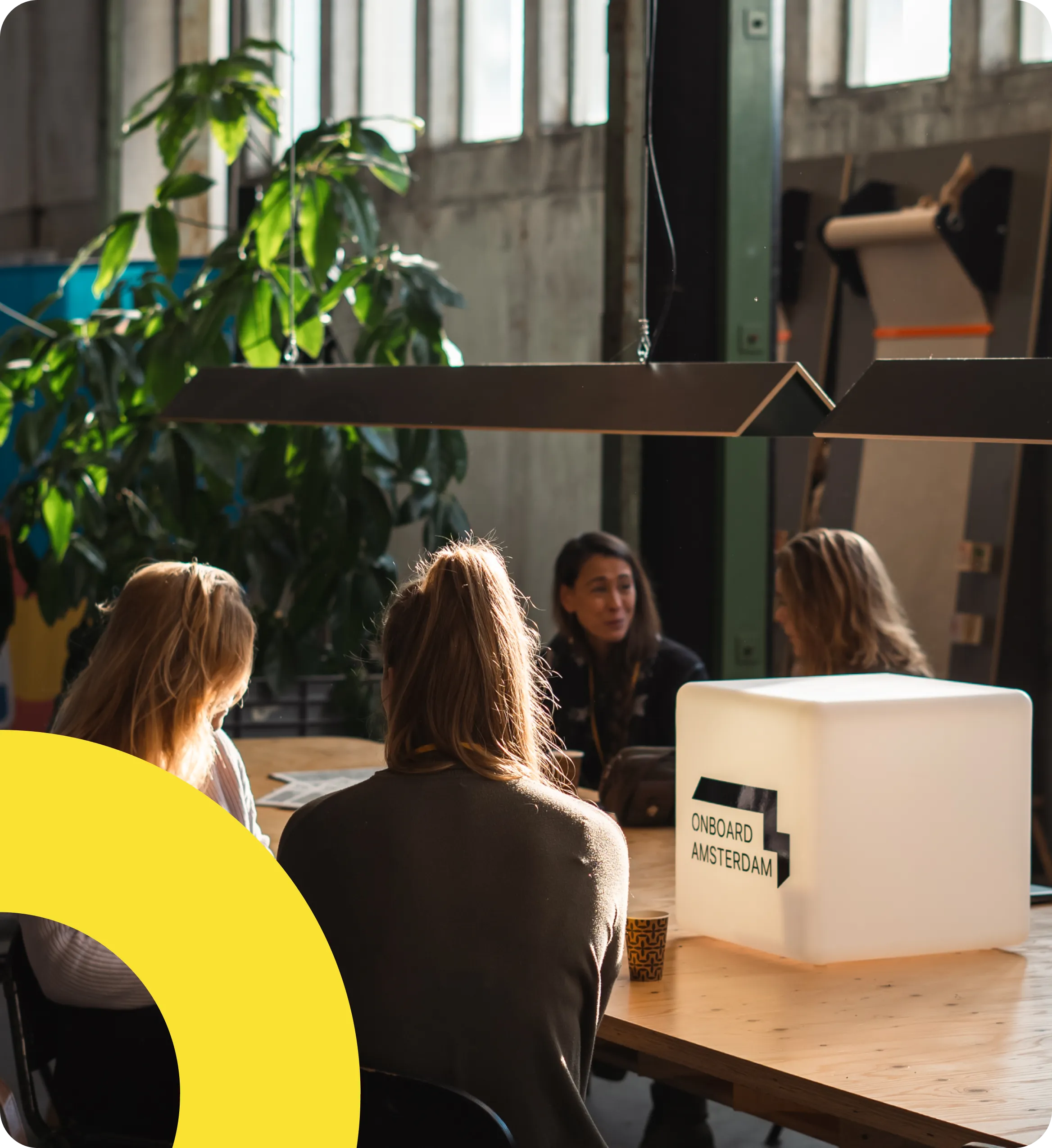 How do you retain talent in a competitive market?
Not before has the labor market been as tight as it is today. In America they speak of 'The Great Resignation'. And in the Netherlands, we see a similar situation: for every 100 unemployed people, there are currently as many as 133 job openings.
High turnover and talent scarcity are among the biggest challenges HR faces in 2022. Let's face these challenges together!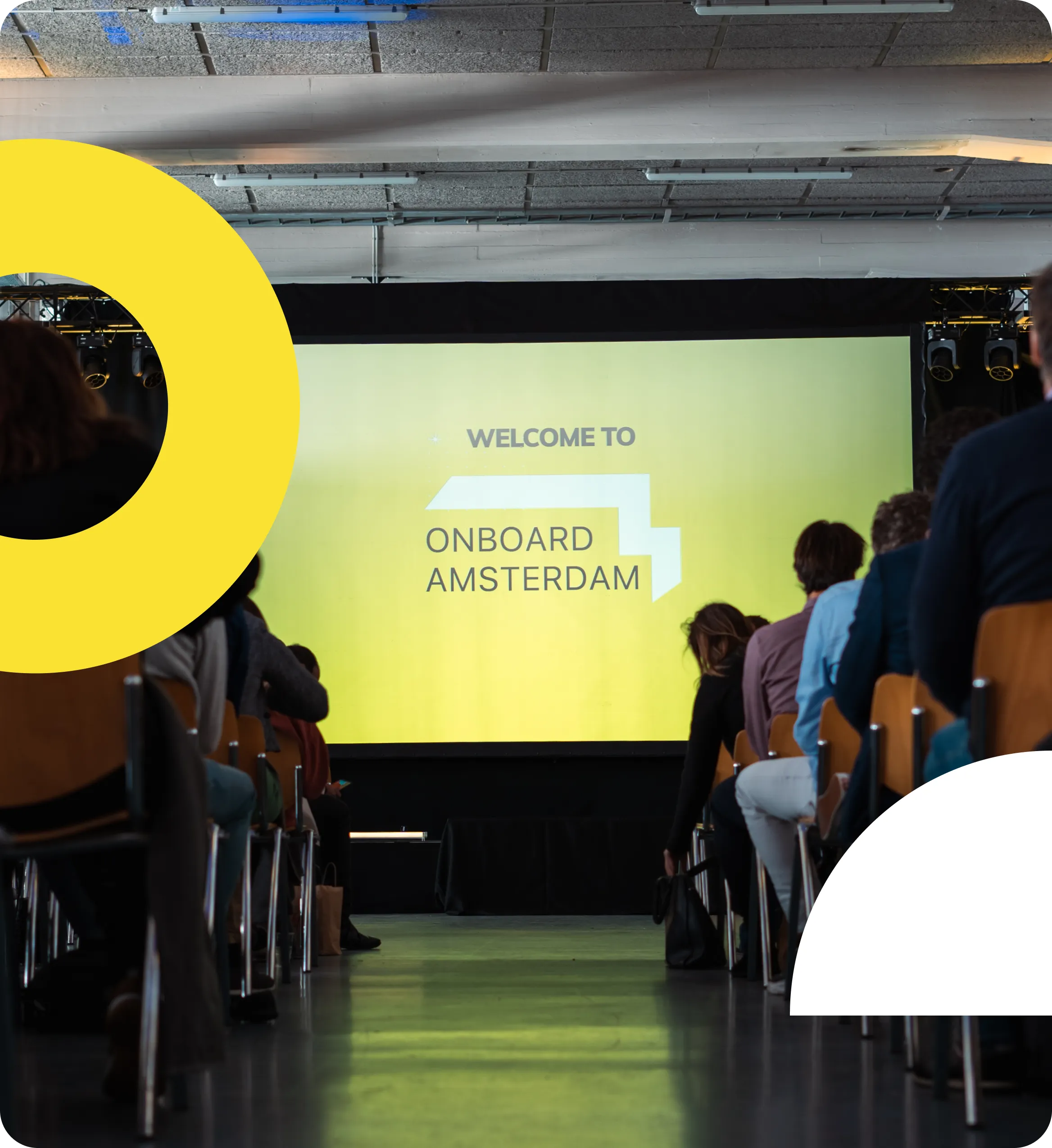 Join us for the ultimate onboarding experience!
From preboarding, to onboarding to offboarding, experience first-hand what your new hire goes through when starting at a new company.
What do we have planned for you on your first day? This information will be unlocked at a later time. Because, of course your journey starts before the first day, in the preboarding phase.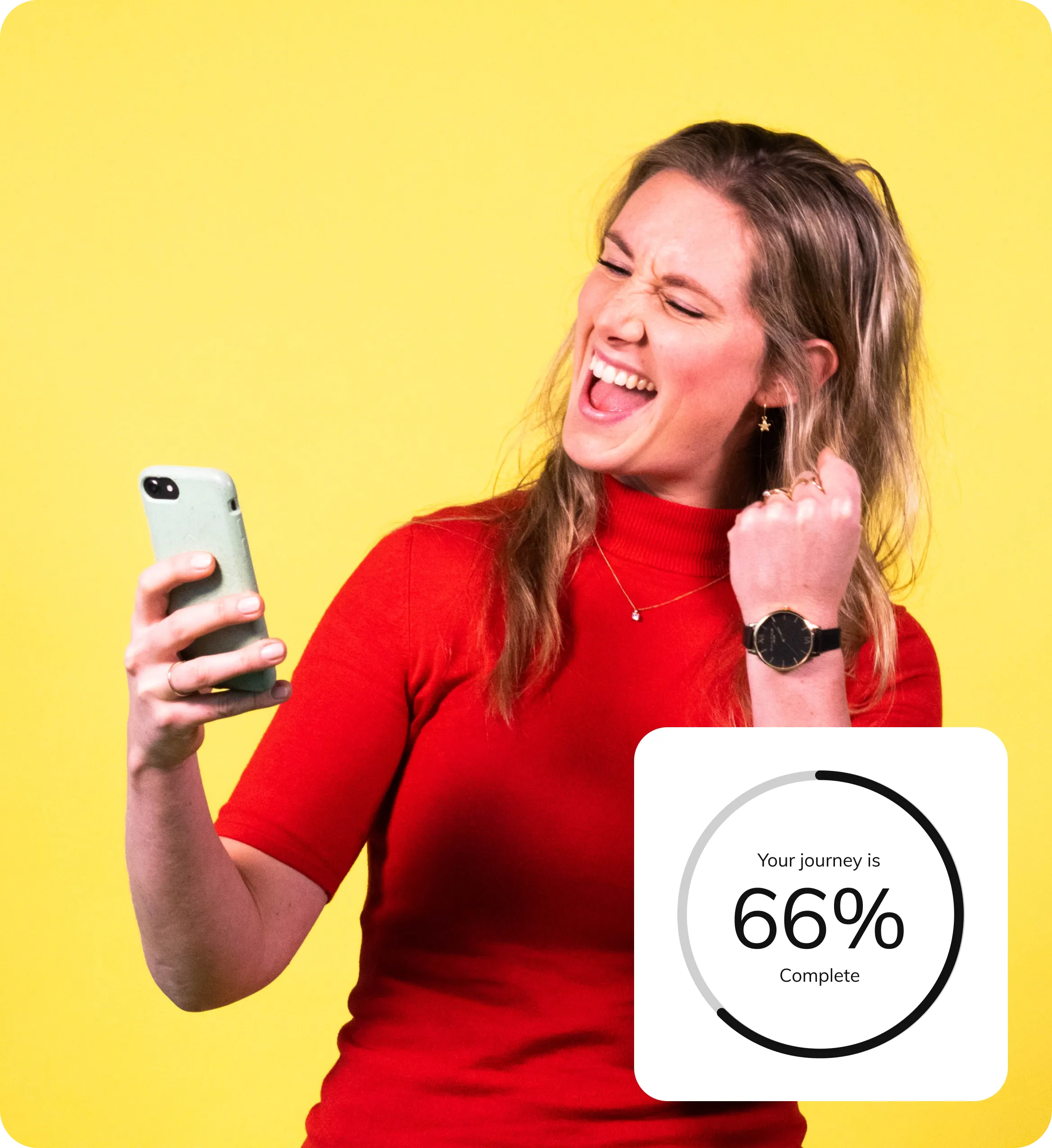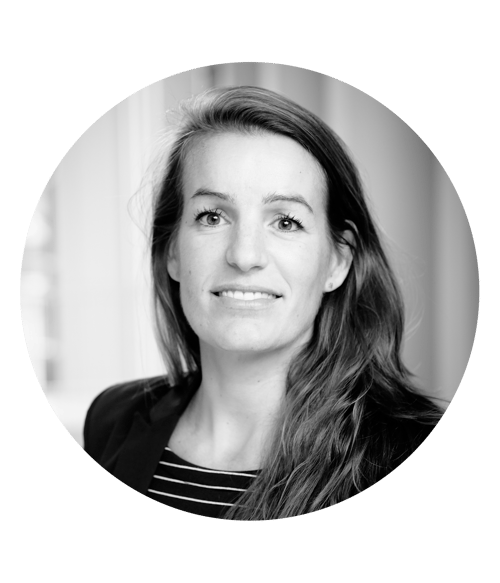 "Onboard Amsterdam gives me inspiration and makes me want to go back to my work tomorrow and do things differently."
Nienke Stiphout, Head of Recruitment at Radboudumc
FAQ
Here you will find answers to the most pending questions.