Onboard Amsterdam 2023
Humanizing the Employee Experience in the Age of AI
Learn from experts, connect with HR-specialists and discover top-notch practices to enhance your employee experience.
Join us on November 9th in the Kromhouthal!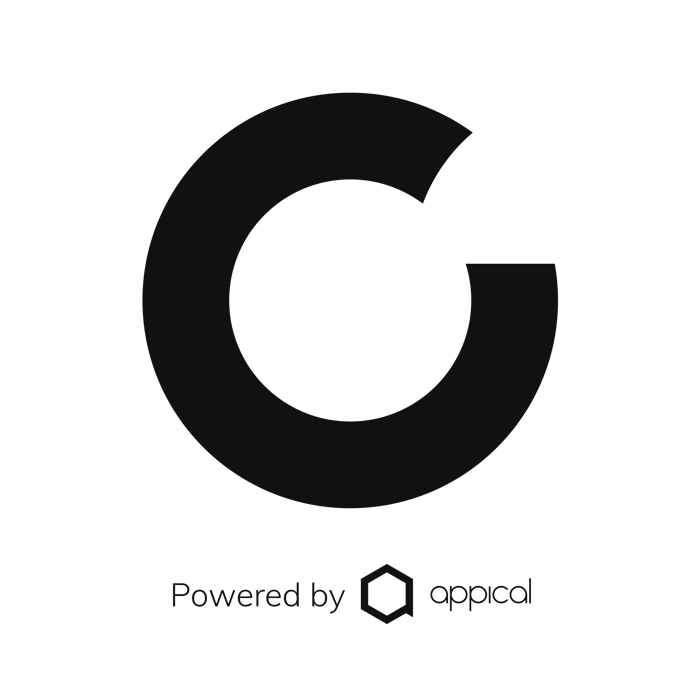 ONBOARD AMSTERDAM 2023 - 7th edition
Humanizing the Employee Experience in the Age of AI
Are you ready to join the HR revolution and take your employee experience to the next level? It's time to start thinking about how to team up with the newest technologies, while investing in your most valuable asset: your employees.
Join us at Onboard Amsterdam and discover how to give technologies a hot seat in your organization without sacrificing the human touch. We firmly believe that people will and should always come first. But who said AI can't give you the perfect solution on how to provide your team with the personal attention they deserve? It's time to get creative and use technology to build human-first experiences.
Meet the speakers

Stacey Heiss
Employer Brand Strategist/Leader - HP

As an executive brand strategist, my goal is to influence, impact, and change perceptions about my organization's culture through extensive internal and external discovery creating a powerful expression.
Connect on LinkedIn

More Speakers To Be Announced Soon!
Sponsors
Our main sponsor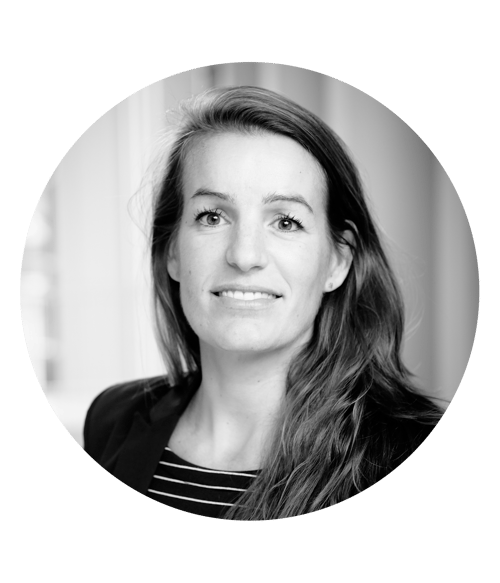 "Onboard Amsterdam gives me inspiration and makes me want to go back to my work tomorrow and do things differently."
Nienke Stiphout, Head of Recruitment at Radboudumc
FAQ
Here you will find answers to the most pending questions.