Onboard Amsterdam 2022
How to retain talent in a competitive market
We'll teach and show you how. Onboard Amsterdam is back and better than ever! Join us on the ultimate onboarding journey.
November 3rd, 2022 - The Kromhouthal in Amsterdam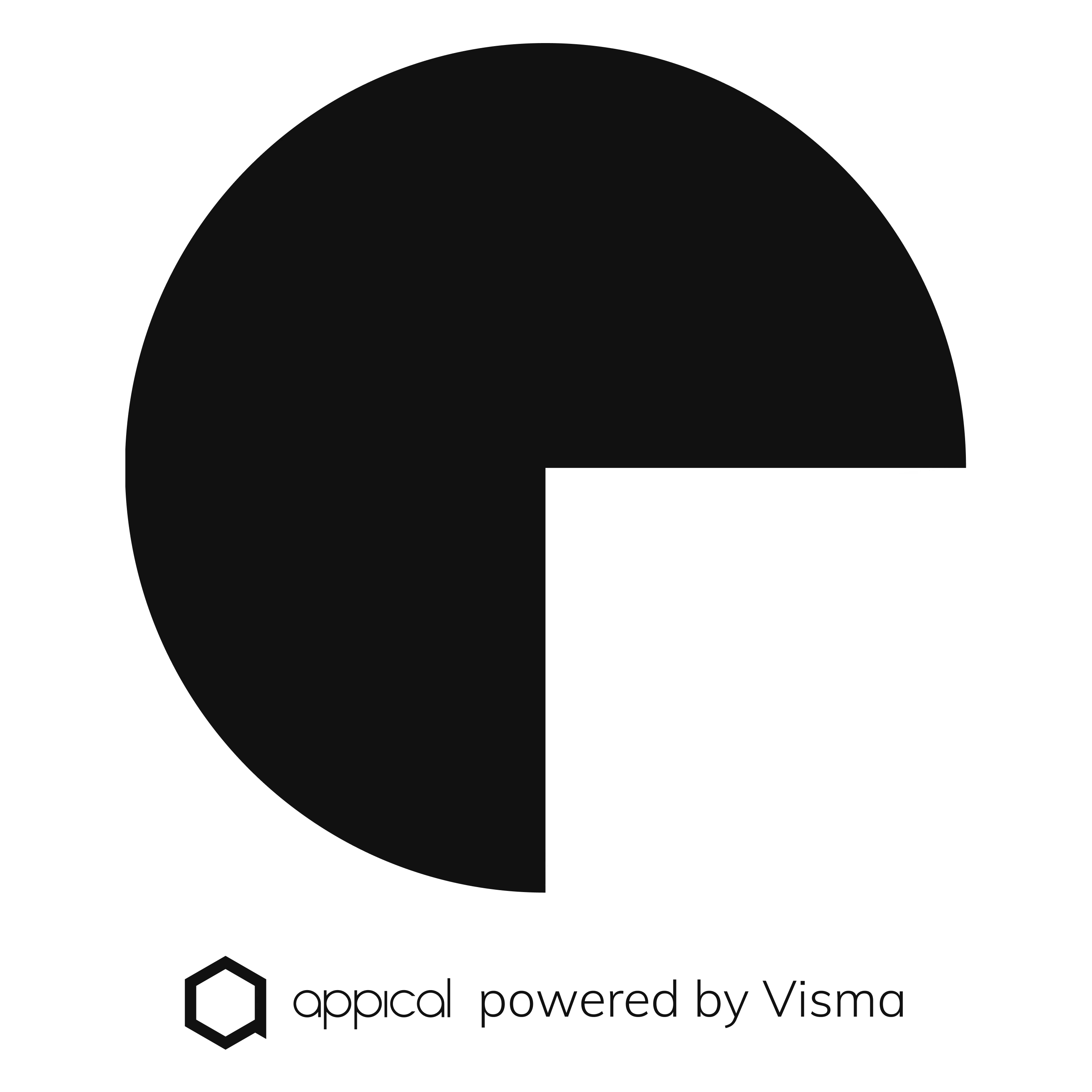 Meet the speakers

Alan Walker
Moderator (and co-founder of Udder)
After 2 editions of Onboard Amsterdam and 2 editions of Onboard London, we are looking forward to having Alan Walker back on stage! Alan is one of the Co-founders of Udder, a leading HR Transformation Consultancy that works with both large corporates and fast-growing scale-ups.
Connect on LinkedIn

John Reynders
Area Director of Visma Benelux
John previously worked for Microsoft for 14 years in several management positions such as COO and CMO, before he joined Visma in 2019. His mission is to make the impossible possible by enabling people, teams, organisations and society to realise their full potential.
Topic: From 200 to 4.000 colleagues: How to engage employees during hypergrowth?
Connect on LinkedIn

Merete Hverven
Chief Executive Officer at Visma
Merete joined Visma in 2011 as
HR Director, and joined the executive team as Chief Human Resources Officer(CHRO) in 2013. From 2018 she also held the role as Deputy CEO. Hverven holds a Master in Economics and Business Administration from the Norwegian School of Economics(NHH) as well as CEMS Master from St. Gallen.
Topic: People follow leaders, not companies: getting employees along for the ride
Connect on LinkedIn

Rico Verhoeven
Heavyweight World Champion Kickboxing
GLORY Heavyweight World Champion Kickboxing since 2013, Actor, Entrepreneur and Motivator. As a motivator, he emphasizes the similarities between business and professional athletes. Strategies, communication, planning. But also fighting in particular; it requires the right timing, insights, knowing your strengths and believing in oneself, amongst others.
Topic: How to promote better mental and physical health in the workplace

Aris Apostolakis
People & Culture Manager at Four Seasons
Aris built his expertise across many areas of People & Culture such as Employer Branding, Talent Acquisition, Employee Satisfaction and Wellbeing. His experience spans across many different teams, giving him a diverse perspective, along with a high enthusiasm around HR and the development of teams and individuals.
Topic: Culture is the key to Retention
Connect on LinkedIn

Nikodimos Koulits
Senior People & Culture Executive at Four Seasons
Nikodimos' passion for people was already visible in his first job as sales advisor. After a move to the UK for a new life experience and a MSc in Human Resources - and different project trips in Europe - he gained an even deeper passion for different aspects of People & Culture.
Today, Nikodimos works at Four Seasons Hotels & Resorts, at the iconic Astir Palace Hotel in the Athenian Riviera.
Connect on LinkedIn

Alma Rydberg
Onboarding Coordinator at Capgemini Sweden
Alma has been a part of Capgemini Sweden since 2019 and is an integral part of the Employer Branding Team. Her mission is to treasure Capgemini's biggest asset – the employees and deliver a state-of-the-art onboarding experience. Making every employee feel welcomed, seen and supported throughout their journey.
Topic: Acquire, Inspire and Retain – how to build engagement in a competitive market
Connect on LinkedIn

Dorotea Gawek
Head of Employer Branding - Nordics at Capgemini Sweden
Dorotea is heading Capgemini's Employer Branding work throughout the Nordics. She has a solid background in marketing and branding – spanning several industries. Delivering on Capgemini's people promise 'Get The Future You Want' is her mission.
Topic: Acquire, Inspire and Retain – how to build engagement in a competitive market
Connect on LinkedIn
Corline van Reenen
Head of Learning and Development at KPMG
Corline is leading the L&D team within KPMG and responsible for the L&D curricula for professional, leadership and personal development and digital learning systems. As Head of L&D at KPMG she creates 'home', 'groove' and 'edge': the three pillars of a learning organisation. Those pillars are essential in our promise towards colleagues; 'Learn for a life time'.
Topic: The power of human connection in onboarding
Connect on LinkedIn

Frank Philips
Onboarding Specialist & Founder Yes! We Connect
Since 2007, Frank has specialized in onboarding and has been actively involved in the onboarding programs of organizations such as Rabobank, KPMG, RVO, Ministry of SZW, BDO, RTL, Hogeschool Utrecht, Visma Raet, Baker Tilly and Zuyderland. "When I hear back that new employees quickly feel "part of the family" at their new employer, it really gives me a kick."
Topic: The power of human connection in onboarding
Connect on LinkedIn

Wencke Ester-Lorber
Commercial Director at Great Place to Work
Being allowed to be yourself at work and experience the carefreeness of a child. It is the mission of Wencke Ester - Lorber, commercial director at Great Place to Work since 2018, that every employee works within a safe working environment With her glitter boots as an eye-catcher, Wencke speaks at various events to talk about psychological safety, (female) leadership and culture.
Topic: So long, ping pong! This is what your employees really long for.
Connect on LinkedIn

Arjan Vissers
Senior Talent Strategy Advisor Benelux at Indeed
As a Talent Strategy Advisor, Arjan supports employers to optimize their recruitment process by providing insights in their campaign performance, the online job search and the overall recruitment market in general. Arjan has worked at Indeed for over 5 years. And can tell you all about the job market and what job seekers are searching for.
Topic: The New (Ab)Normal: The latest developments in the labor market
Connect on LinkedIn
What you can expect at Onboard Amsterdam 2022:
Join 1.000+ HR professionals
10+ speakers share their onboarding experiences and advice
Opening talk by John Reynders, Area Director Benelux at Visma
Including healthy lunch, coffee, smoothies and network drinks on location
Your own ultimate onboarding journey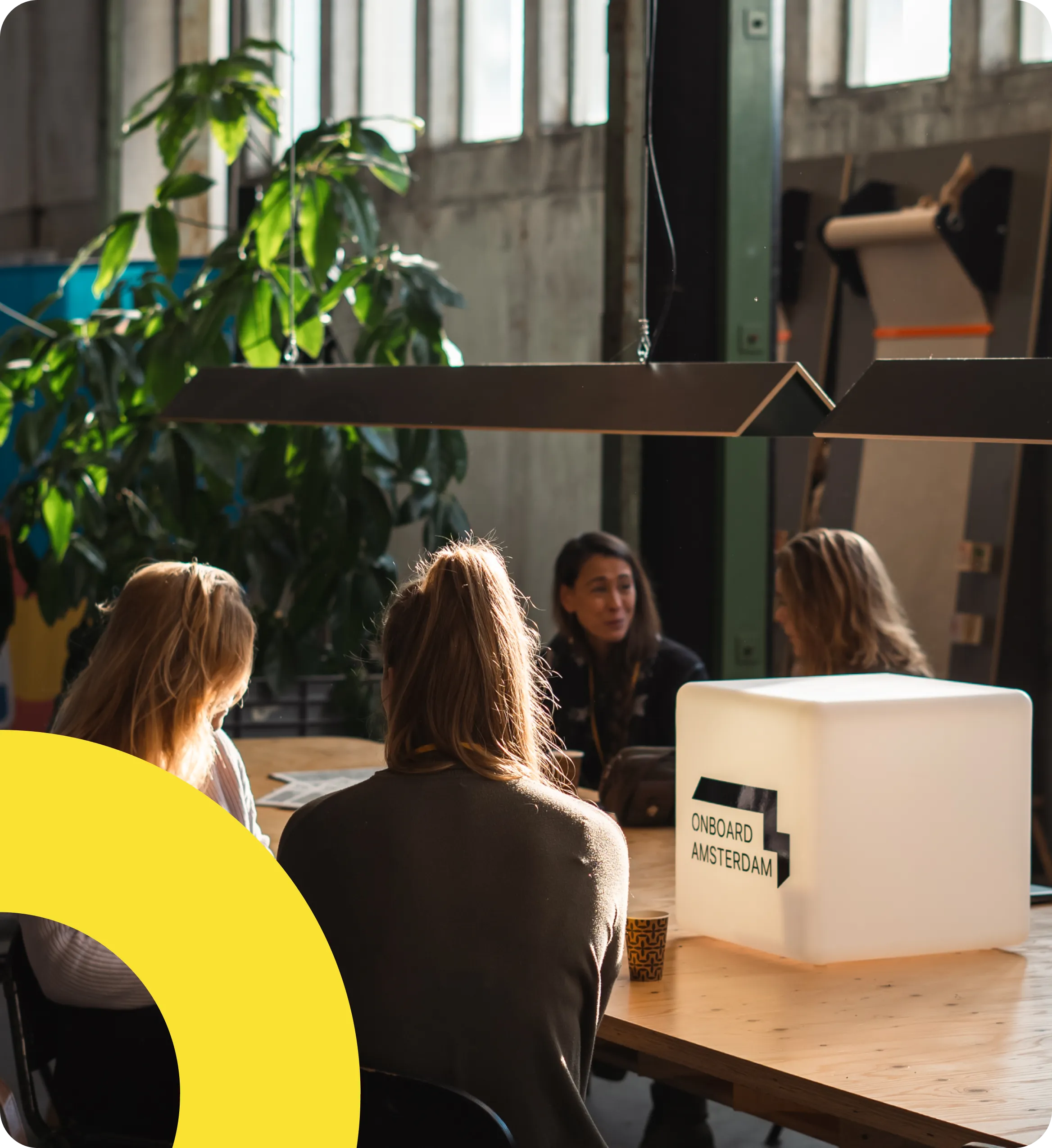 How do you retain talent in a competitive market?
Not before has the labor market been as tight as it is today. In America they speak of 'The Great Resignation'. And in the Netherlands, we see a similar situation: for every 100 unemployed people, there are currently as many as 133 job openings.
High turnover and talent scarcity are among the biggest challenges HR faces in 2022. Let's face these challenges together!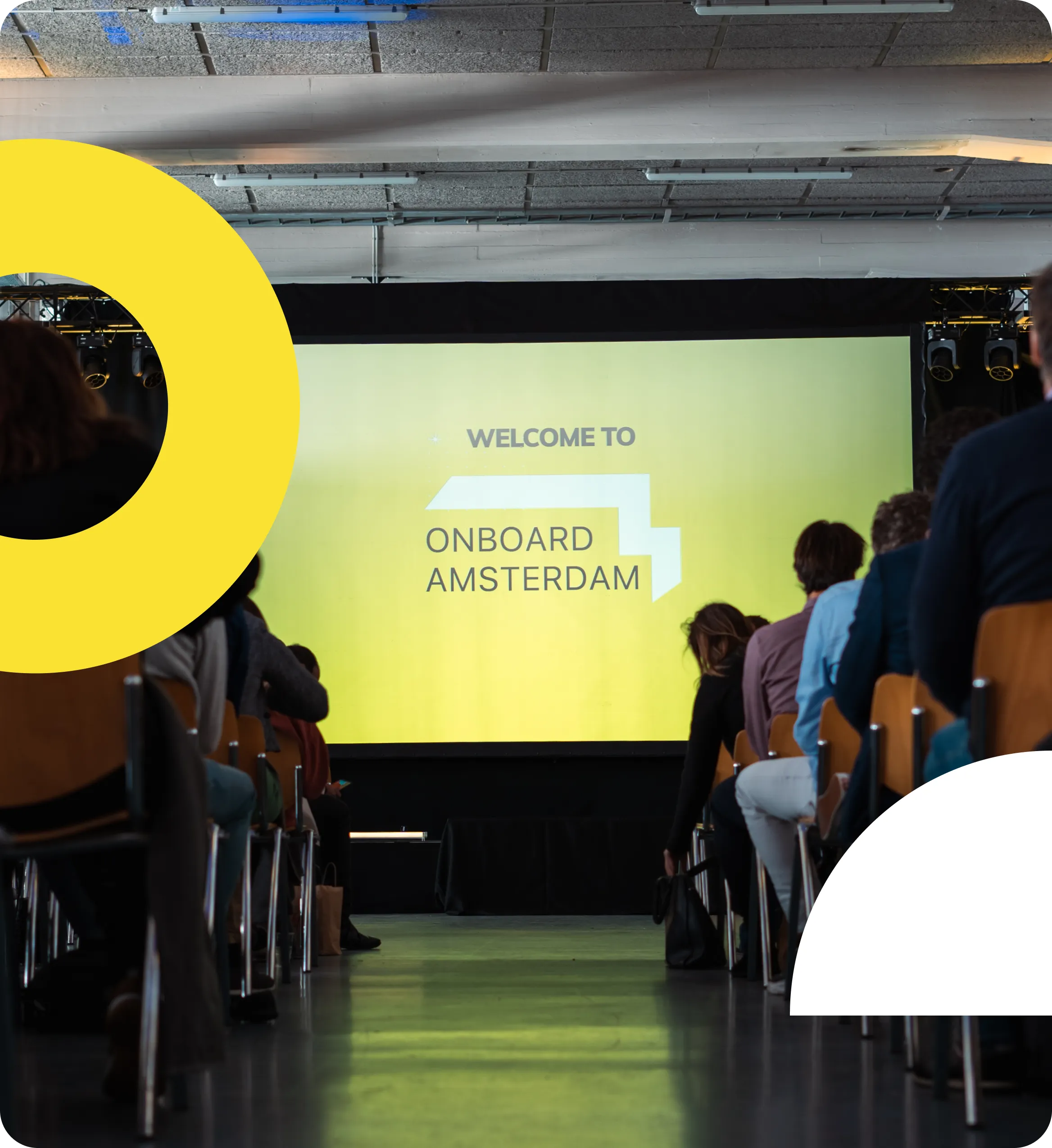 Join us for the ultimate onboarding experience!
From preboarding, to onboarding to offboarding, experience first-hand what your new hire goes through when starting at a new company.
What do we have planned for you on your first day? This information will be unlocked at a later time. Because, of course your journey starts before the first day, in the preboarding phase.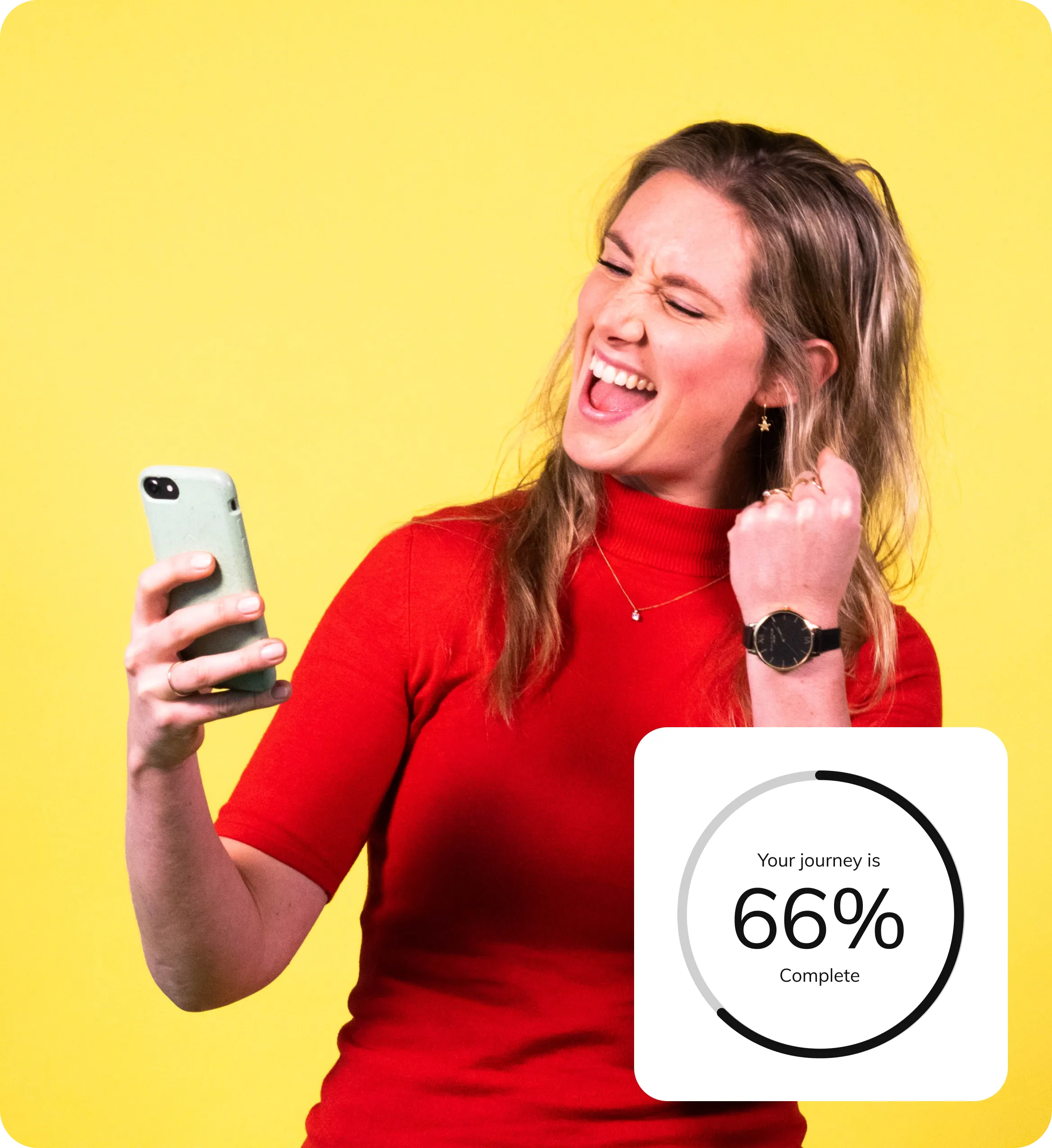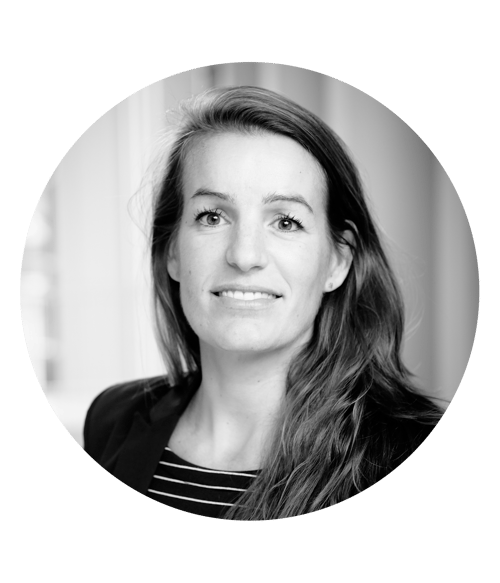 "Onboard Amsterdam gives me inspiration and makes me want to go back to my work tomorrow and do things differently."
Nienke Stiphout, Head of Recruitment at Radboudumc
FAQ
Here you will find answers to the most pending questions.