Hey executive, help new hires become productive in the blink of an eye
Increase Productivity
Reduce time-to-productivity and turn your new employees into top performers.
Save time and money
Automating your onboarding process saves up to 8 hours for stakeholders involved.
Onboard, on-site or remote
Give every new hire a great onboarding experience regardless of location & time
Make data-driven decisions
Digitize the onboarding process and collect data to make better decisions.
This is onboarding with Appical
250.000+
Onboardees a year
See what's nice about
Appical for executives
Attract, train and retain top talent
Accelerate new hire productivity

Reduce turn-over

Lower your costs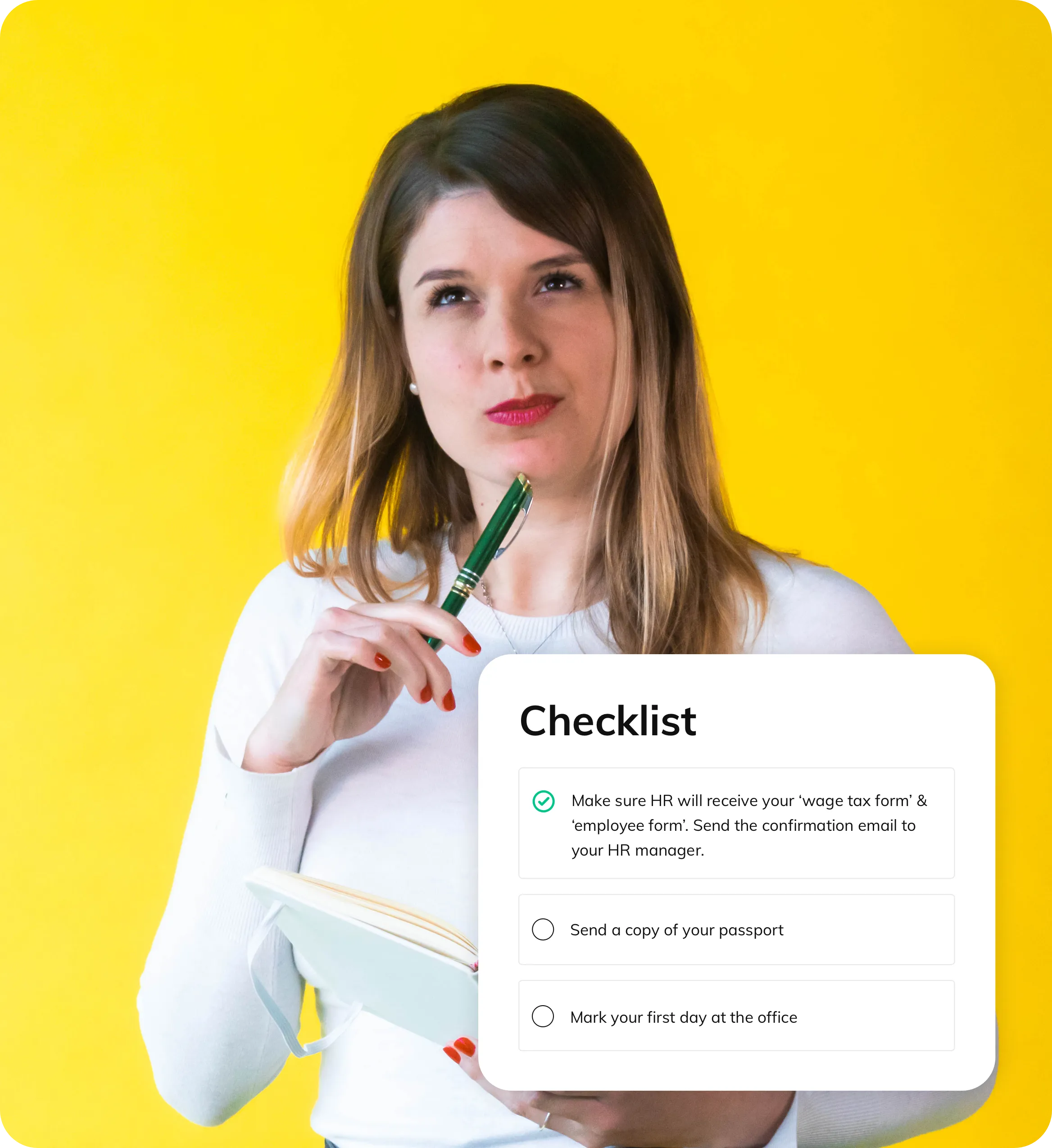 Accelerate new hire productivity
You want your new employees to be up and running as soon as possible once they start a new job in your company, whether they work on-site or remote. Having an effective and streamlined onboarding process will help you do so. Did you know new hires are up to 30% more productive with Appical's onboarding platform? Get your new hires up to speed as quickly as possible by providing them the right tools and knowledge, at the right time.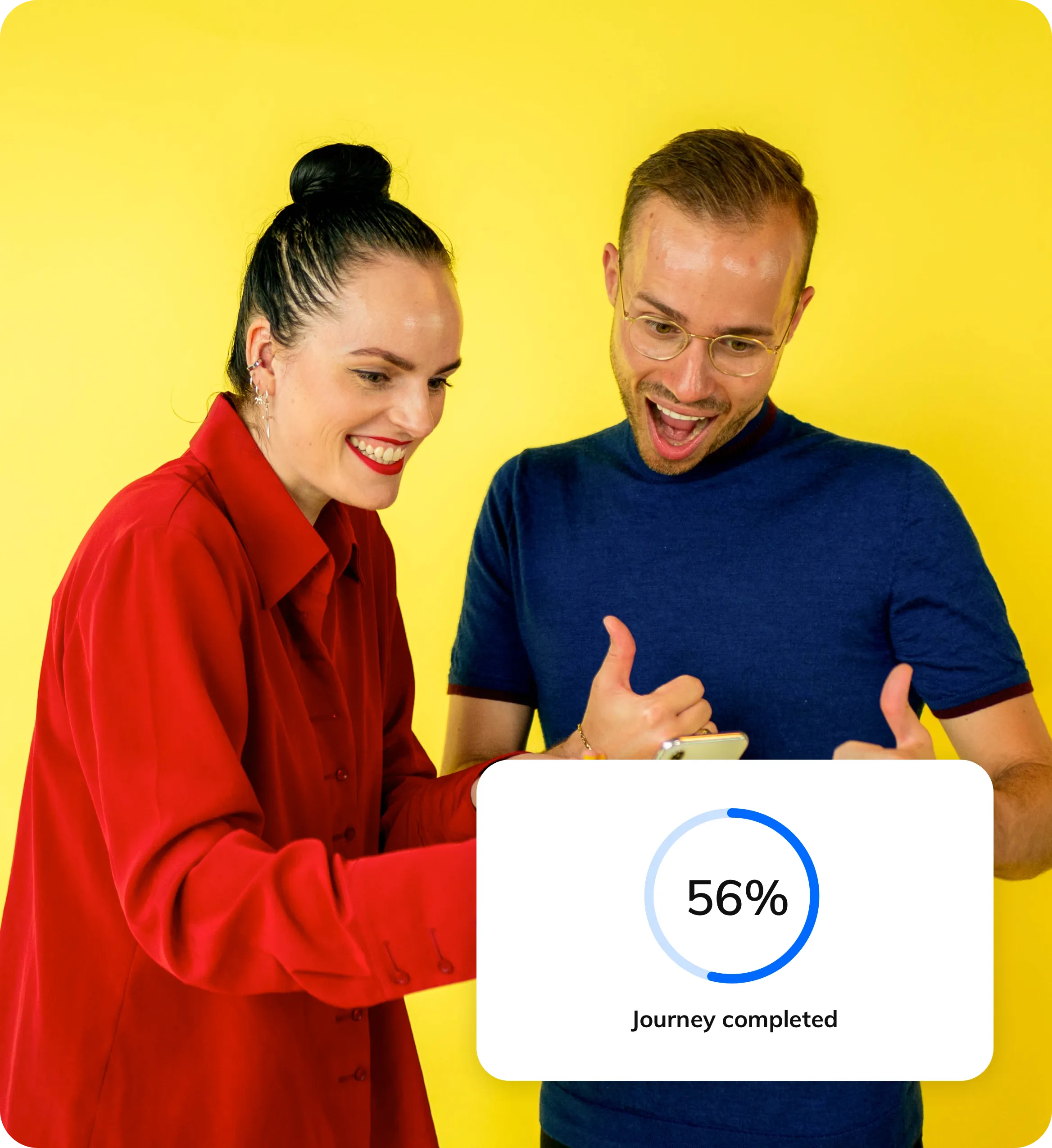 Reduce turn-over
While a third of new employees leave a new job within the first 6 months, good onboarding is proven to increase new hire retention by up to 82% (Glassdoor). In a competitive job market, it is essential to avoid the loss of your top talent. Hiring and training a new employee costs a lot of time, can have a real impact on the organisation's culture and even impact your client relationships.
By creating better experiences in the onboarding phase, you allow new hires to reach their full potential quicker and build an emotional connection early in their employee journey.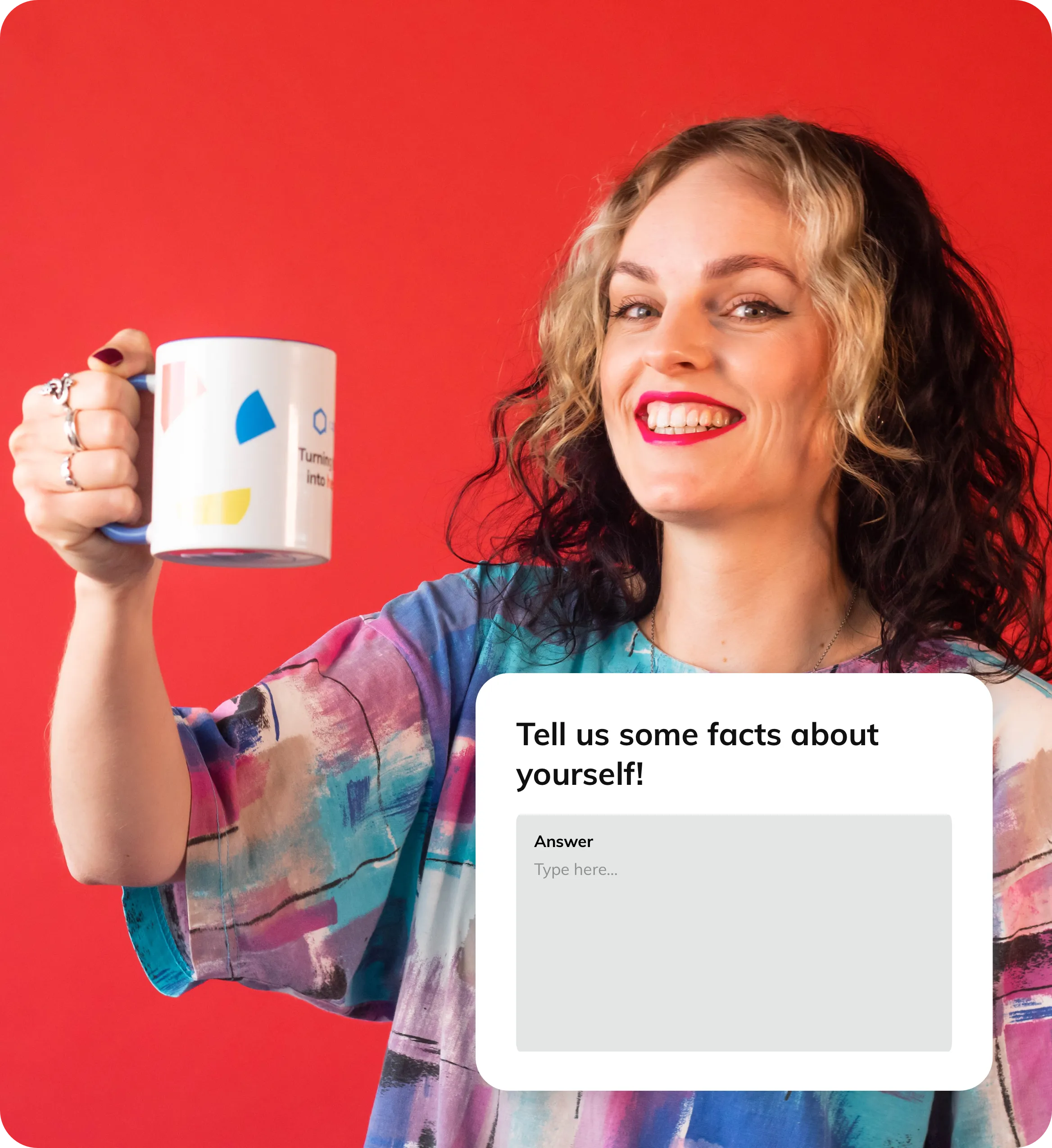 Lower your costs
Effective onboarding not only raises gains but lowers costs as well. It takes much more time and money to hire a new employee than to retain a current one. Filling an empty position can become a huge expense with advertising the job, spending time pouring over resumes and interviewing candidates. Research by SRHM found that direct replacement costs can reach as high as 50%-60% of an employee's annual salary.
With automated onboarding, you can also speed things up by time-saving (and thus money saving) features, like checklists, automatic reminders and digital handling of administrative tasks.
See why Allianz Trade works
with Appical
Keep learning.
From best practices to topical industry insights, we've got tons of useful blogs about preboarding, onboarding, reboarding and offboarding.
Go to our blogs