Hey recruiter, turn your new employees into ambassadors
Wow your new hires
Spark the excitement and engagement even before the first day.
Productive Preboarding
Shorten the time that newbies are fully up and running.
Keep the fire burning
Bridge the gap between job interviews, a new hire's first day and beyond.
Create ambassadors
Pave the way for your employees to act as brand ambassadors.
This is onboarding with Appical
250.000+
Onboardees a year
8.6 score
By our end users
See what's nice about Appical for
Recruiters and TA specialists
Create brand ambassadors
See what Appical can do for you:
Attract top talent

and retain them

Set the stage for a successful employee journey

Streamlined, stress-free onboarding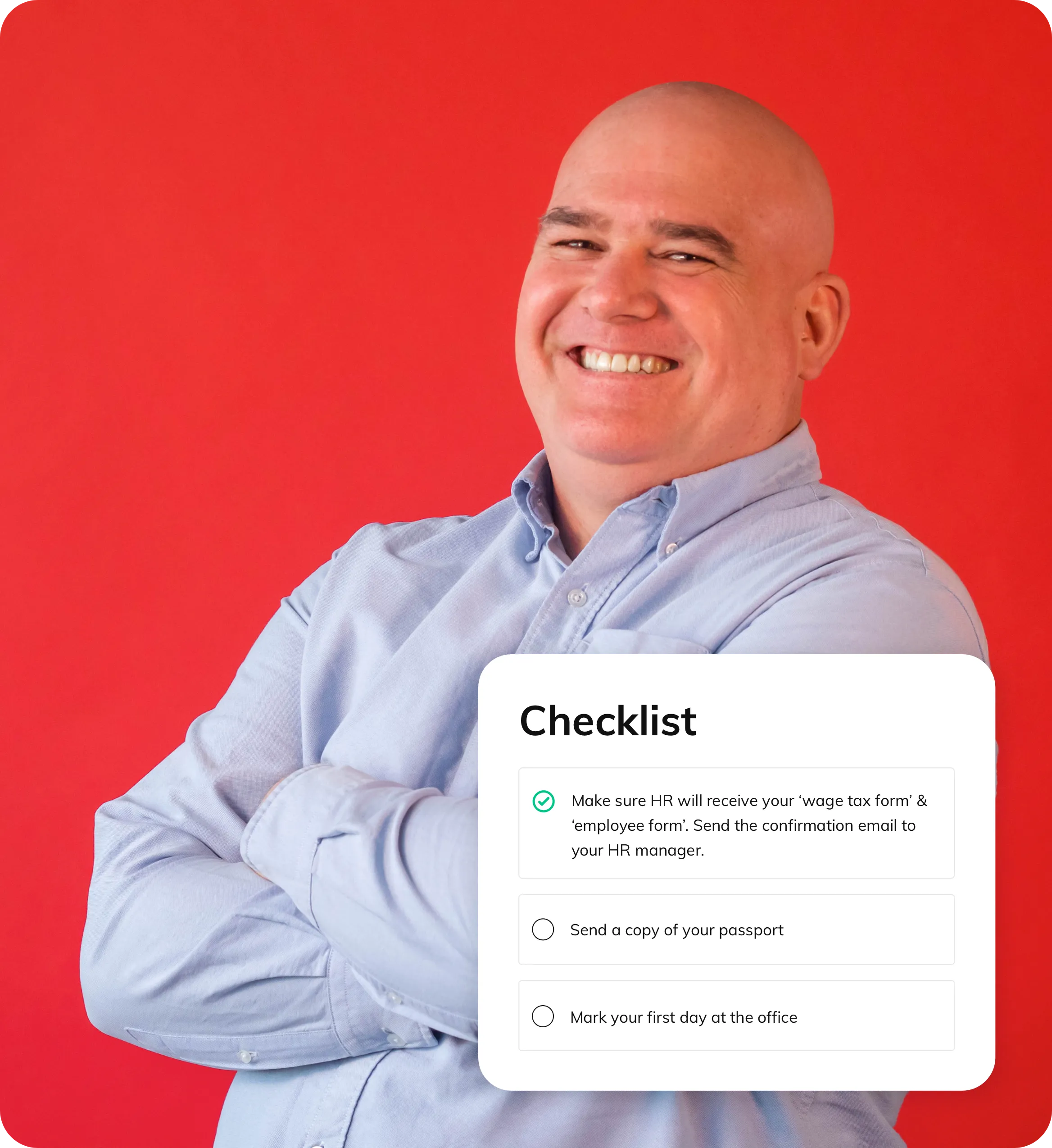 Attract top talent
The tight labor market means that companies need to make more of an effort to maximize recruitment efforts. An onboarding platform can be an essential tool for helping you attract and retain top talent.
Structured onboarding signals to possible new hires that the company is willing to invest in them and helps them make their decision more quickly. Moreover, people who switch jobs likely share the happy news with those around them. Effective preboarding ensures that they share positive and accurate information.
Set the stage for a successful employee journey
People may think of onboarding in terms of the first day, but your new hire's experience starts well before the initial start date. It starts the second you come to an agreement. We call this the preboarding phase.
An effective preboarding process shortens the time new hires are fully up and running by giving them a basic understanding of the business and their new role. With Appical your new employees will feel valued right from the start by keeping them informed and engaged.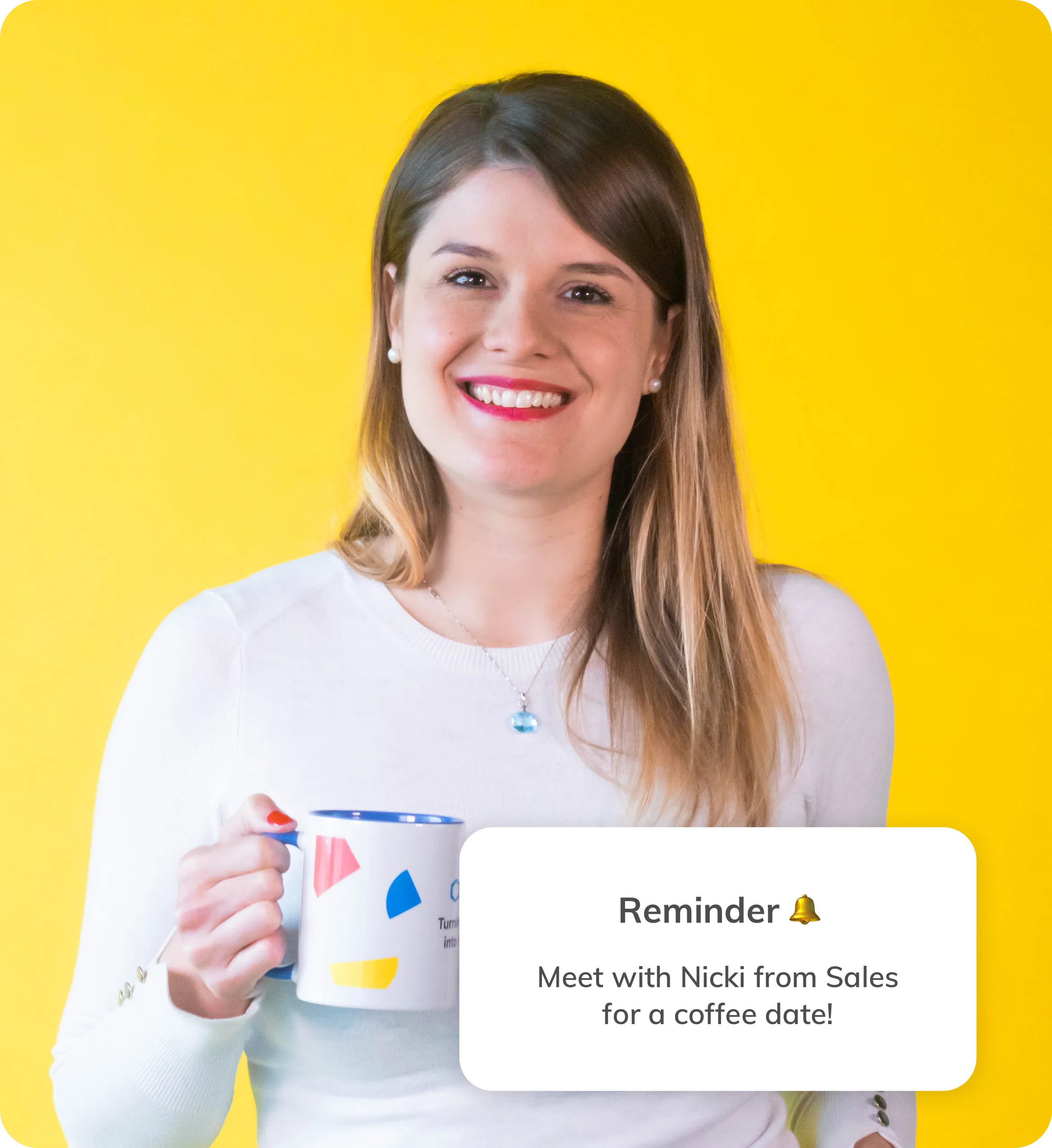 Streamlined, stress-free onboarding
Effortlessly maintain the way you work by connecting and synchronizing Appical to the software solutions you already use. And you don't have to worry about privacy and the safety of your data. We transfer and store your data via advanced encryption standards (AES).
Furthermore, by connecting all the systems and different roles (recruitment, HR, management) in the onboarding process, you'll create a streamlined process for your new hires as well as everyone else involved. Onboarding is teamwork!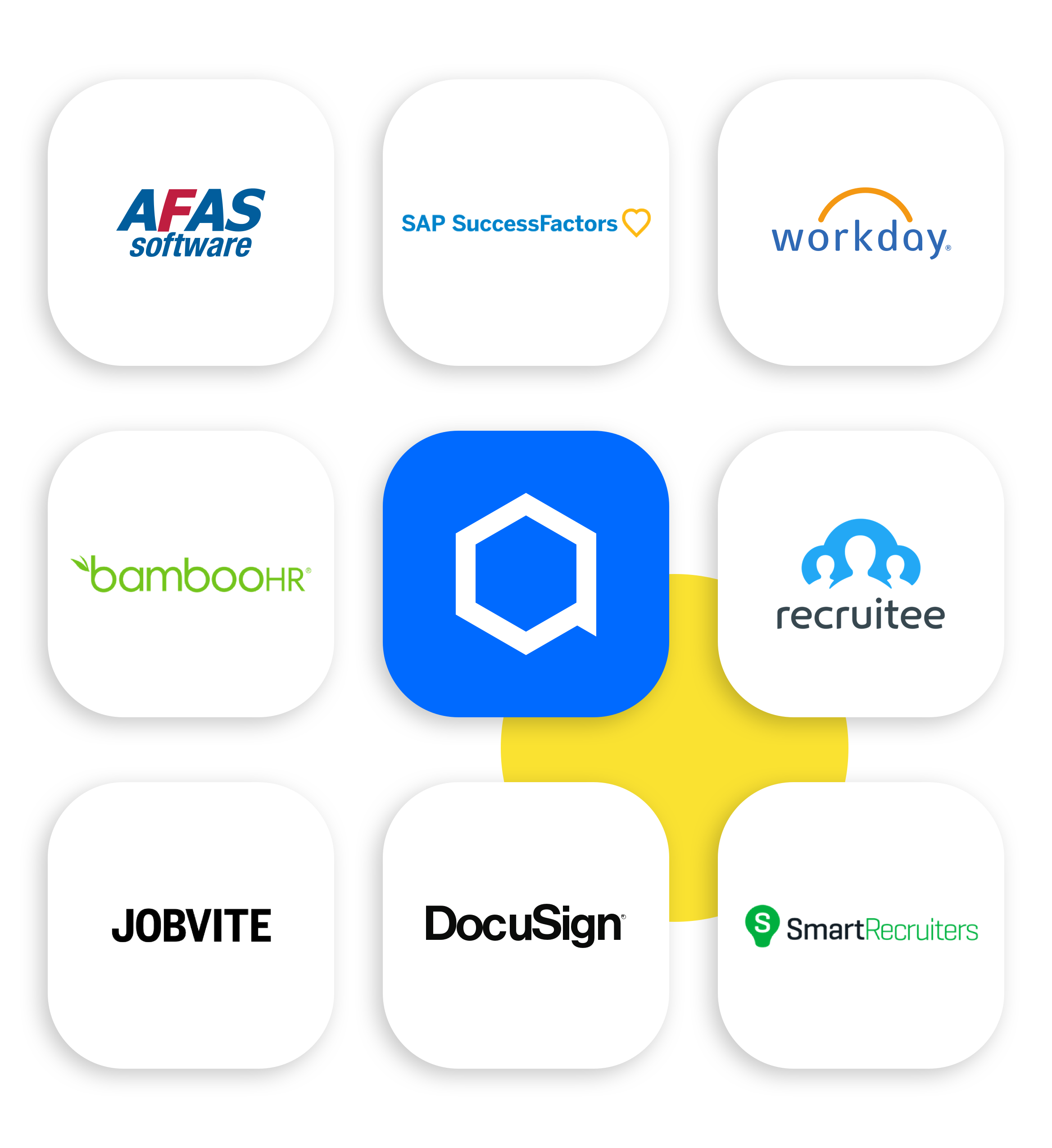 See why DPG Media works
with Appical
"We have an onboarding program in place to welcome new employees in the best way possible and create future brand ambassadors from the very first moment."
Read the DPG Media story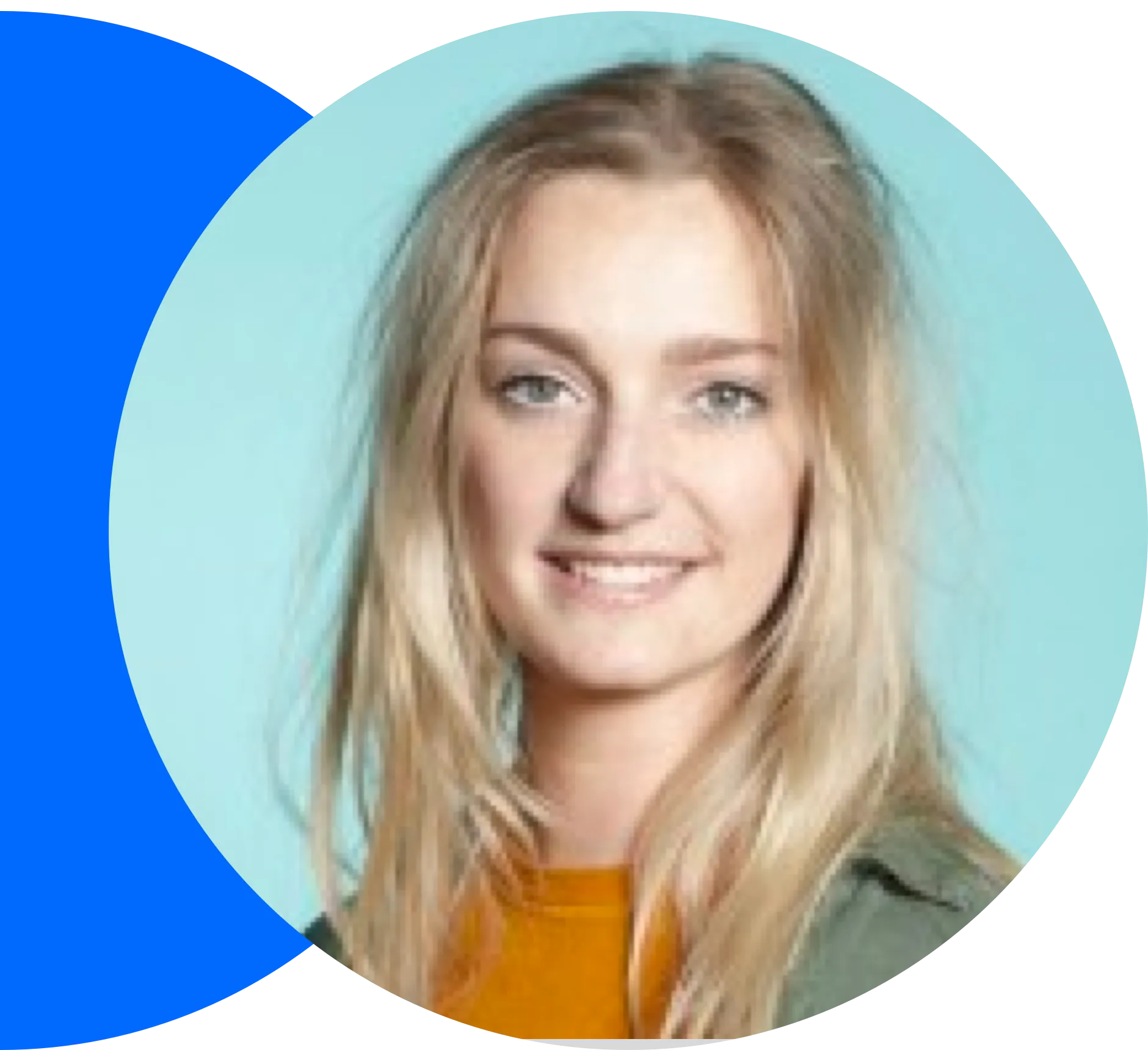 Keep learning.
From best practices to topical industry insights, we've got tons of useful blogs for recruiters and talent acquisition.
Go to our blogs