The platform that empowers your employees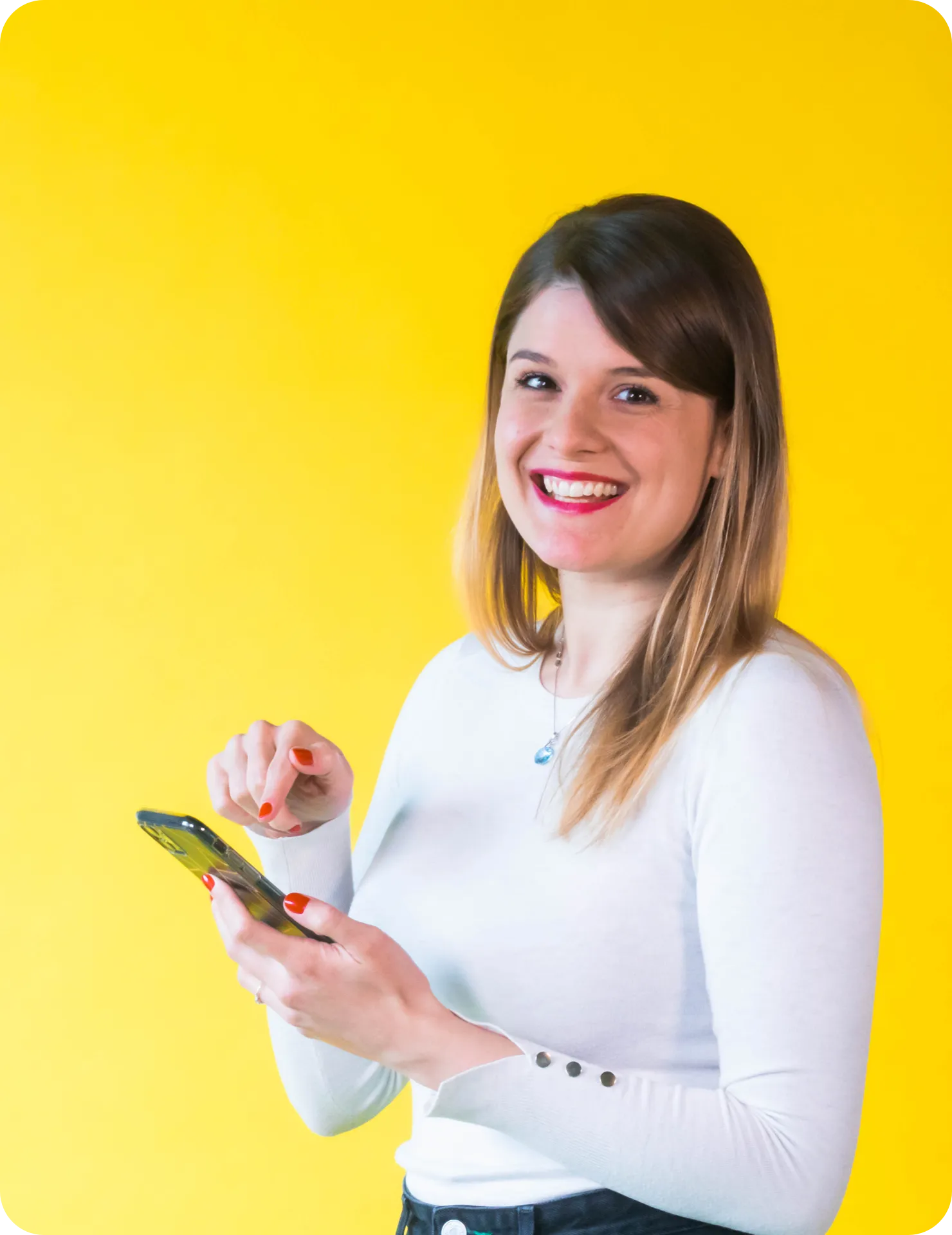 Appical's platform helps your colleagues in every stage of the employee life cycle.
We empower them with a unique, digital and interactive experience.
Become a partner to empower more employees all around the world. Check out the benefits ⬇️ .
Become a partner
Yes, I want to partner up
We're committed to protecting and respecting your privacy. From time to time, we would like to contact you about our products and services, if you consent. In order to provide you the content requested, we need to store and process your personal data.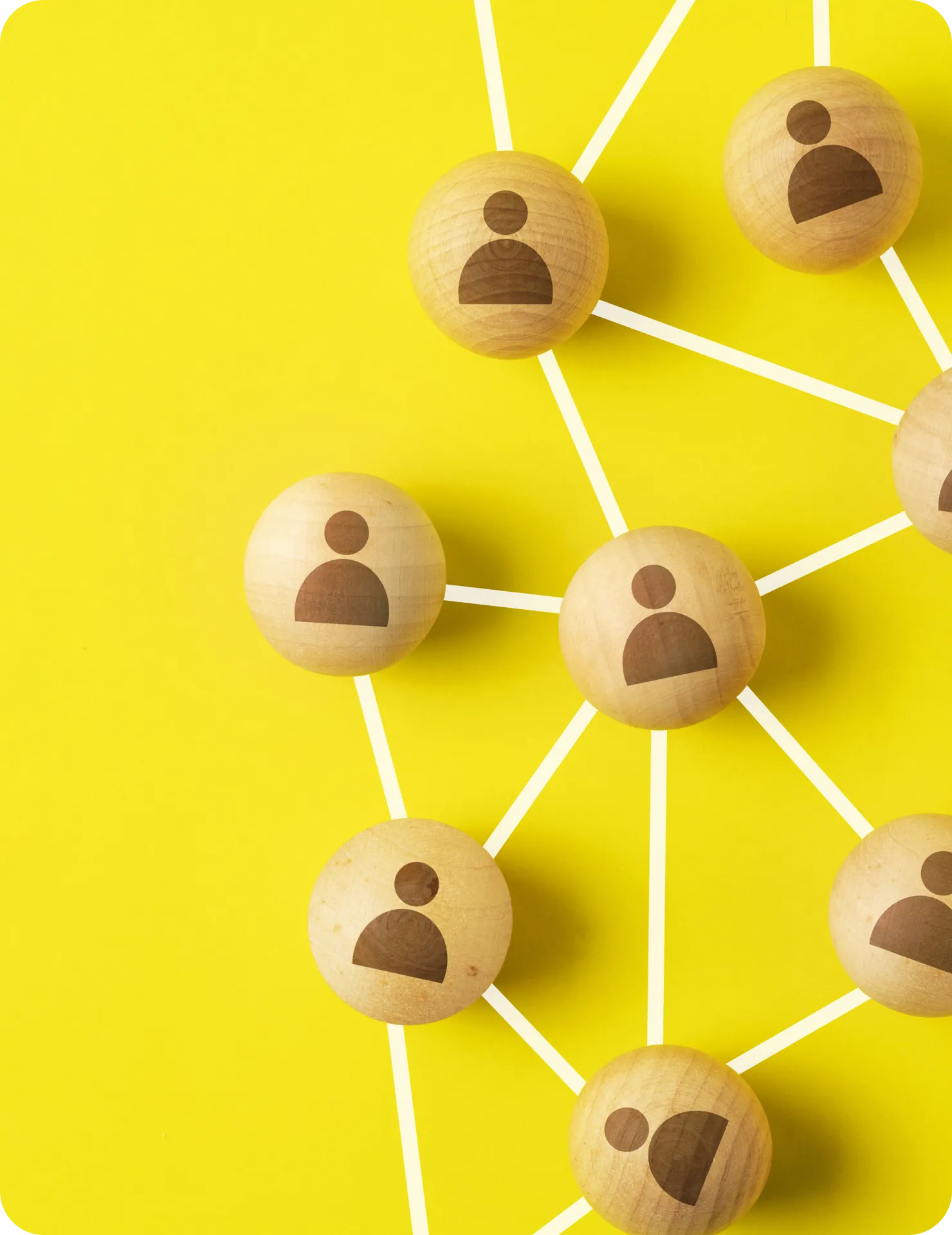 Benefits of the Appical partner program:
A lucrative rewarding model
Relevant market insights
Training on new products, services and solutions
And much more