Security & Privacy
At Appical we hold your security and privacy to the highest standards. A combination of enterprise-class security features and extensive audits of our applications, processes, systems and network ensure that your data is always protected.
ISO 27001 Certification
Appical has an ISO 27001:2013 certification for Information Security Management. ISO 27001 specifies the requirements for establishing, implementing, maintaining and continually improving an information security management system. It ensures Appical applies a framework to business processes to help identify, manage and reduce risks to information security, and considers not only IT but all business operations.
Our certificate can be found by clicking the link below.
ISO Certificate

Secure Data
Our data centers allow customers to automatically scale without having to worry about maintaining a secure environment. Nightly back-ups of your data are being stored in a location different from the main data center.
Securing, managing access to and securing the communication of customer data are crucial aspects of our application service. Some of the most important measures used by our service:
Security standard of least privilege
Role-based access controls
Unique security credentials
On request: Two-Factor authentication (2FO) & Single Sign On (SSO)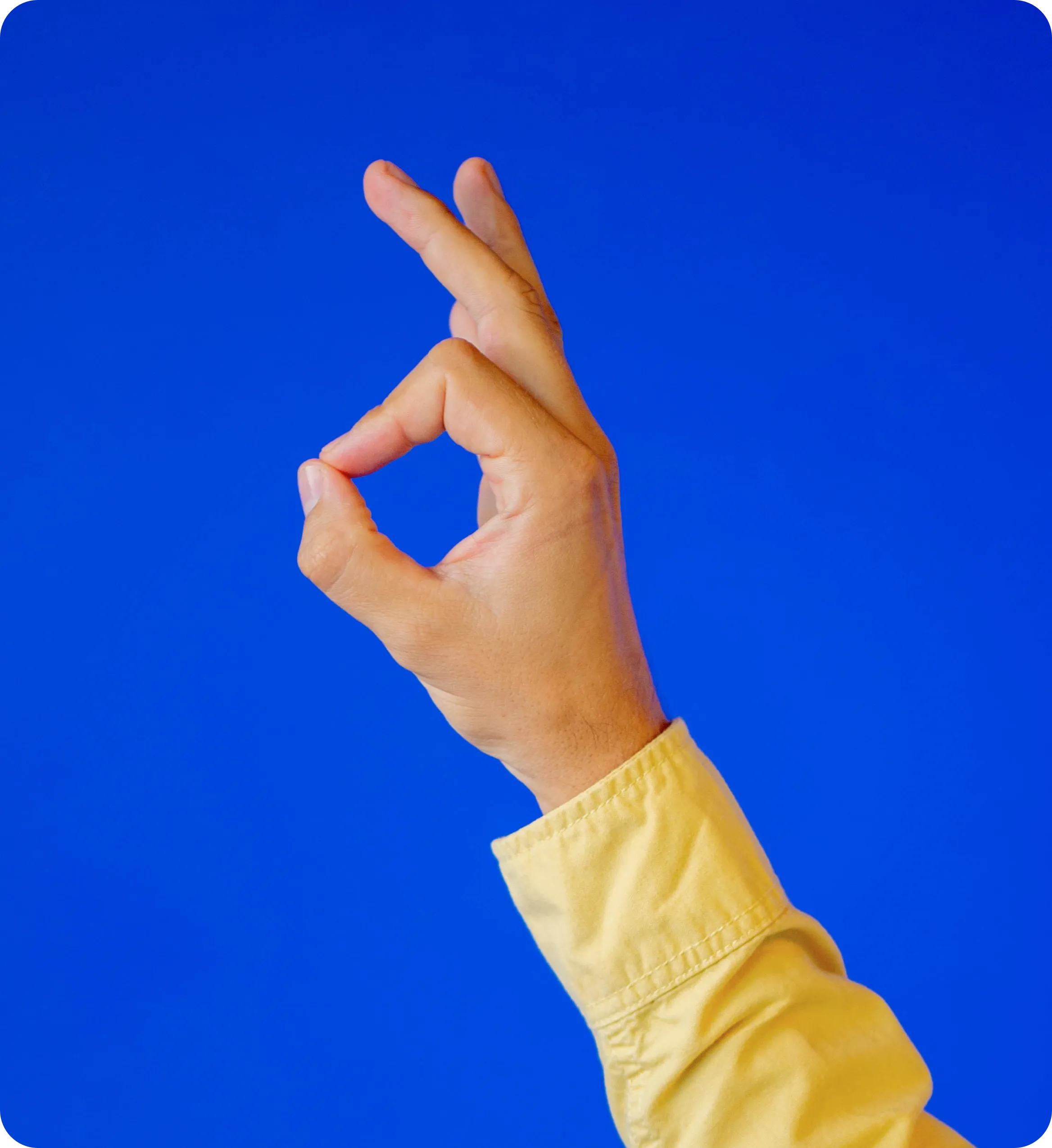 Encryption
In transit: All communications with Appical and our API are encrypted via advanced encryption standards HTTPS/TLS (TLS 1.2 or higher) over public networks. This ensures that all traffic between you and Appical is secure during transit.
At Rest: Service Data is encrypted at rest in Digital Ocean and AWS using AES-256 key encryption.
Our servers are located within the EU. (Amsterdam and Frankfurt)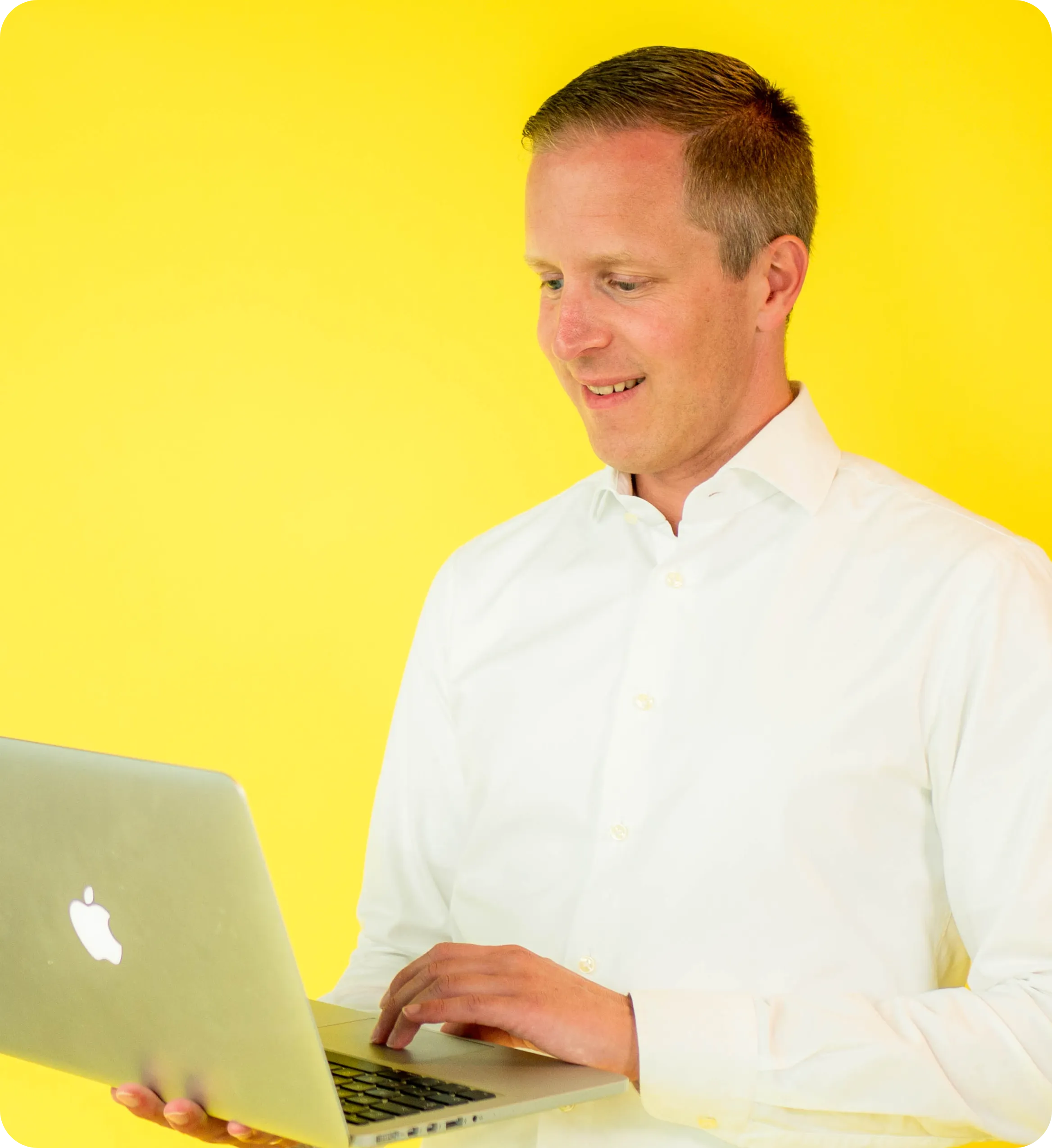 GDPR Compliant
Appical is committed to helping our users understand the rights and obligations under the General Data Protection Regulation (GDPR), which took effect on May 25, 2018.
We have introduced tools and processes to ensure our compliance with requirements imposed by the GDPR and to help our customers comply as well. To learn more about our GDPR compliance, please see our Privacy Statement by clicking the link below or contact us via support@appical.nl.
Go to Privacy Statement