The platform that empowers your employees
Appical's platform helps your colleagues in every stage of the employee life cycle.
Empower them with a unique, interactive and safe reboarding experience to ensure every employees feels supported while going back to the workspace.
Yes, I want a personal demo
We're committed to protecting and respecting your privacy. From time to time, we would like to contact you about our products and services, if you consent. In order to provide you the content requested, we need to store and process your personal data.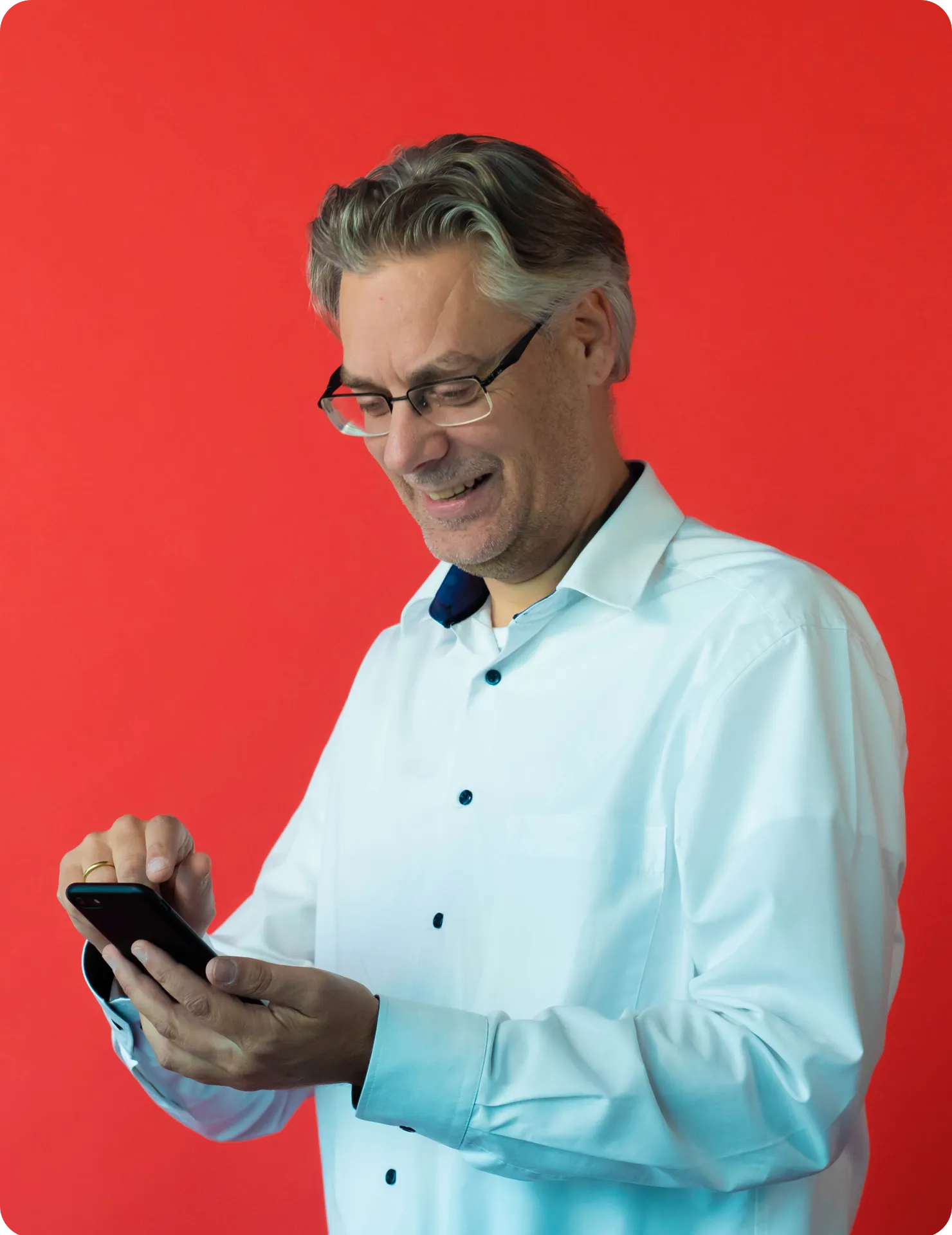 What to expect
Our experts will explain how
Our platform helps to safely guide employees back to the workspace
To create an engaging reboarding process in our platform
To keep your employees informed via push-notifications via our 'stand-alone' platform
To use Appical to create unique employee experiences for all stages of the employee life cycle
You can use small surveys to gather feedback and reports to monitor sentiment regarding the reboarding process