Engagement & offboarding
Your organization is setting the scene from the first 'awareness points' before a candidate will apply or not. Research shows us that the moments of engagements are the on it lowest level right before the second job interview and the moment after signing before the new colleague actually starts. But employers can really make a difference in those stages. A couple of facts shared by Gerrit Brouwer and Mervyn Dinnen that might wonder you:
Up to 25% of the new starts leave within their first six months.

90% use the first six months experience to determine long-term commitment.

63 days: average time to hire increased by 50% in last 5 years.

Only 12% of employees strongly agree that their organization does a great job onboarding new employees.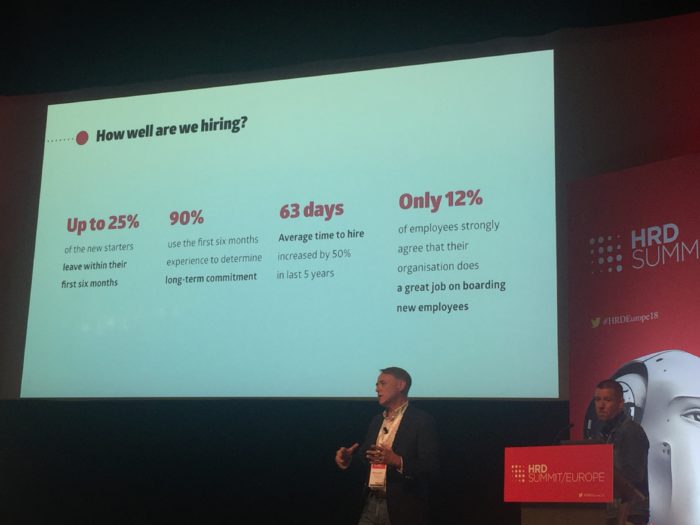 So what is going on in the employee journey and what can we learn from both the job seekers and the employees leaving the company? People leave because their role and duties aren't in line what they expected, don't like the company culture, skills are not fully utilised or don't enjoying their work. The need for offboarding you can find in our other blog on 6 reasons why offboarding is important. Therefore, we provide you with more facts on offboarding:
61% of the employees said they check online employer reviews.

63% said that online reviews are influential when deciding for a job.

55% said how a company treats its staff was the main thing wanted to know when applying.

24% dropped out of an interview process after the first interview because they saw negative online reviews.
What should we do?
Onboard early and effectively (before day one!)

Enable people to grow and develop

Rethink retention: create ambassadorship through offboarding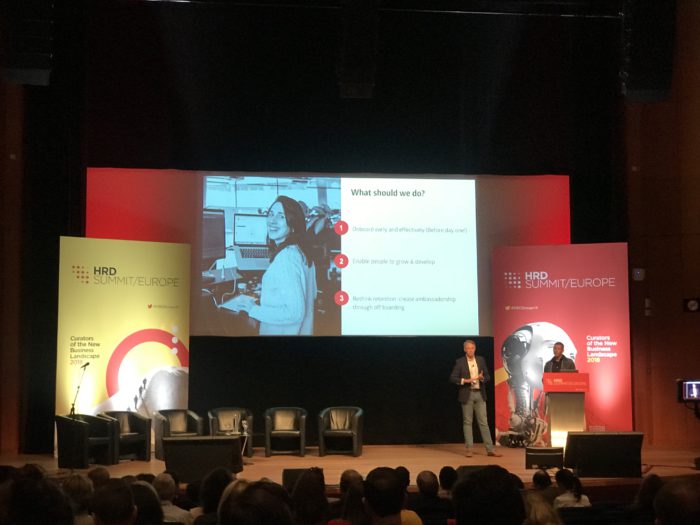 Appical typical starts when a new hire signs off their contract entering the pre-boarding phase up, then the moment when a new hire has their first day in the office up until the first session with the line manager (around the end of probation period). We see offboarding as our key and logical next step in our journey to collect valuable data on what has worked or not. We collect valuable feedback on people leaving the organization and avoid critical knowledge is flowing out of the company. Furthermore, ensure they leave in the continue to build valuable relationships with former colleagues as they can be a source of talent and can be your customer too.
Offboarding has also to do with Talent Retention. Join our community and stay up-to-date!