eBook: Making Onboarding Generation Z-proof
Say hello to Gen Z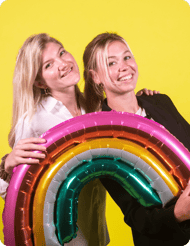 What to expect?
A new generation is making its way into todays labour market! It's the perfect moment to learn more about this generation and to make sure your workplace is ready to welcome them.

In this eBook you will read about the characteristics of Gen Z and you will find relevant statistics. We also share information about how to make your Onboarding program Gen Z-proof.
Generation Z eBook
Download a copy
Your privacy is important to us. All your personal information is kept strictly confidential and will never be passed on to third parties. Your data will only be used for communication purposes related to the services of Appical B.V.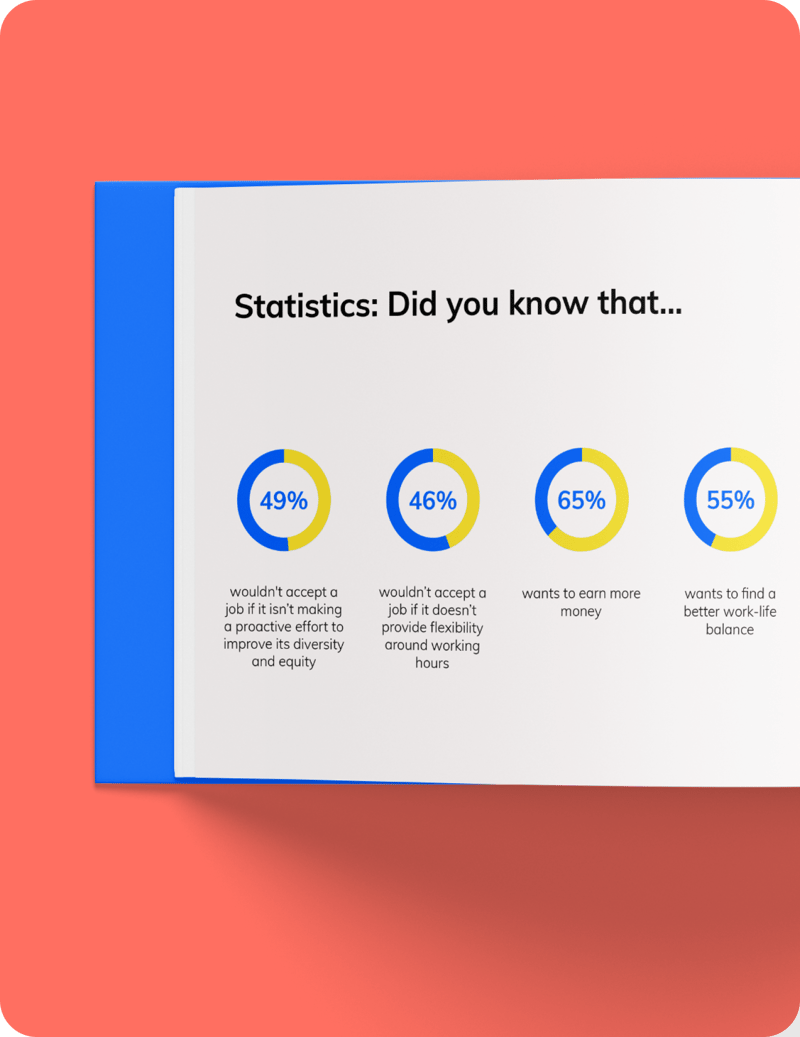 The content
Below is a brief summary of what you can expect from this eBook.
An introduction to this generation
Tips and checklists for your workplace and onboarding program
Information on how to attract new hires from Gen Z