Onboarding new employees
What to expect?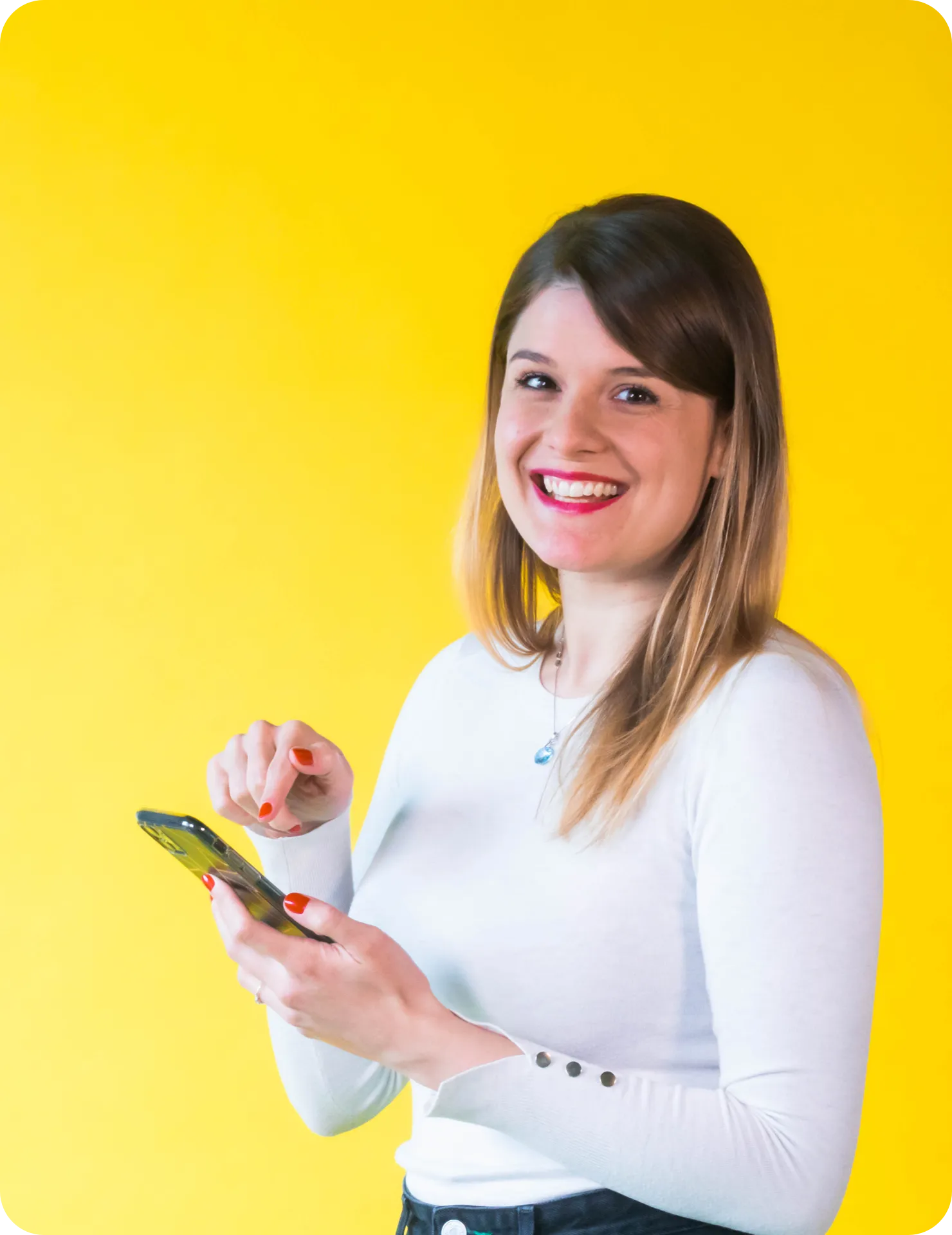 Get yourself informed on what employee onboarding is and why it benefits your organisation! Read how other companies provide new employees with a memorable onboarding experience. Download our eBook and get started!
eBook: Onboarding new employees
Yes, I want my copy
We're committed to protecting and respecting your privacy. From time to time, we would like to contact you about our products and services, if you consent. In order to provide you the content requested, we need to store and process your personal data.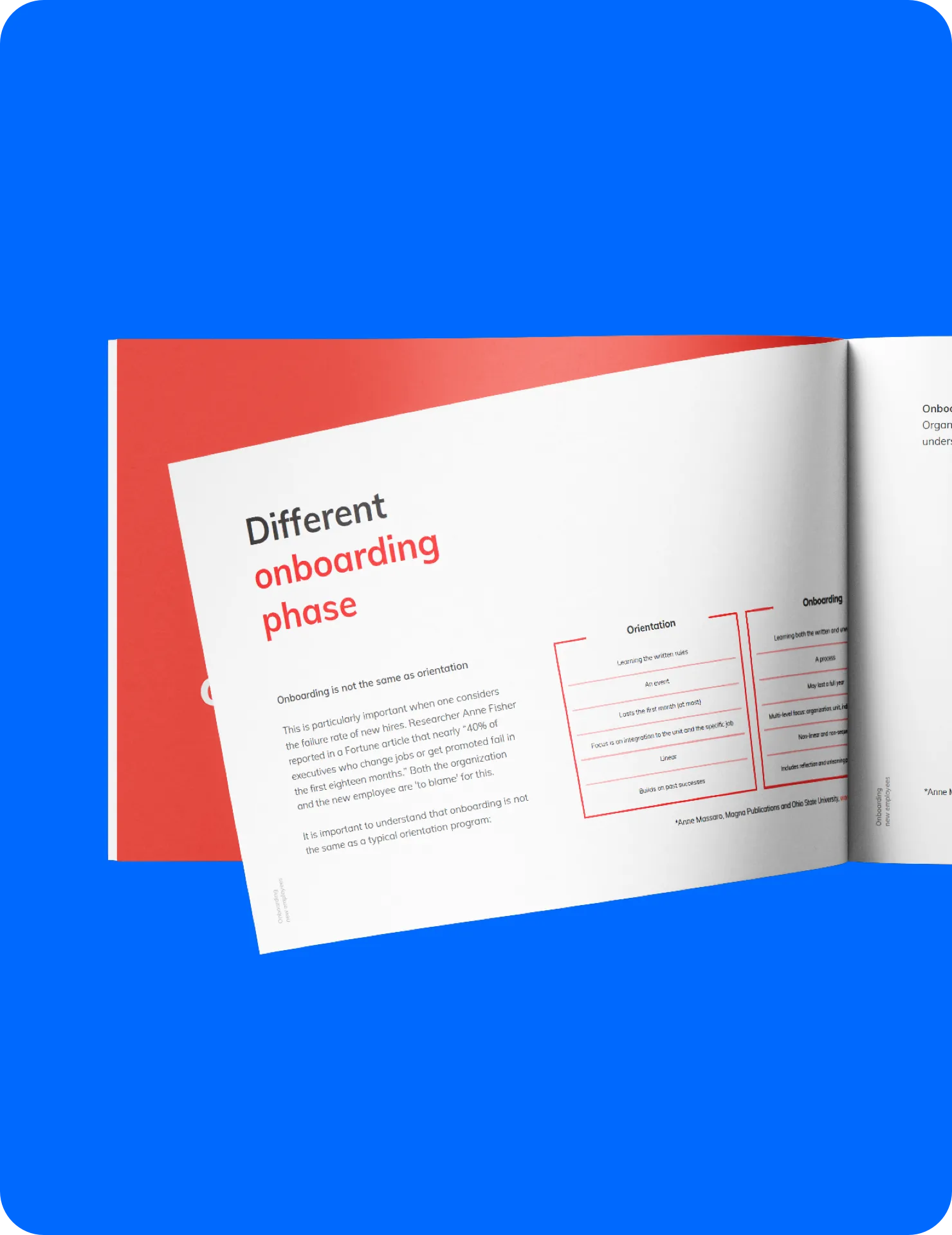 What will you find in the eBook?
When does onboarding actually start and what information you need to provide
What touchpoints an ideal onboarding program needs to have
Which stakeholders to involve in the program