Whitepaper: How to create a successful onboarding journey?
Practical tips and information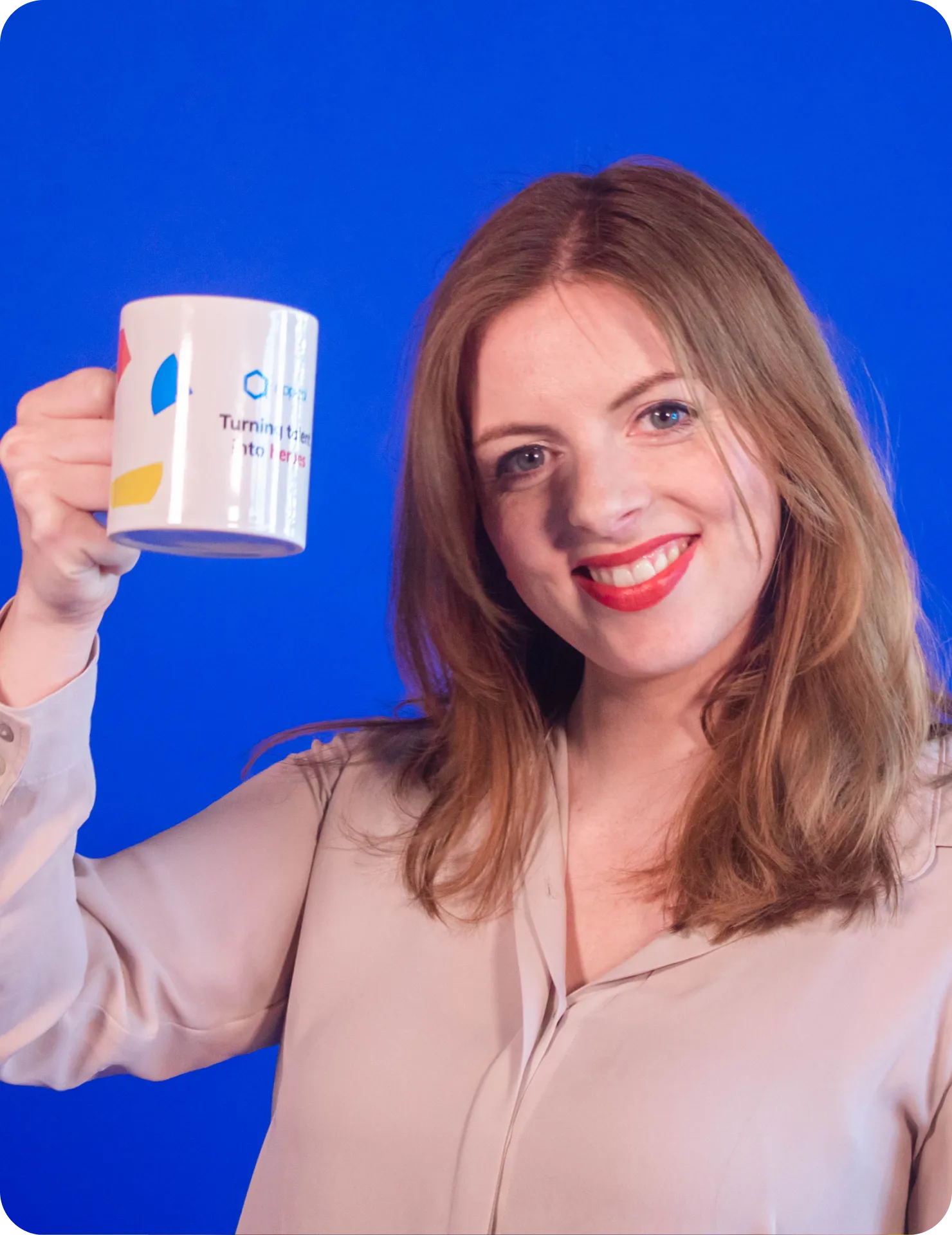 What to expect?
Do you want to give new employees a headstart? And are you doing everything you can to retain talent?
You've come to the right place! In this whitepaper you"ll read all about onboarding and how you can use it in your organization. We also discuss the 7 C's of onboarding and show you a number of best practices!
Onboarding journey whitepaper
Download a copy
Your privacy is important to us. All your personal information is kept strictly confidential and will never be passed on to third parties. Your data will only be used for communication purposes related to the services of Appical B.V.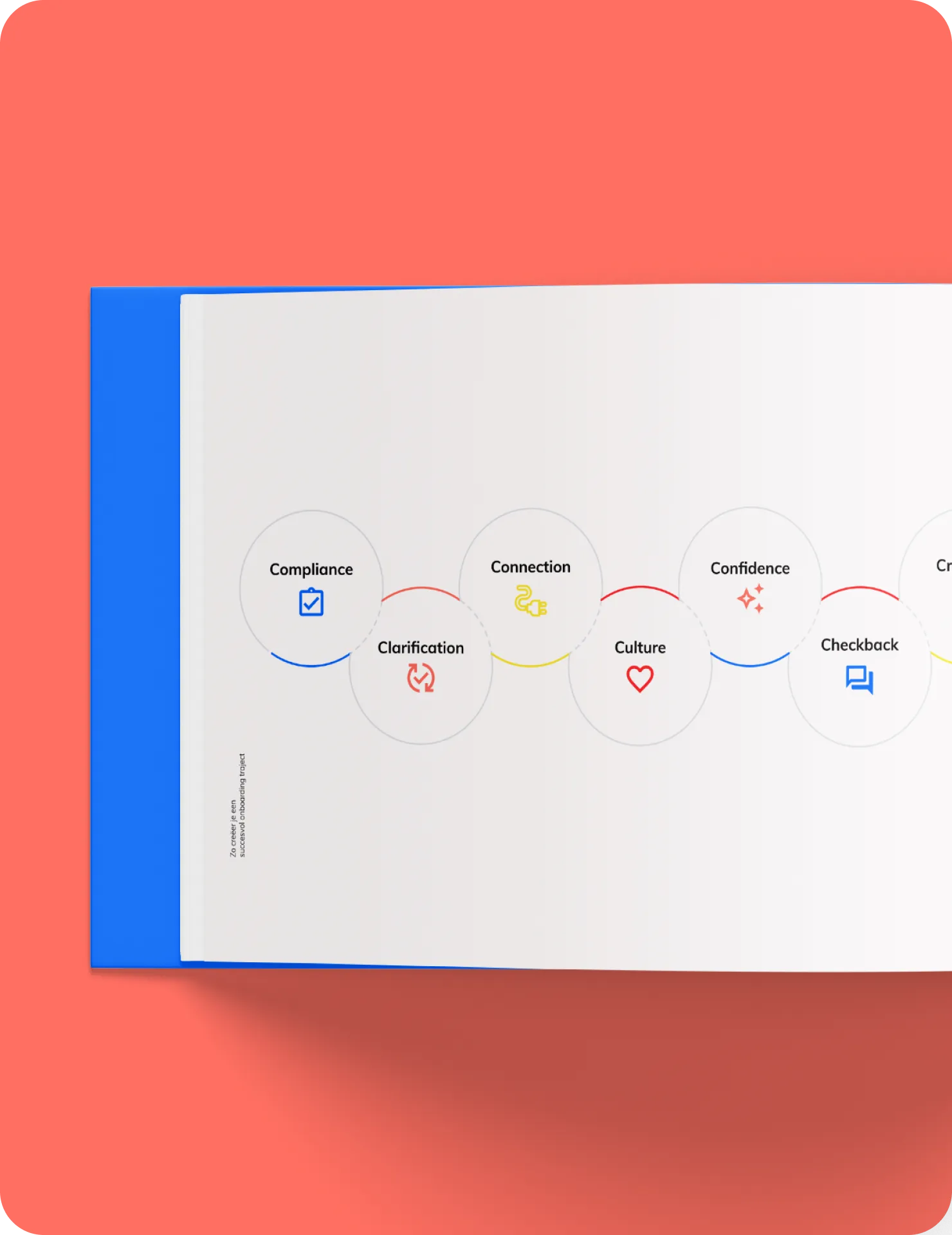 The content
Below is a brief summary of what you can expect from this whitepaper.
The basic principles of onboarding
The different phases and effects of onboarding
The 7 C's of onboarding