Manager's guide to onboarding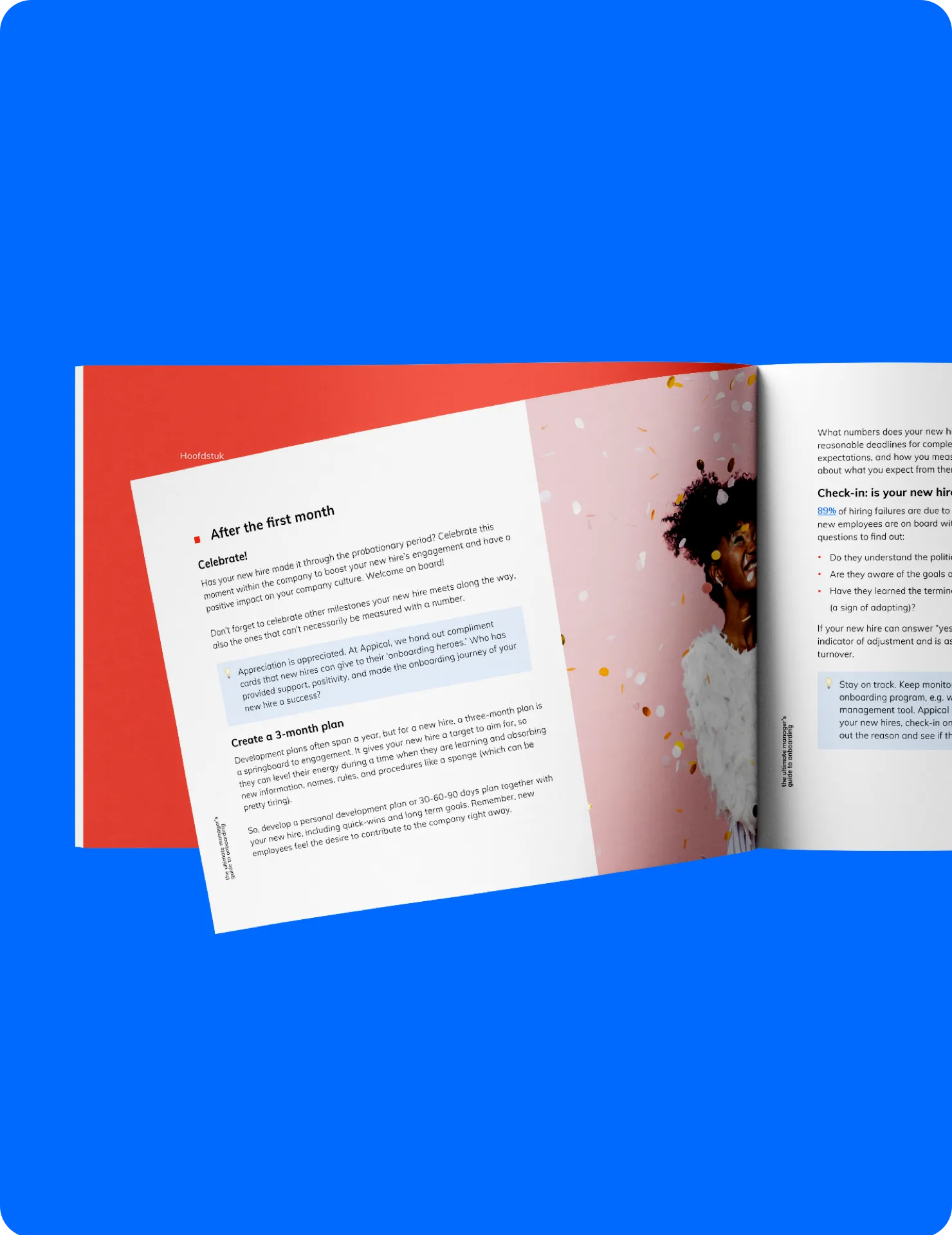 What to expect?
Discover how you as a manager can invest and contribute to onboard your new talent and guide them through the process with a personal approach.
We walk you through the building blocks of a successful onboarding program and demonstrate the role of the manager along the way.
Ultimate manager's guide to onboarding
Yes, I want a copy
We're committed to protecting and respecting your privacy. From time to time, we would like to contact you about our products and services, if you consent. In order to provide you the content requested, we need to store and process your personal data.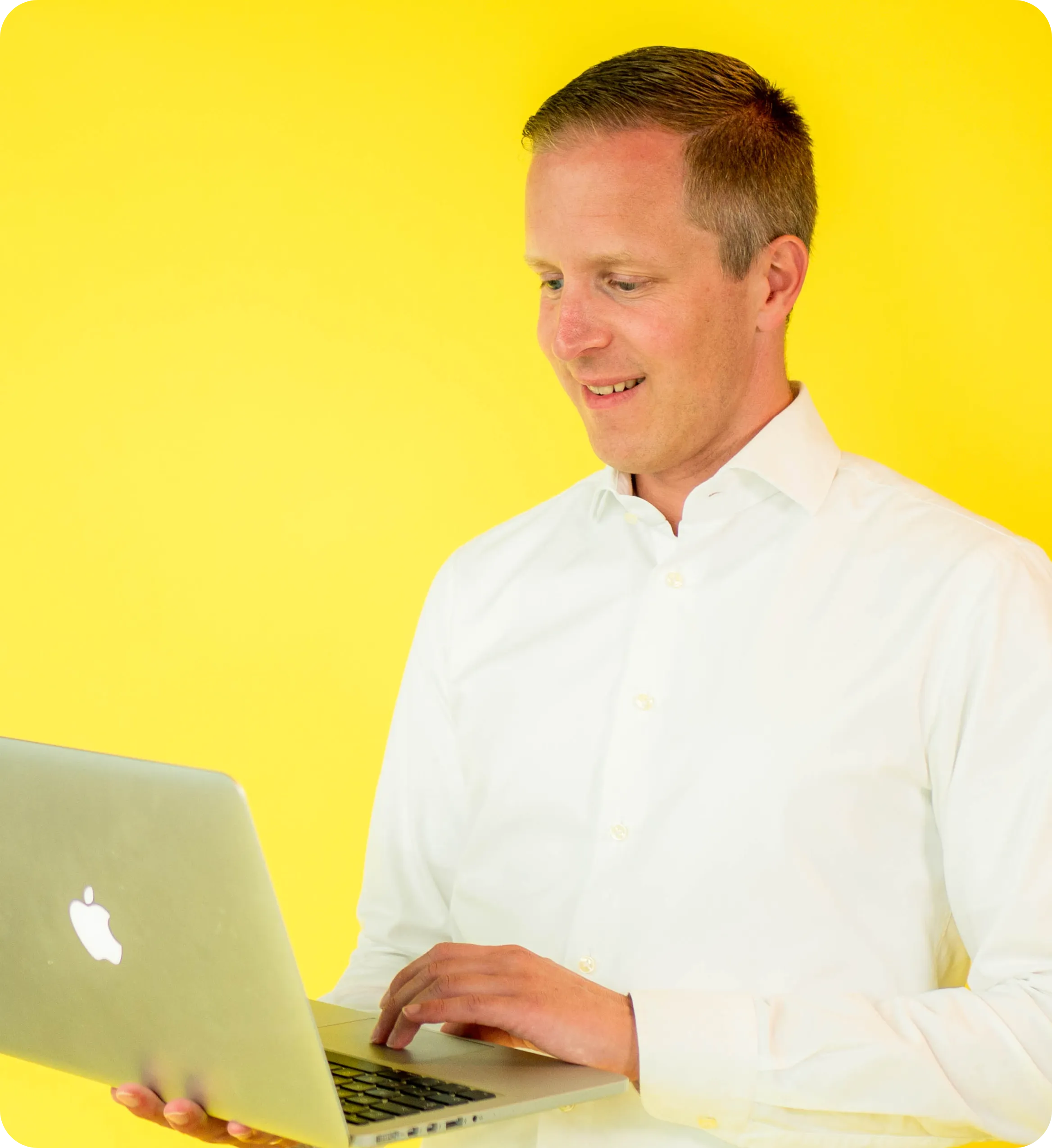 What's in the guide?
In this guide, we're walking you through the building blocks of a successful onboarding program. And along the way, we will provide you with tips & tricks to help you to:
Empower new hires to become productive and full team members
6 tips for managers to successfully onboard new hires
How to give remote employees a warm welcome
Activities, tasks and processes for managers
How to adjust your current program for remote employees