How to create an effective offboarding process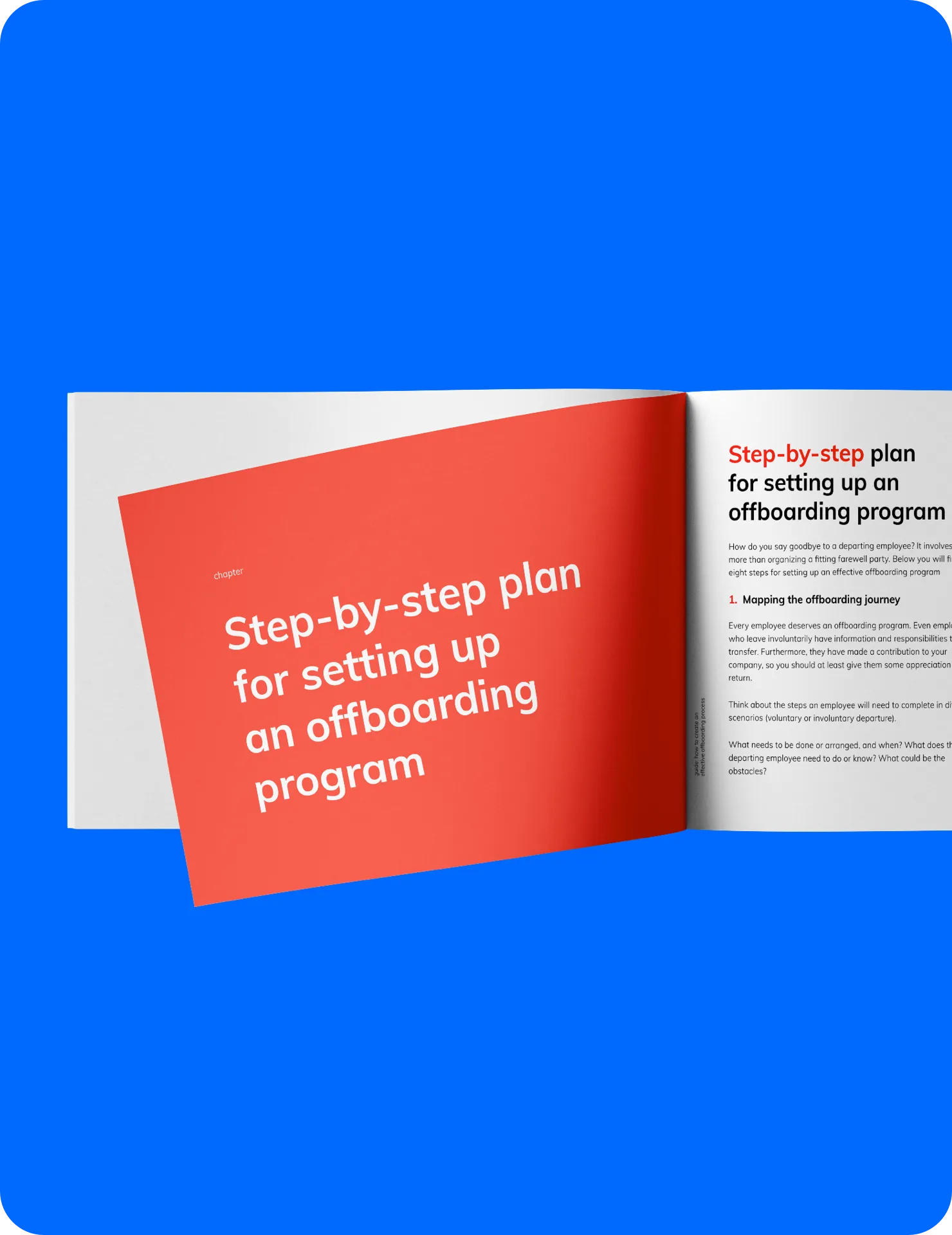 What to expect?
Offboarding an employee should be more than transferring some essential knowledge to colleagues, handing over company property and perhaps a farewell drink.
Learn which steps you can take for a smooth and effective offboarding process, so departing employees will leave as true brand ambassadors and have a positive impact on future new hires.
Offboarding eguide
Yes, I want a copy
We're committed to protecting and respecting your privacy. From time to time, we would like to contact you about our products and services, if you consent. In order to provide you the content requested, we need to store and process your personal data.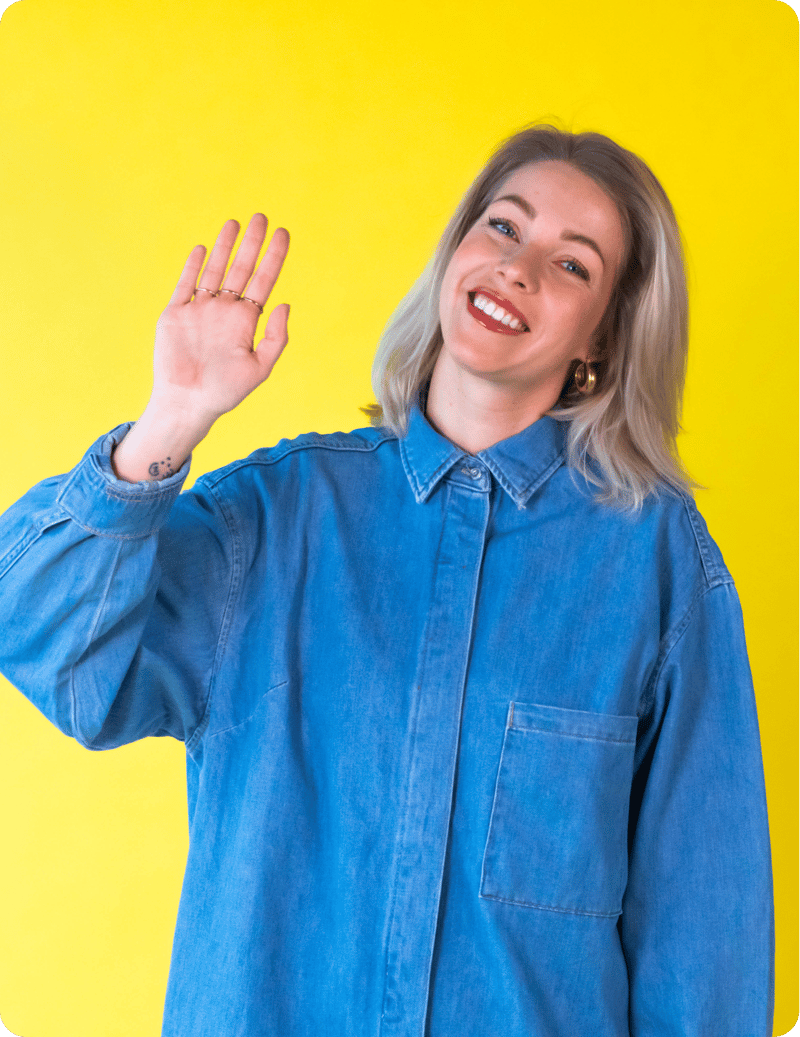 What can you find in the eguide?
Improve your employee experience by paying attention to exit management or offboarding, which encompasses all the decisions and processes that take place when an employee leaves. With this guide we'll show you how to:
Set up an offboarding program in 8 steps
Make your employees leave as brand ambassadors
Increase retention and productivity of the remaining employees