The onboarding buddy toolbox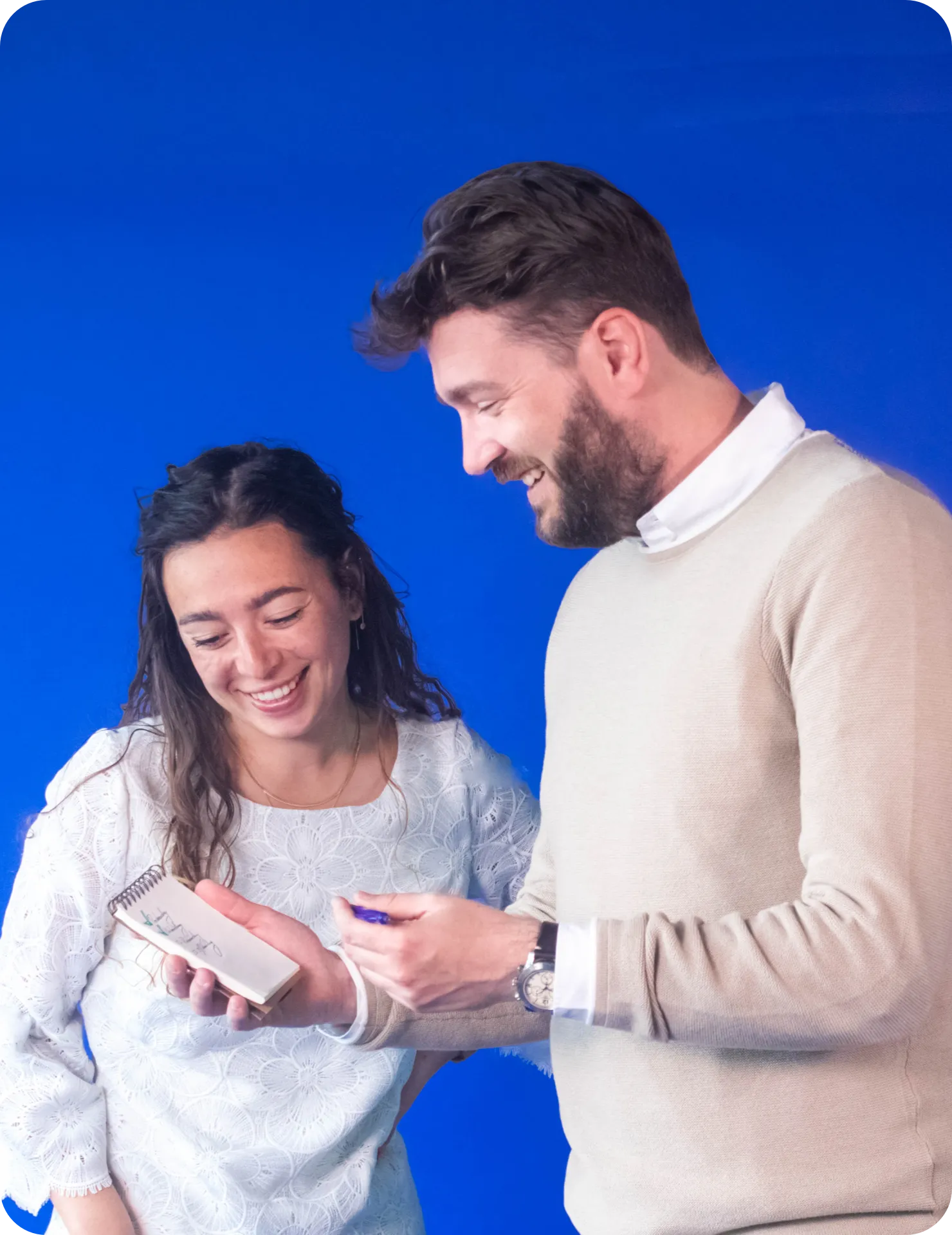 What to expect?
An onboarding buddy makes the transition into a new job much easier for your new hire. By buddying new hires up with an experienced employee, they gain insider knowledge and get comfortable in their new workspace more quickly. As a result, your new hires' productivity accelerates and their job satisfaction enhances, making it easier for employers to retain them.
Onboarding Buddy Toolbox
Yes, I want my copy
We're committed to protecting and respecting your privacy. From time to time, we would like to contact you about our products and services, if you consent. In order to provide you the content requested, we need to store and process your personal data.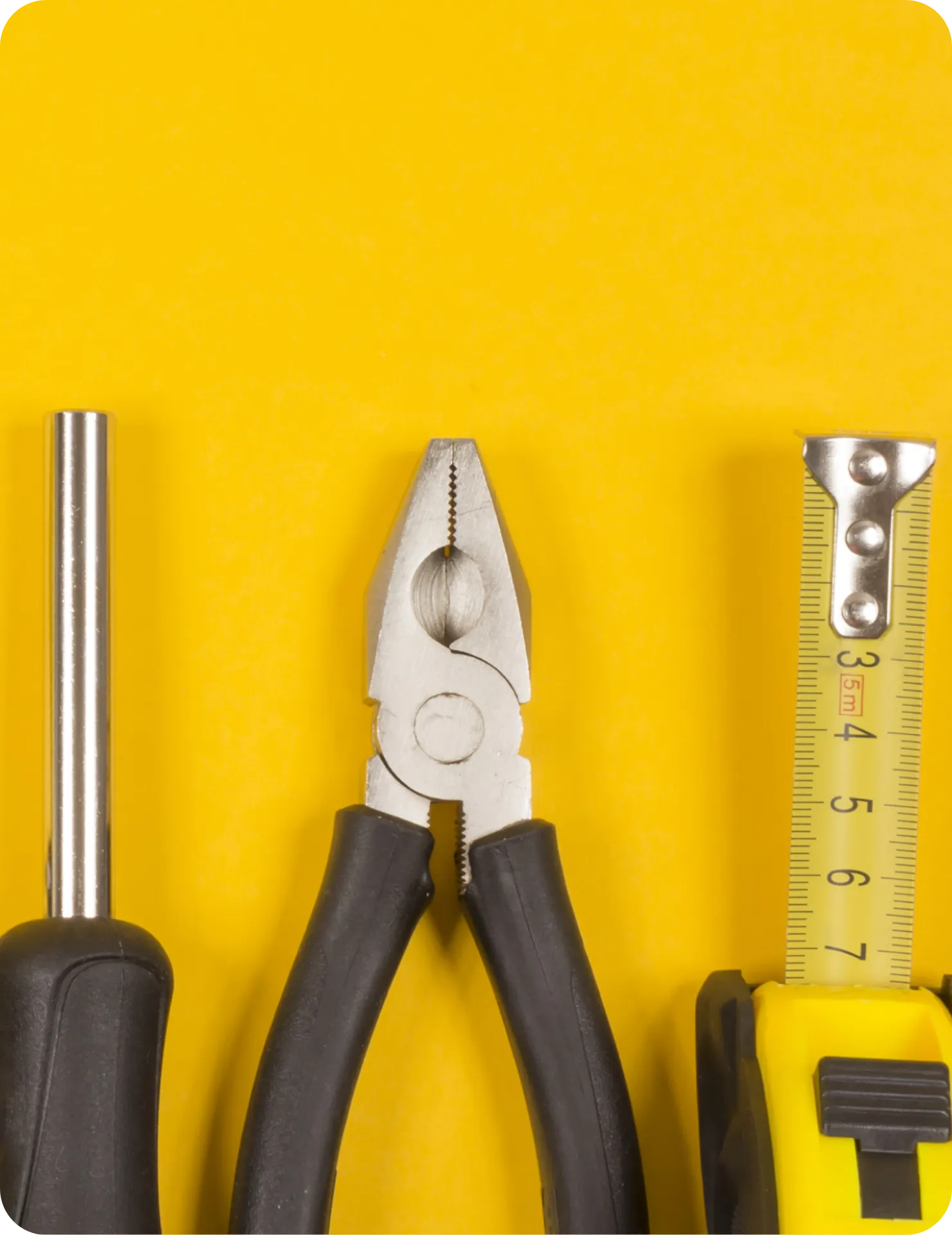 What's in the toolbox?
A buddy checklist
Do's and don'ts for a great onboarding buddy
5 steps to implement a buddy system
And much more!