Empowering your employees starts with good onboarding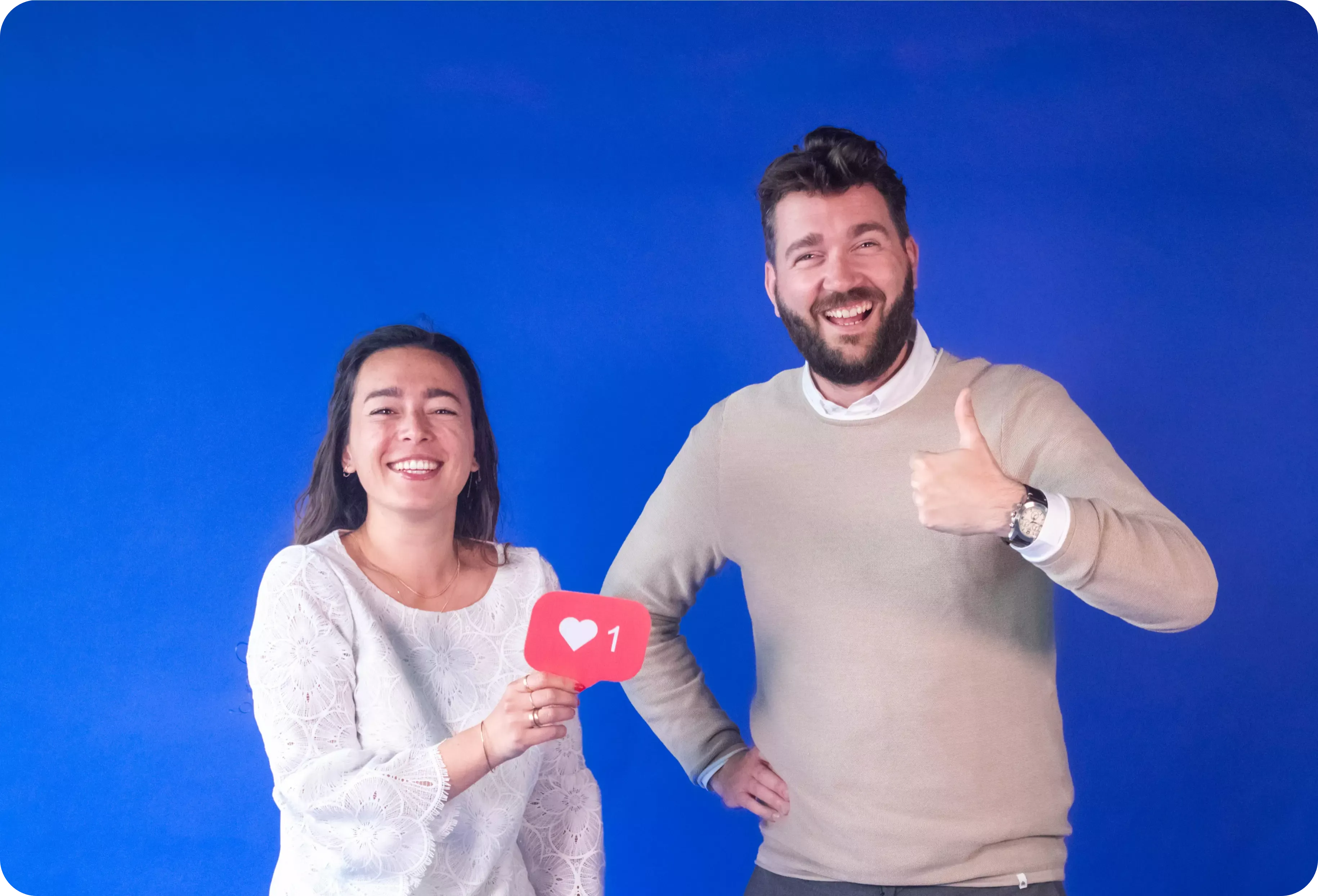 We're driven to digitize and boost the employee experience through innovative technology, so your employees are successful in their everyday job 🎉.
Empowering employees is a culture.
It takes an increase in trust, clear communication, and strategic delegation.
Let us help you.
Communicate the purpose of the organization
By clearly communicating the purpose of the organization through one streamlined platform and letting employees know how they contribute to that purpose, you are empowering your employees.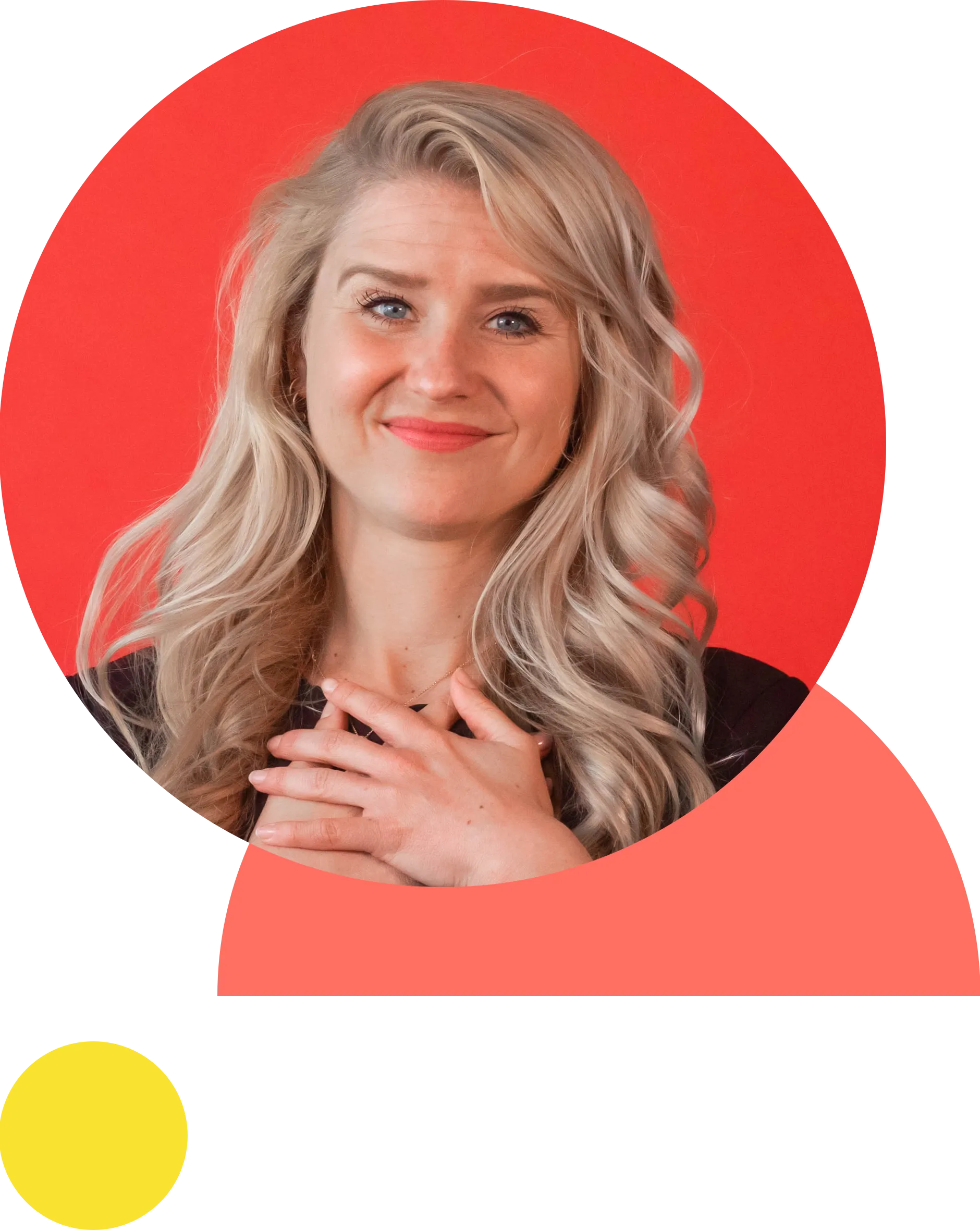 Set clear expectations
Define the boundaries within which your employee is free to act. By setting clear expectations, you're giving your employees permission to make decisions while ensuring the decisions are in line with company goals.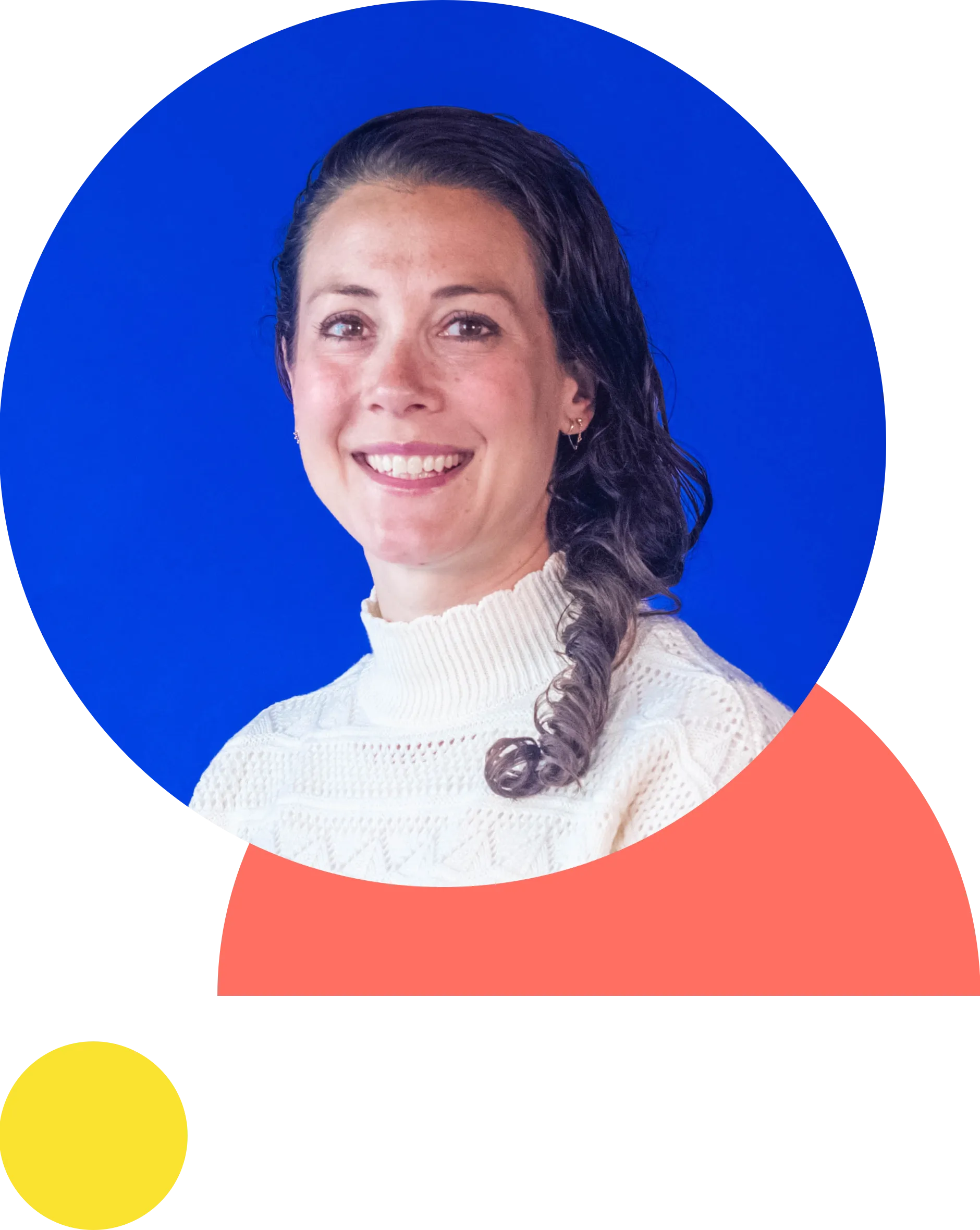 Provide necessary resources
With our platform, you can provide all employees with the necessary tools, documents and resources to make them work in a self-solution-oriented way.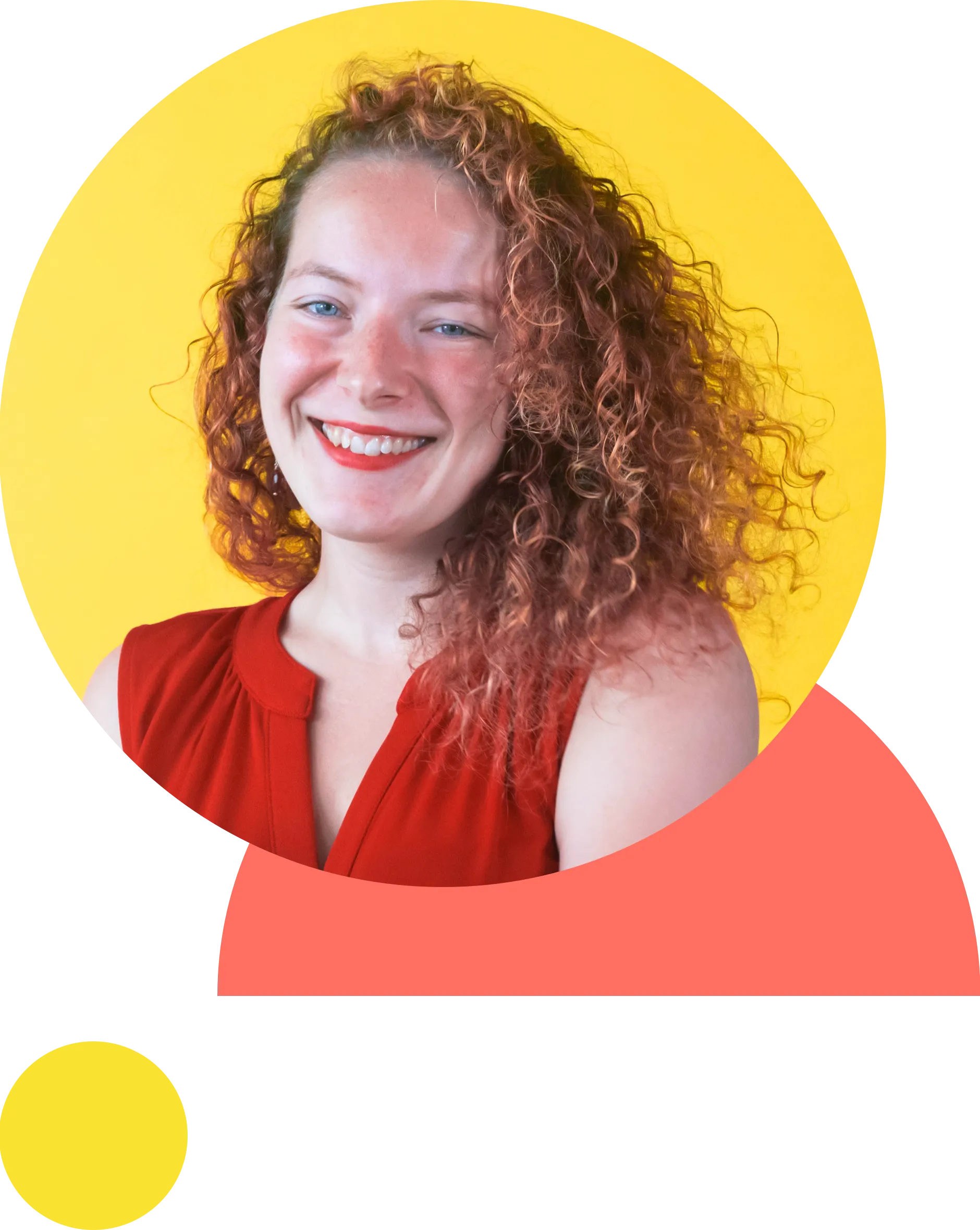 Recognize employees for hard work
Knowing your employees' performance is important and recognizing their hard work even more! Showing appreciation for work well done makes it more likely that a person feels encouraged, will do it again, and do it even better.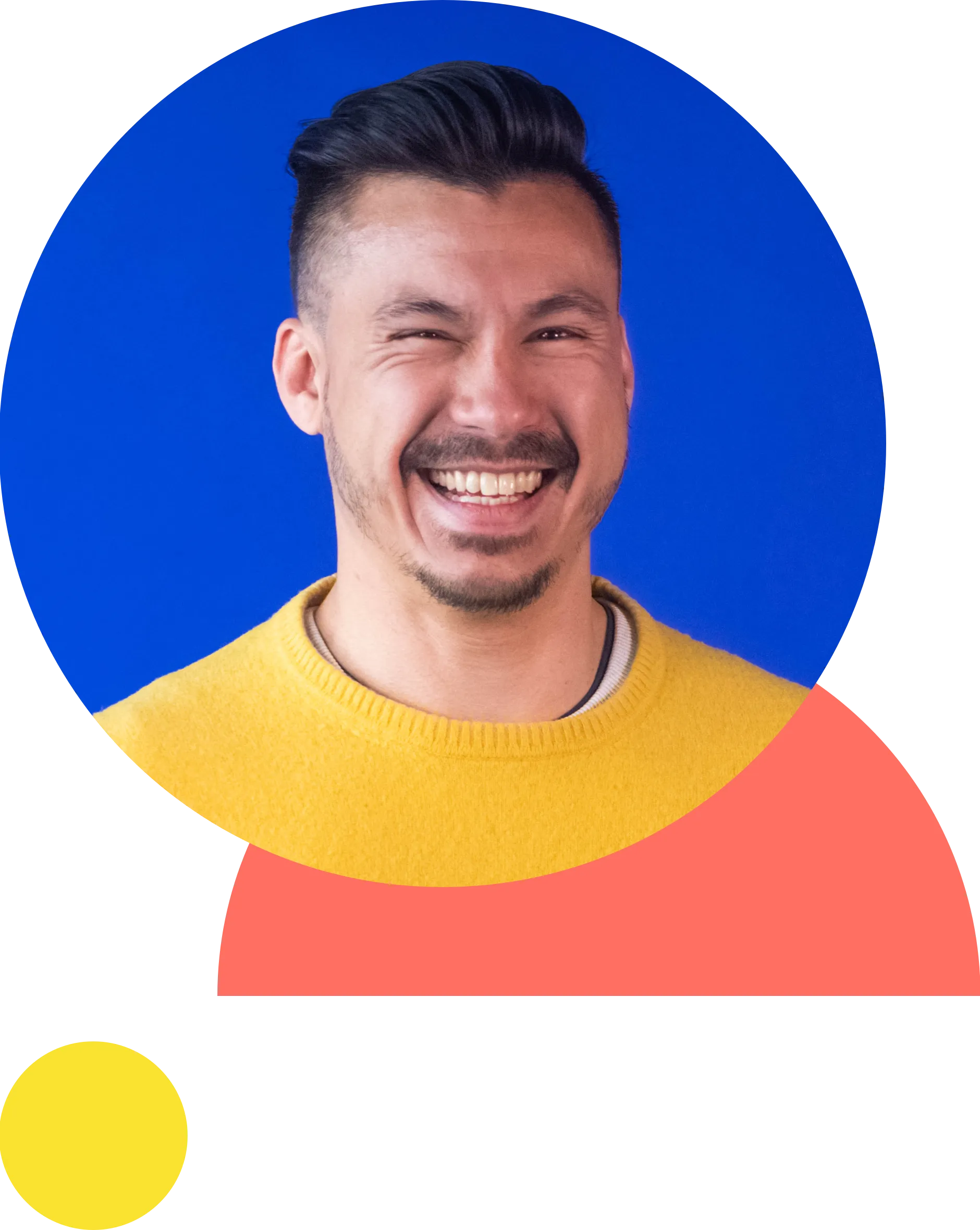 Accept ideas and input
Be open to hearing the employees' ideas & feedback by requesting this input through our platform during the onboarding process. This will not only help empower your employees, but it can also open up your organization to great fresh ideas.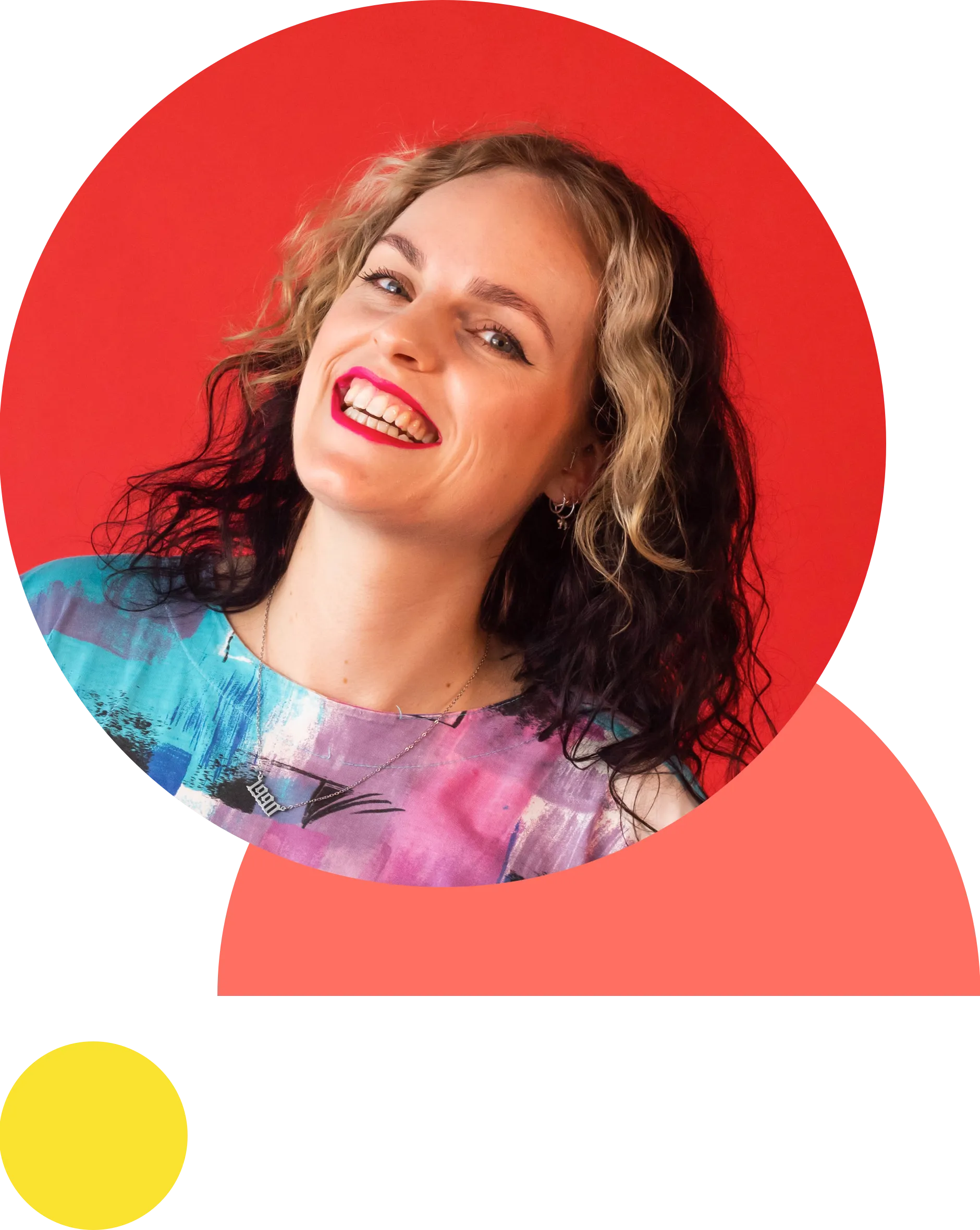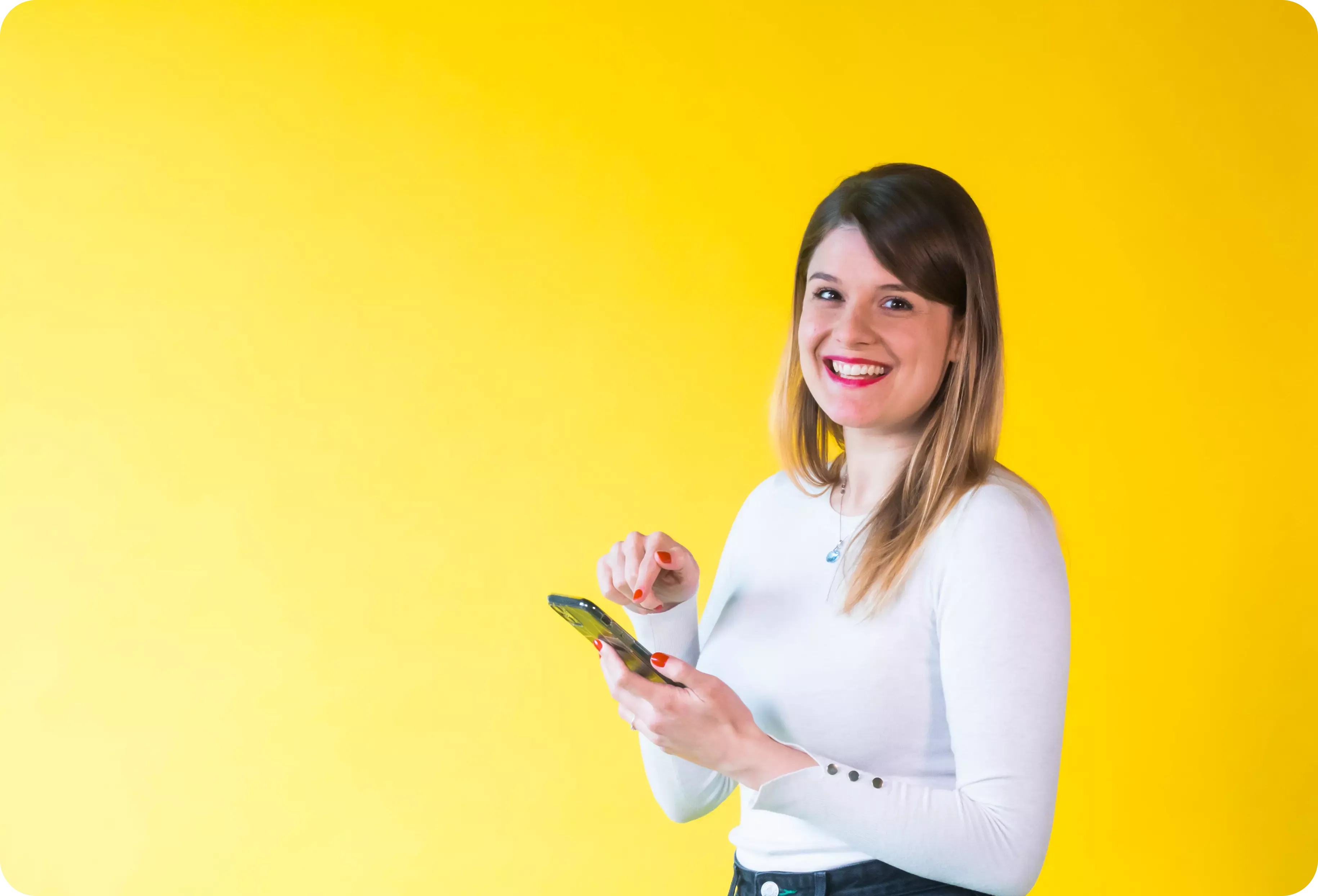 We empower the world's best employee experiences by making it easy for you to create workflows, build employee journeys and improve connections.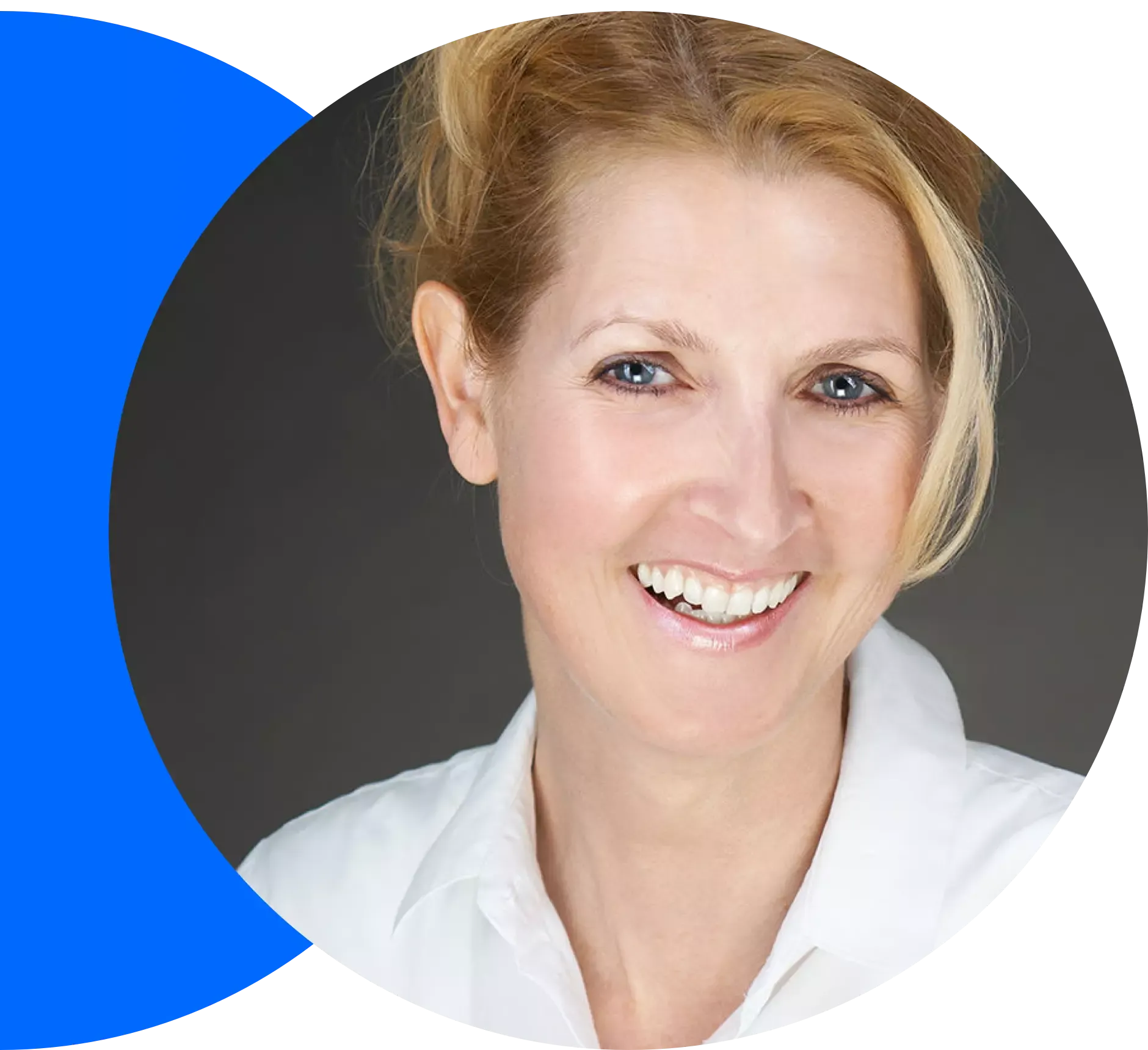 "Thanks to Appical, people feel at home even before the first starting day."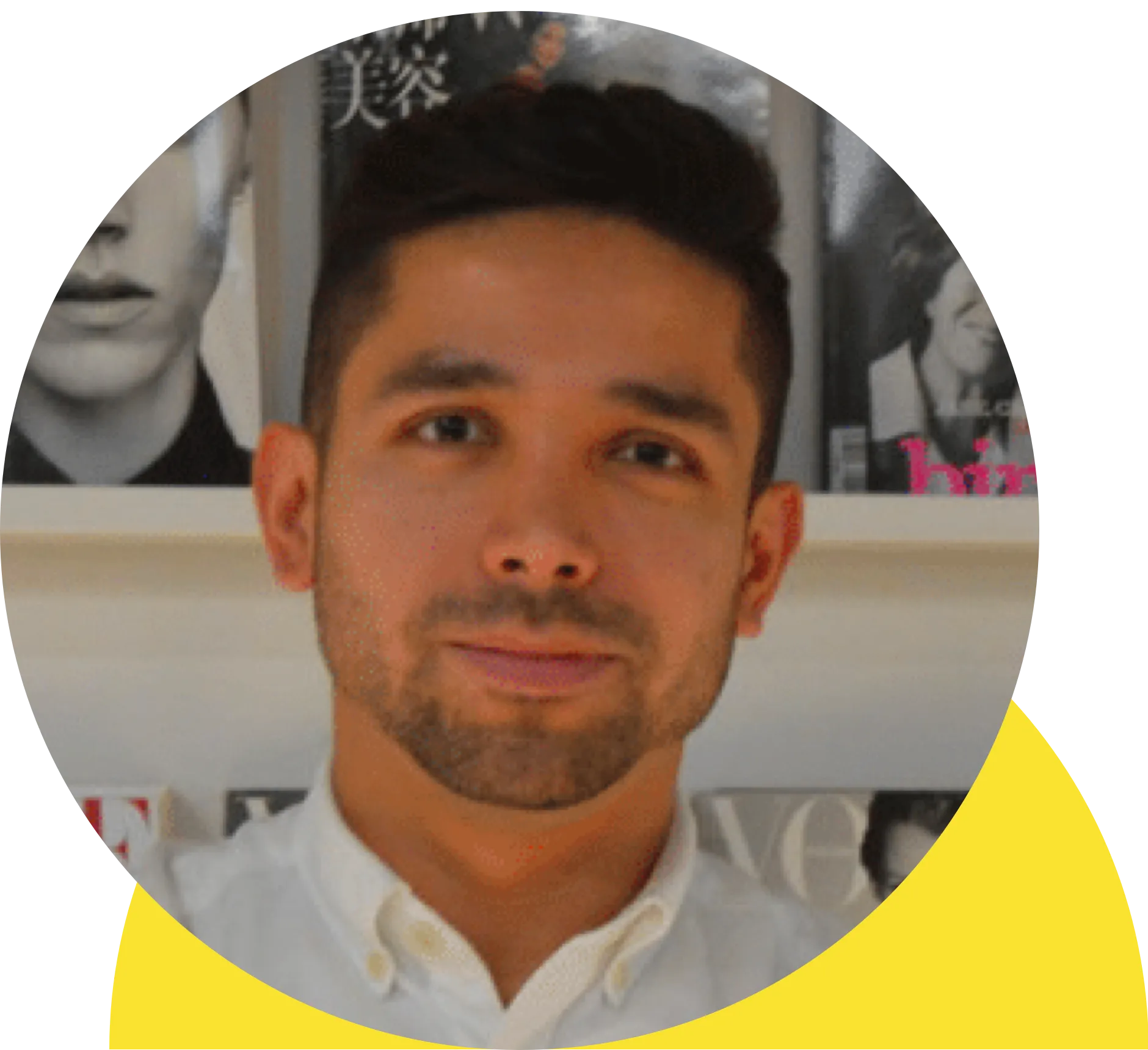 "The app acts as a self-service tool and reference guide for the many things that a new starter would usually require the input from their manager of."
This is onboarding with Appical
54%
reported higher engagement
69%
likely to stay for at least 3 years
8.6
Star rating by end users
Keep learning.
From best practices to topical industry insights, the Appical blog delves into subjects across Preboarding, Onboarding, Offboarding, Employee empowerment, HR technology and much more!
Go to our blogs